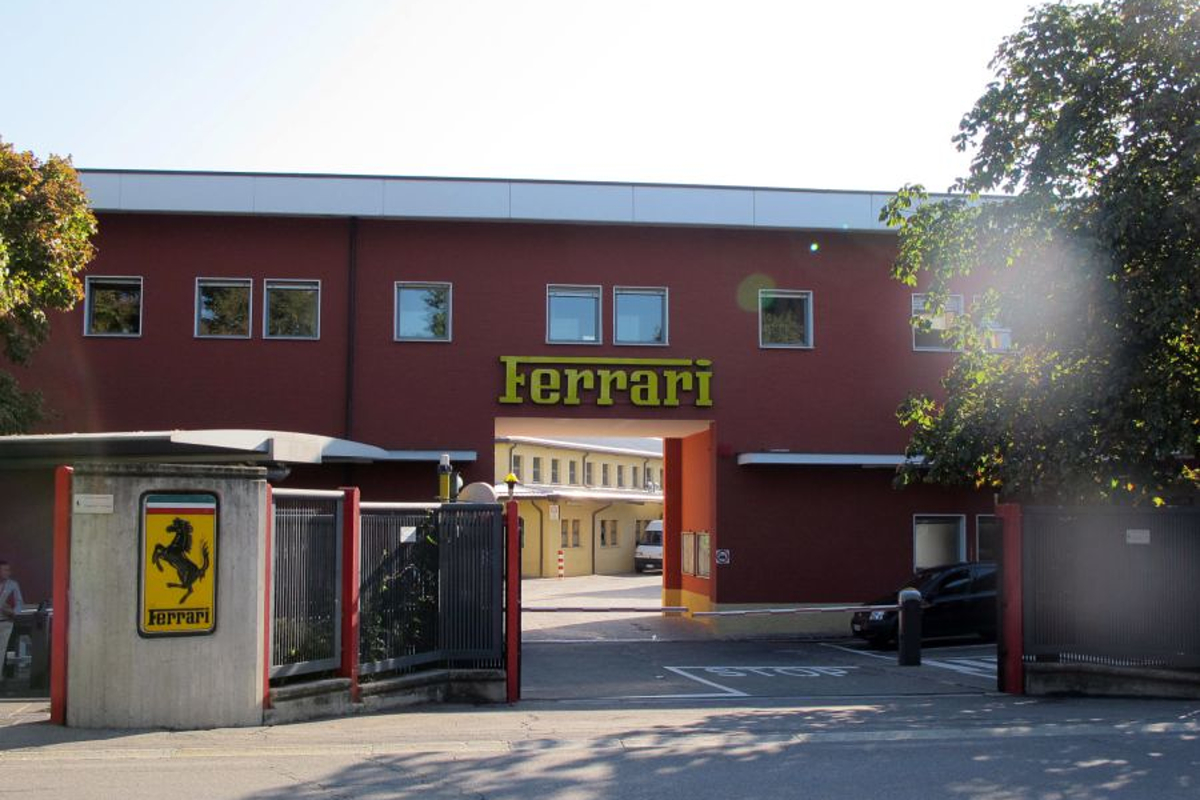 Ferrari 'Back on Track' program puts 'its people' first
Ferrari 'Back on Track' program puts 'its people' first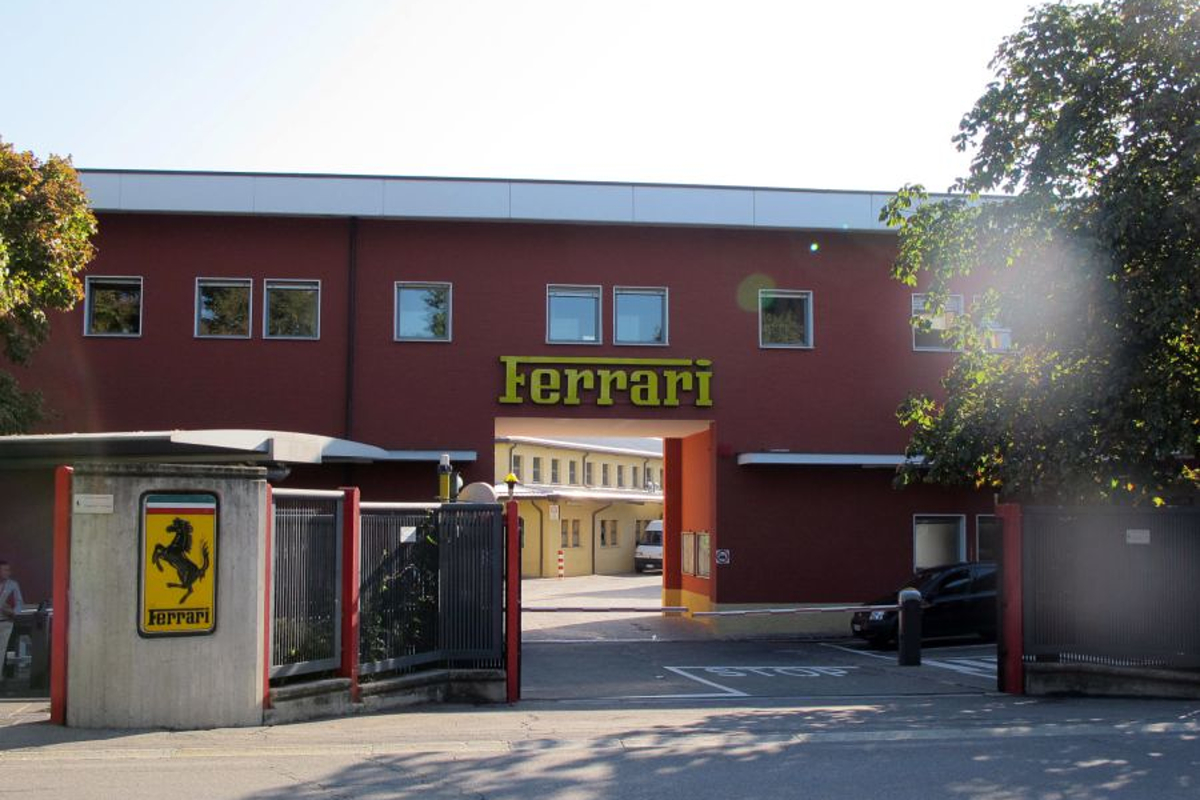 Ferrari have launched their 'Back on Track' program, designed to care of its most precious resource, its people, once the lockdown is eased in Italy.
The program, which will be applied to the company as a whole and not just the Formula 1 team, was created in partnership with 'a pool of virologists and experts' in order to allow for manufacturing to resume in a 'safe working environment'.
"The project is made up of various steps," read the official Ferrari press release. "The first at the reopening of the Maranello and Modena offices, in accordance with the timing and procedures defined by the Italian authorities, provides in primis the full implementation of the 'Protocol for the regulation of measures to combat and contain the spread of the Covid-19 virus in the workplace', signed on 14 March 2020 and, further strengthened and customised with the support of specialists with expert knowledge of Ferrari's work environment.
"The next stage involves the voluntary screening of Ferrari employees with blood tests to check their state of health in relation to the virus. This screening will lead to an initial picture of the health status of the company population analysed.
"This service is available for extension to the 'Ferrari Community', that is to any interested cohabiting relatives of employees, and to the staff of suppliers present in the Company.
"In the last step, each worker is offered the opportunity to use an App, to receive medical support in monitoring the symptoms of the virus.
"The monitoring of the state of health of the population taking part in the project will be supported by tracking the contacts of the individuals by the same App, in respect of individual privacy thanks to a management external to Ferrari. So, if a member of the population under analysis tests positive for Covid-19 his contacts can be traced."
Not only are Ferrari committed to providing a safe working environment, the company have also committed to providing free health insurance, accommodation should self isolation become necessary and home medical support.
Mental health and stress caused by the Covid-19 pandemic is also being addressed, with the manufacturer providing "psychological assistance service to its staff by telephone or directly at home".