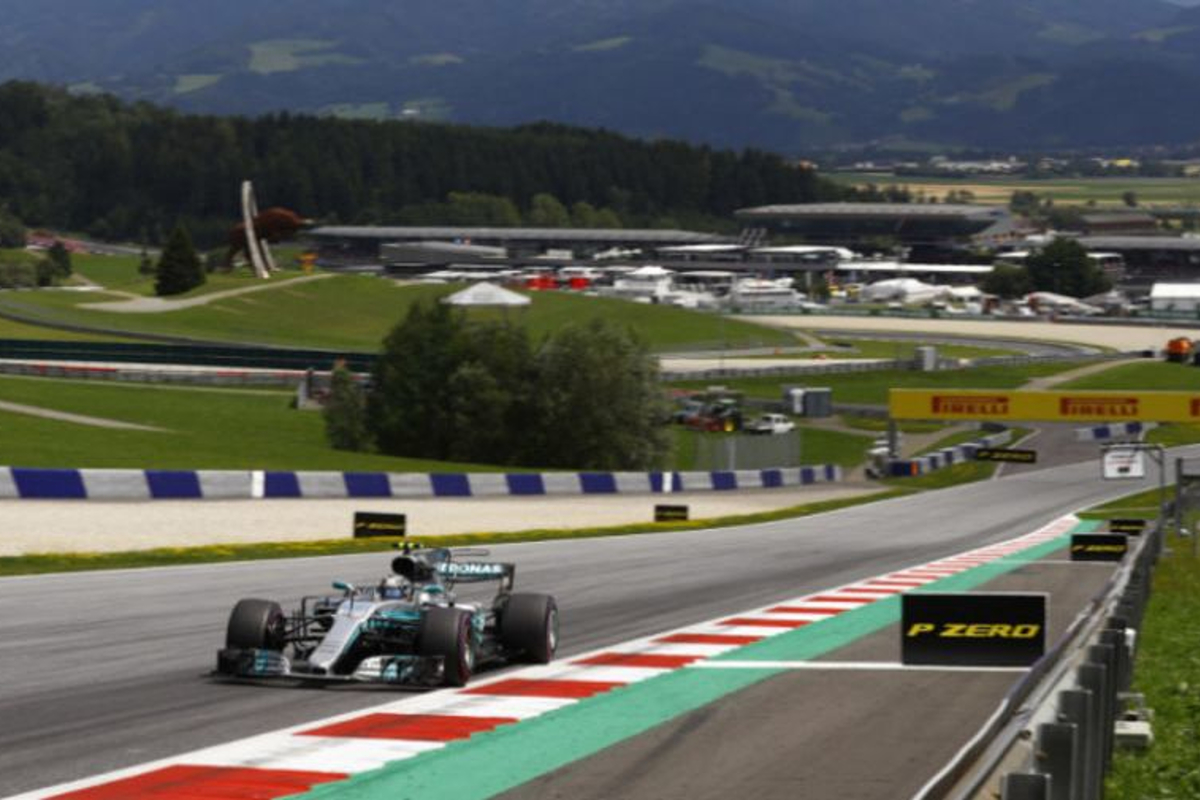 Austrian GP facing potential postponement
Austrian GP facing potential postponement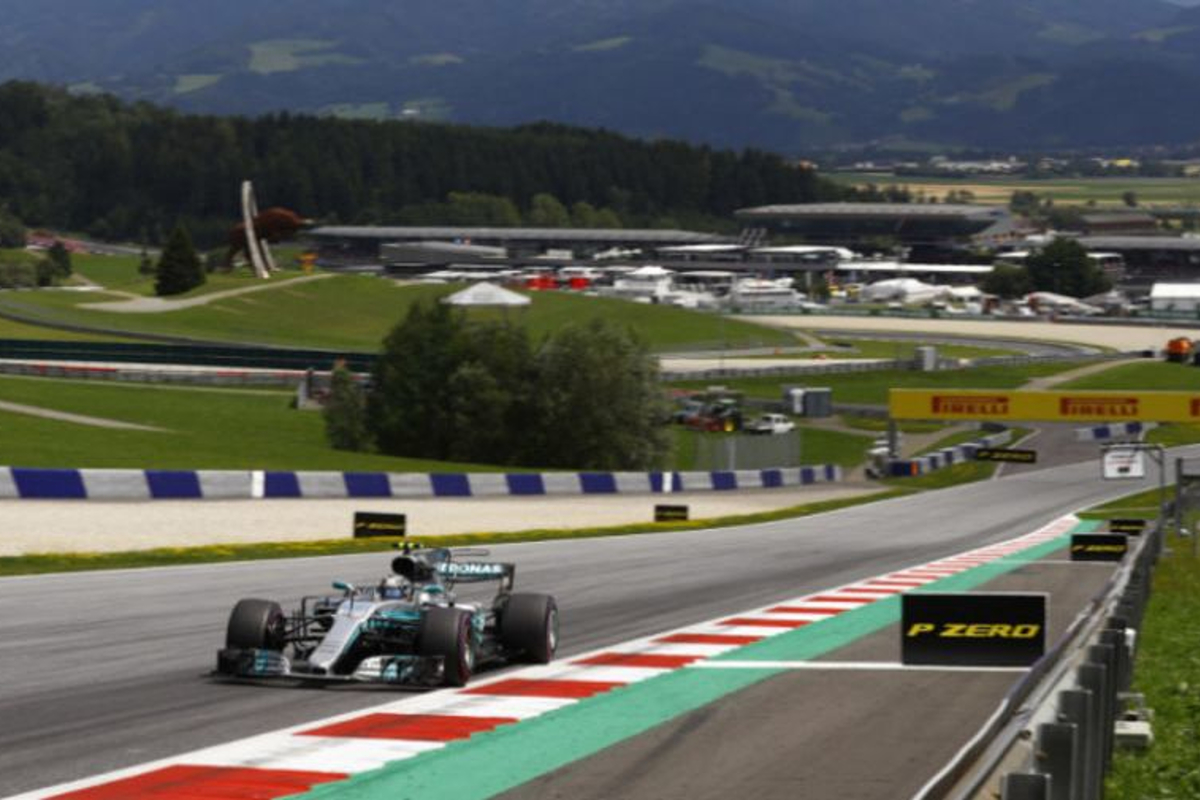 Austrian Grand Prix organisers are continuing to prepare for their Formula 1 event as normal, although concerns are growing that the race will be postponed.
At present, Austria currently has its own strict measures in place due to the coronavirus pandemic, in particular, with events of more than 500 people prohibited. That policy is in place until April 13, although it is fully anticipated it will be extended.
On Monday, however, the Viennese government opted to postpone one of Europe's biggest music festivals - the Danube River - that was due to take place in the final weekend end of June, just one week ahead of the grand prix at Spielberg.
Although the numbers that attend are significantly different - 2.5million across the three days for the festival, compared to 200,000 for the three days of the race weekend - GPFans has learned that organisers are now uneasy about the prospects of their event going ahead.
The news was further compounded by comments made by Austrian chancellor Sebastian Kurz on Monday when, with regard to the current crisis, he said: "We are at the beginning of a marathon.
"We have just run the first two or three kilometres, and there is still a long way to go."
The indication is the race in Austria will eventually join the eight already cancelled or postponed.
Organisers of the Canadian and British GPs in mid-June and mid-July respectively, are due to deliver a verdict around Easter time as to whether their races will be staged.