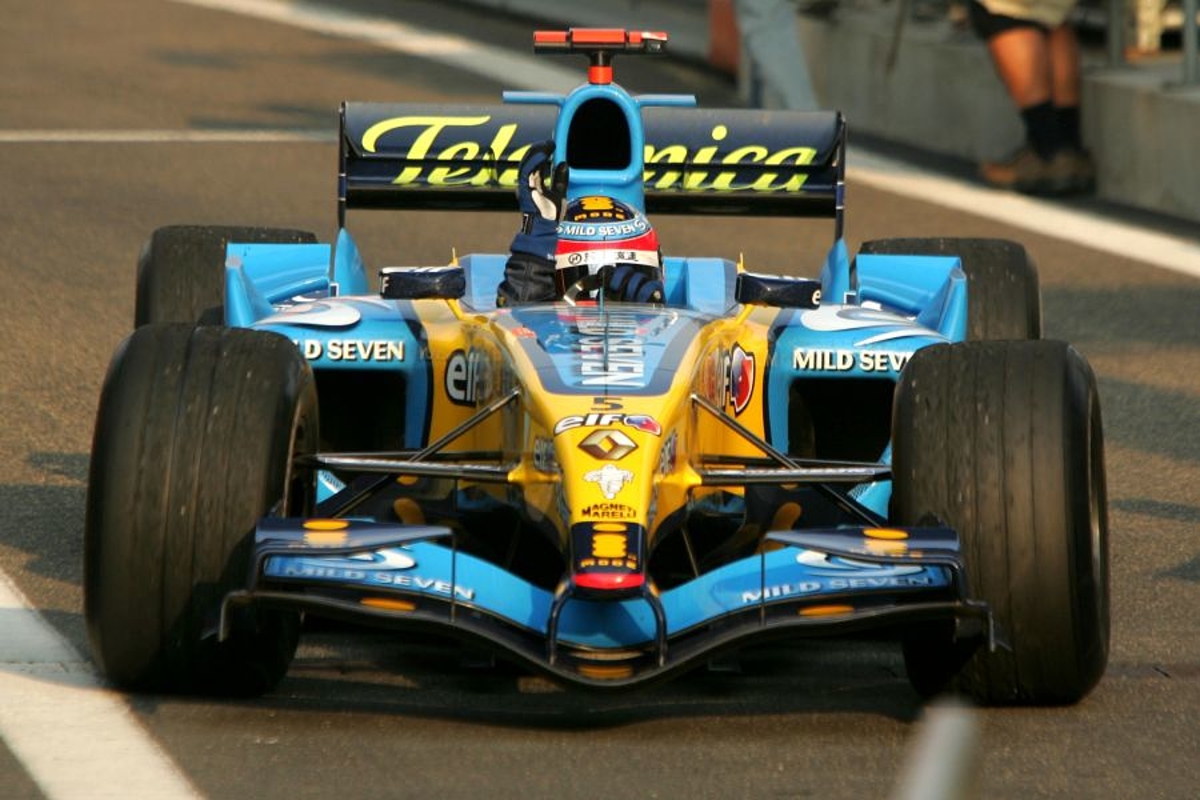 On This Day - Fernando Alonso wins in Malaysia's oppressive heat
On This Day - Fernando Alonso wins in Malaysia's oppressive heat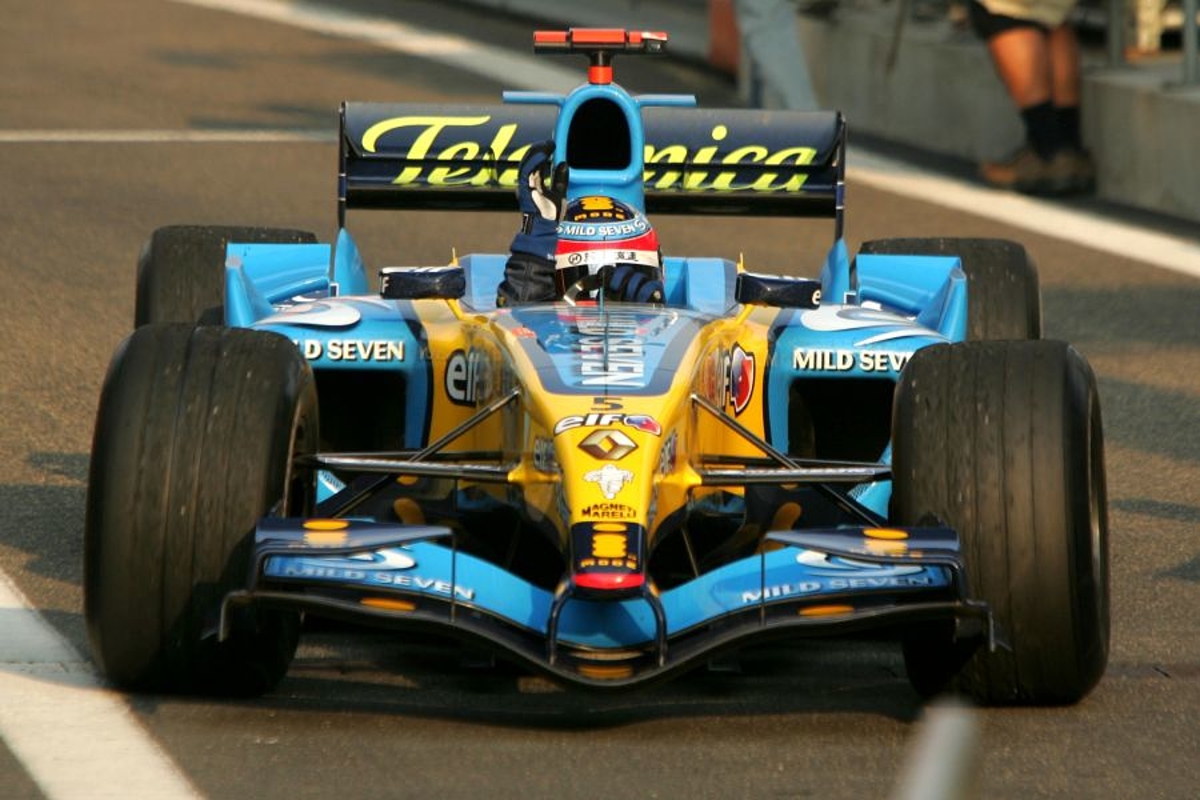 It was the start of Fernando Alonso's glorious march to his first Formula 1 world title as he took the chequered flag in the 2005 Malaysian Grand Prix.
After finishing third in the season-opener in Australia behind Renault team-mate Giancarlo Fisichella, Alonso was utterly dominant in the second race of the year at the Sepang International Circuit.
Under F1's old qualifying rules, with the fastest lap times added together from Q1 and Q2 to produce a total time, Alonso finished 0.253secs clear of Toyota's Jarno Trulli, with Fisichella a further half a second back.
Come race day, the then 23-year-old Alonso cruised to the second of his 32 career wins, finishing almost 25 seconds ahead of Trulli, with Nick Heidfeld third for Williams BMW. It was a very weary-looking Alonso that climbed on to the podium, however, due to the oppressive conditions.
But it was the first of a run of three successive wins for Alonso, who went on to take the title by 21 points from McLaren's Kimi Raikkonen.