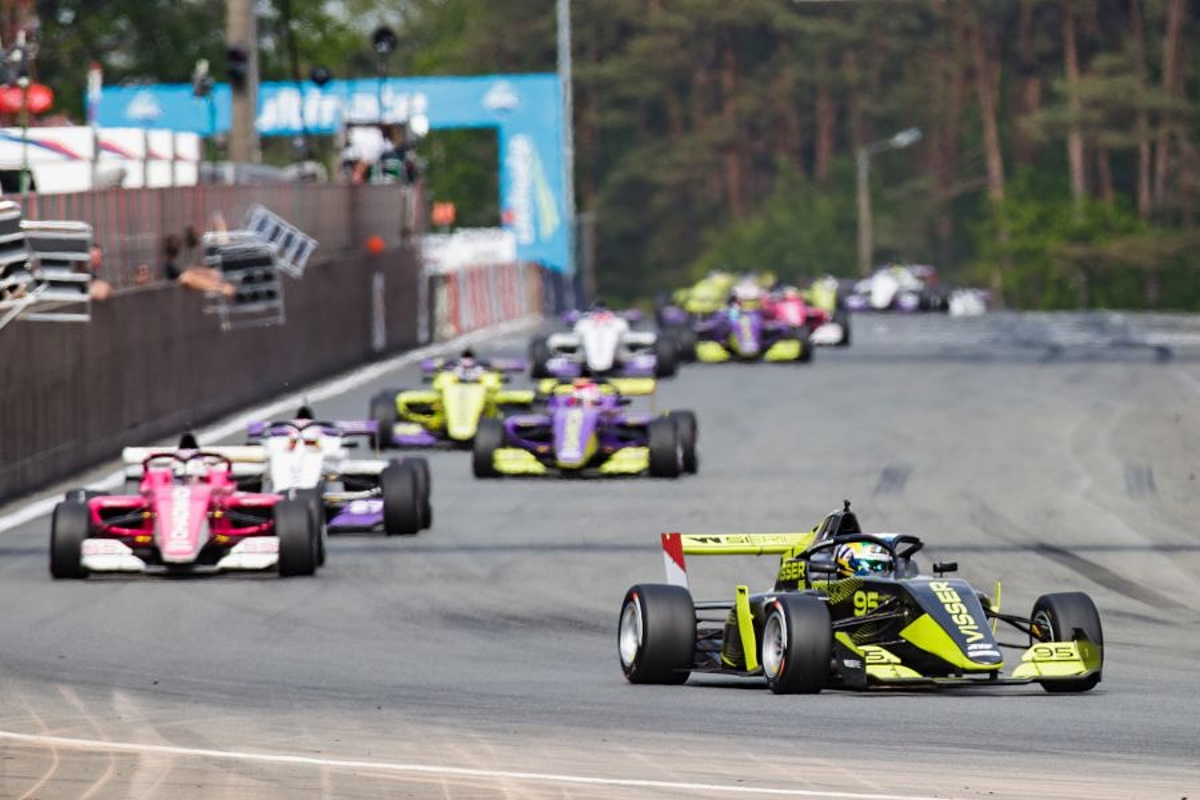 W Series cancels pre-season test
W Series cancels pre-season test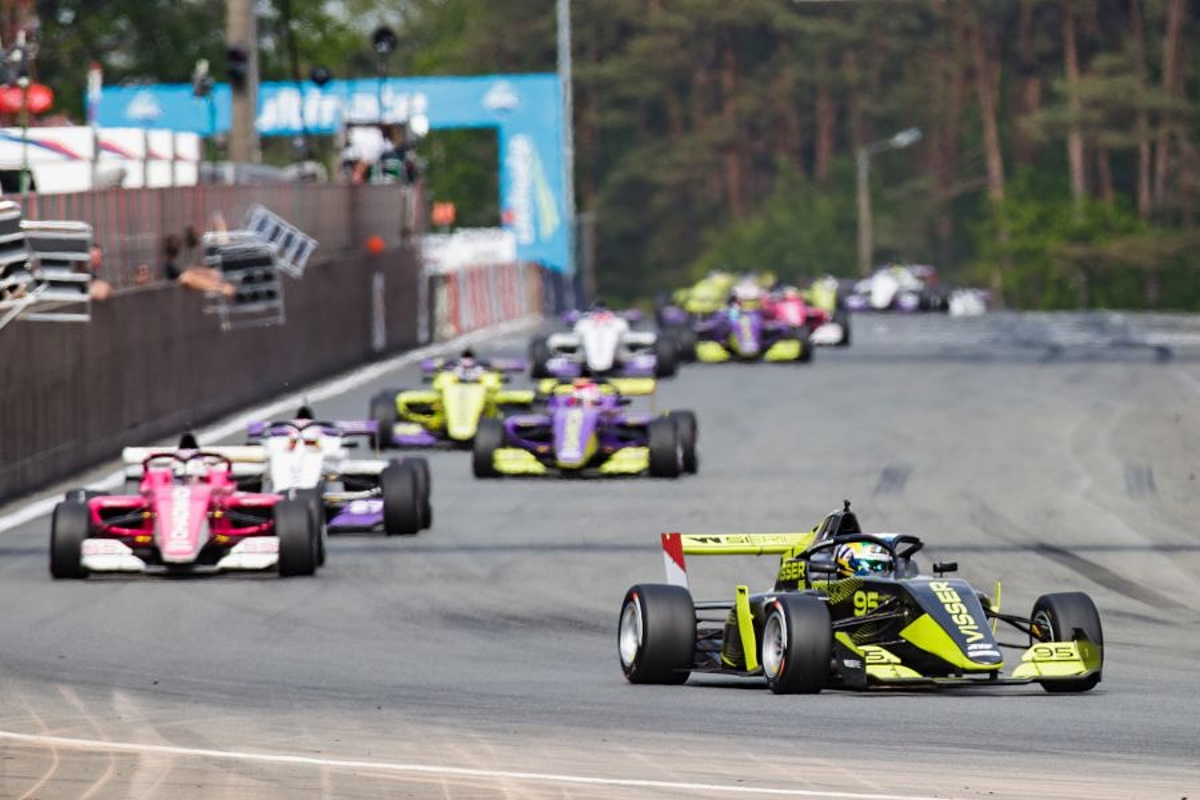 The W Series has been forced to cancel its pre-season test due to the Coronavirus pandemic.
With the sporting calendar being decimated by Covid-19, W Series organisers have called off the test that was due to take place at Spain's Circuit de Valencia in early May.
Spain is currently on lockdown, with more than 11,000 cases in the country and 500 deaths.
The W Series is due to start on May 29-30 at Igora Drive, Russia's latest motorsport circuit that opened late last year, and is situated 60 miles north of St Petersburg.
At present, no decision has been made on the race, and those that follow in Sweden and Italy in June; Germany in July; Brands Hatch in August; Holland in September; and the United States and Mexico in October.
The first six of those events support the DTM platform, and the latter two Formula 1. Organisers have confirmed they are in touch with both DTM and Formula 1, and are awaiting further guidance.
W Series CEO Catherine Bond Muir said: "We're in uncharted territory, in a situation beyond our control.
"The need for social distancing, together with restricted travel, is tough for many businesses, including motorsport.
"We send support and love to all our drivers, staff, partners, fans and media in these difficult times."