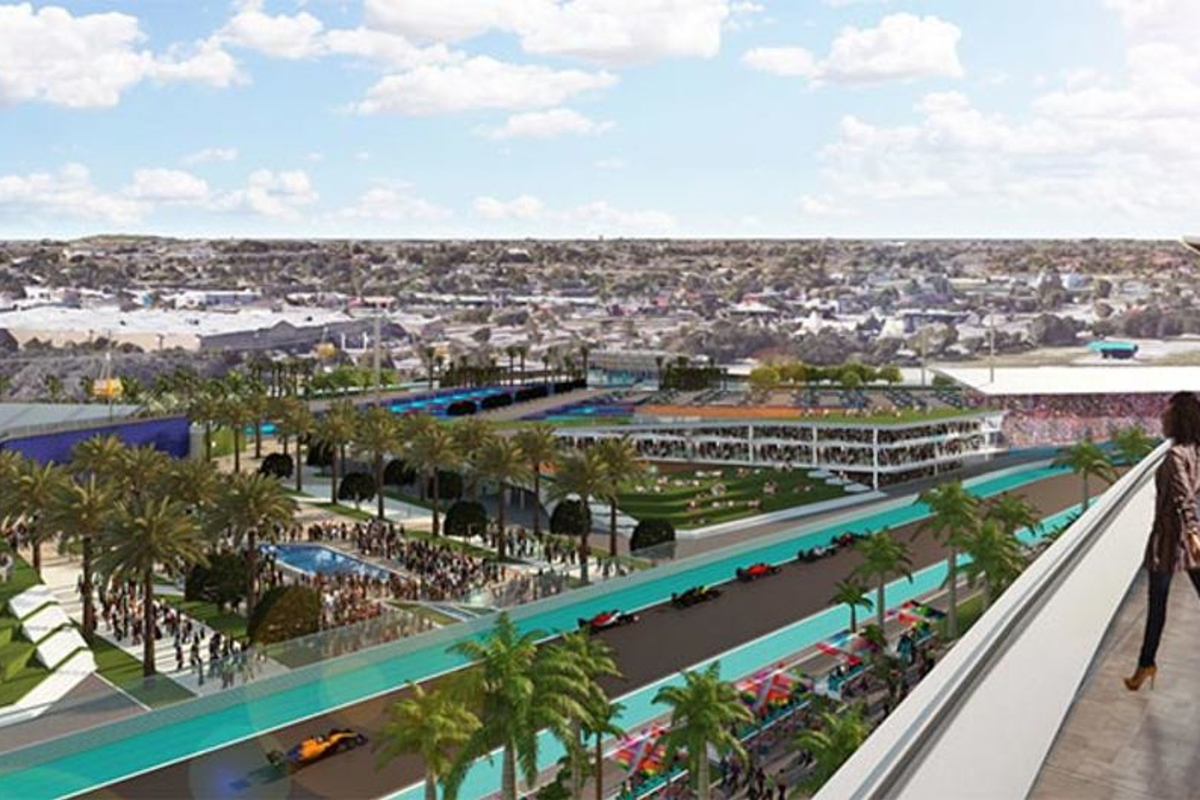 Chase Carey 'feeling good' about prospect of hosting Miami Grand Prix in 2021
Chase Carey 'feeling good' about prospect of hosting Miami Grand Prix in 2021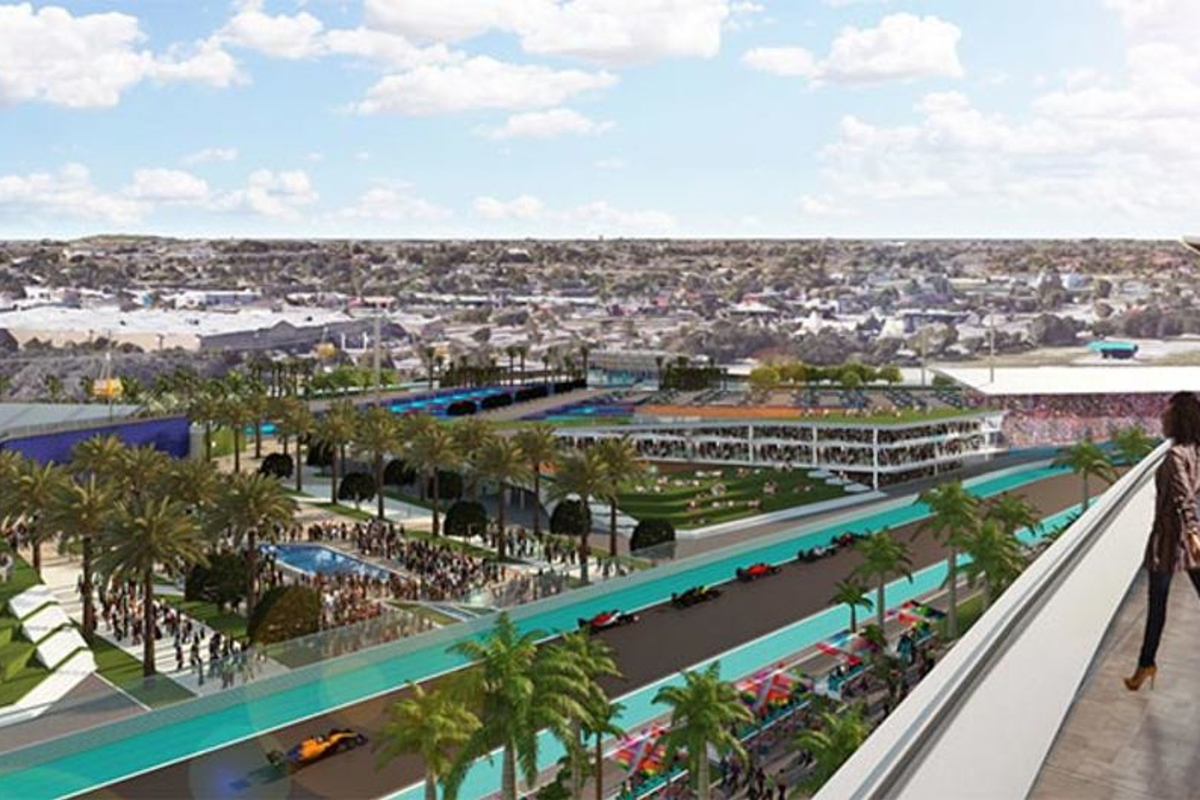 Liberty Media chief Chase Carey has said he is 'feeling good' about the prospect of a Miami Grand Prix in Formula 1 in 2021, following recent developments which opened up the likelihood of the race going ahead.
Earlier this month a proposal from local residents to block the race taking place was defeated, paving the way for Liberty to commence plans to add the race they have been attempting to secure since taking ownership.
There have been numerous issues with staging a race there, from the track circuit, to the weather, to noise and pollution complaints from residents, but speaking in Liberty Media's Q4 conference call to investors, Carey seemed confident about the chances of the race being added next year.
He said: "Positive steps the last couple weeks. I think we've got meetings over the next week or two to continue to nail things down. And we feel good about where we are with that race, obviously, for 2021.
"I think, first and foremost, we want to make sure it's a great race, a race that will live up to what is a real tentpole race for us, not just in the U.S., but around the world, a race that will capture the world's imagination.
"So we want to make sure we do the race. And we're still focusing on trying to get things in place for 2021. Obviously, time continues. Time gets shorter. But we are actively working on it and engaged with it and I think making good headway. I think we feel that these are complicated.
"But I think we feel good about the path we're on, and we feel good about the opportunity to make the race in Miami a reality in short term."
Vietnam and Netherlands were added to as brand new circuits to the 2020 calendar as Liberty aim to get closer to their optimum 25-race season in the years ahead.