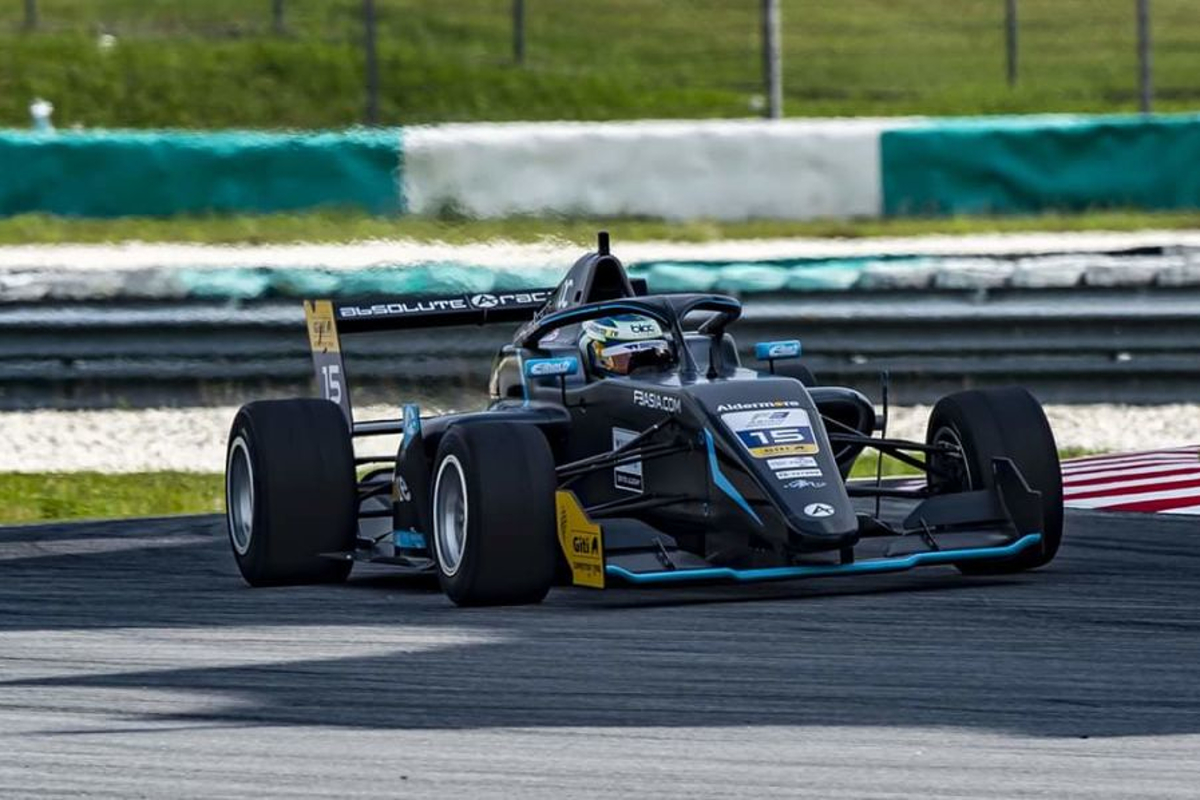 W Series champion Chadwick scores F3 Asia podium
W Series champion Chadwick scores F3 Asia podium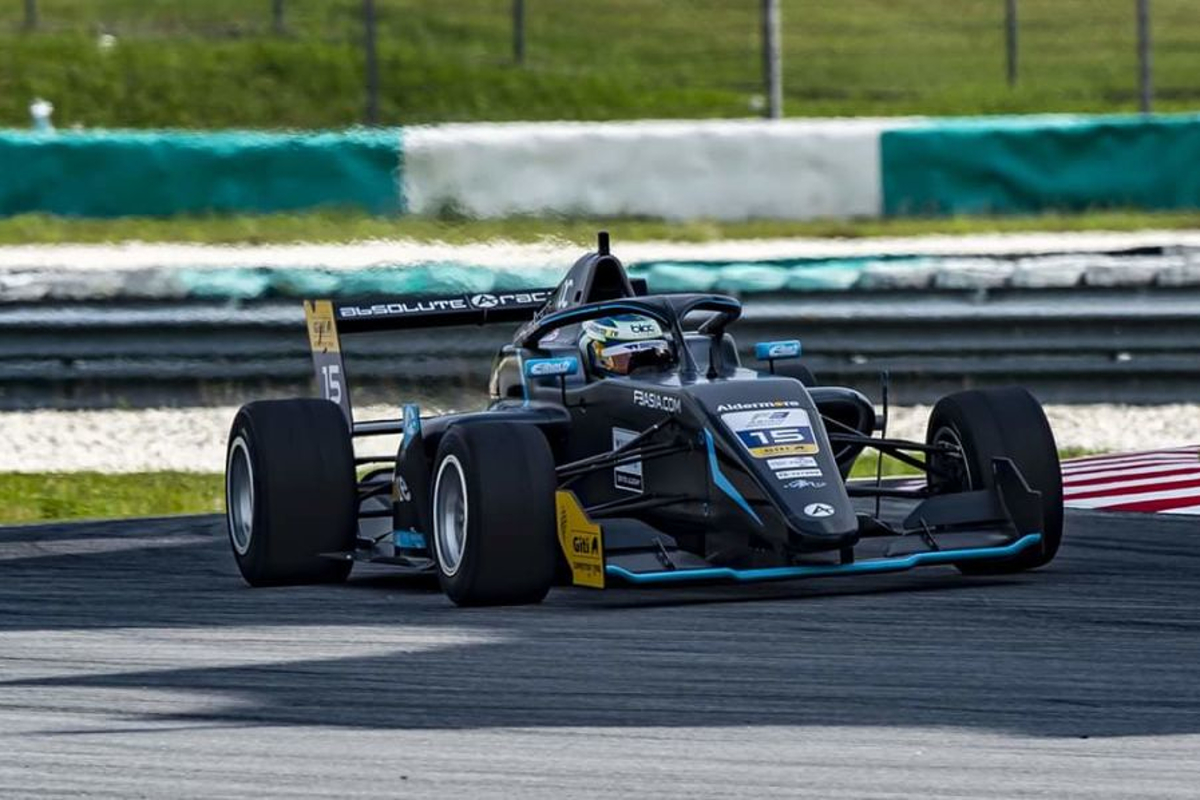 Jamie Chadwick has bagged her first podium finish in the FIA F3 Asia Championship, climbing to eighth in the standings after the first of three races at the Sepang International Circuit in Malaysia.
Racing on the former Formula One Grand Prix track, Chadwick was quickly able to carve through the pack after starting from fifth.
Driving for the Absolute Racing team, Chadwick quickly found herself in third place but championship leader, Dutchman Joey Alders, was closing fast. After putting up a stubborn defence, Chadwick dropped back to fourth.
Alders closed on Nikita Mazepin, on of the Formula 2 drivers for Hitech in 2020, and took second place. Mazepin was clearly struggling and Chadwick wasted no time in taking advantage to progress back onto the podium herself - a position that would no longer come under threat.
"It was quite tricky at the beginning of the race because it was quite greasy," said Chadwick. "I thought it was going to get dryer towards the end, so I started battling with Joey but then thought, 'he's got a bit more pace so it's better to avoid battling too much and ruining my tires'.
"I settled into third. Joey's pace was probably a bit quicker than mine at that stage in the race."
There remain two more races to complete round four of the championship at Sepang before heading to the Chang International Circuit in Thailand for the final three races on the calendar.