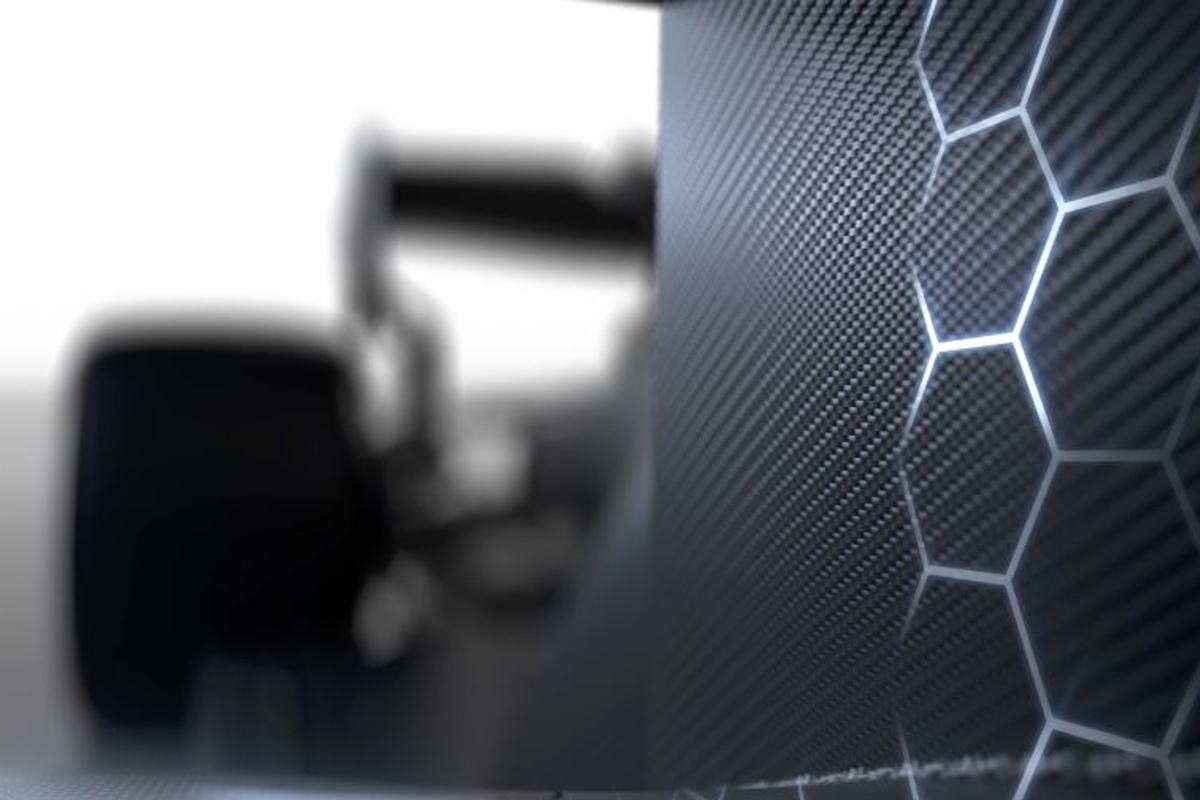 AlphaTauri to broadcast AT01 launch live
AlphaTauri to broadcast AT01 launch live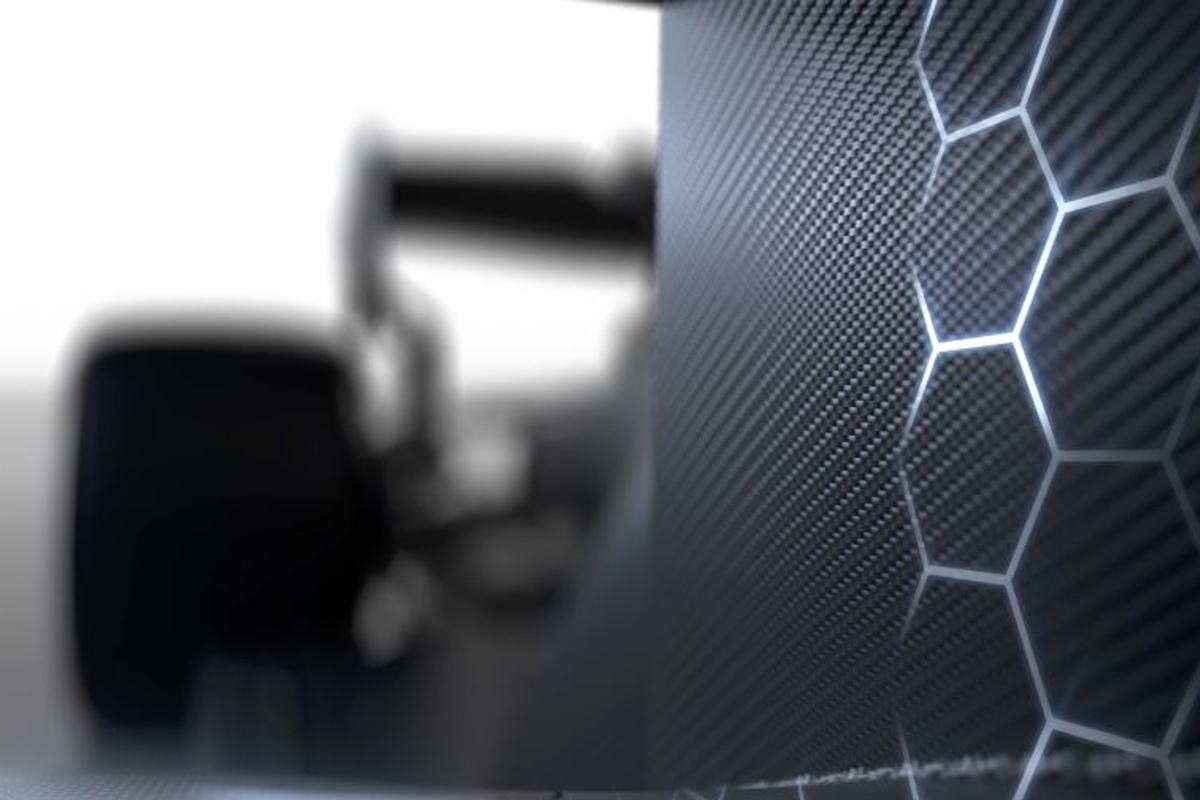 AlphaTauri will give Formula One fans their first look at the AT01 in a launch event at Salzburg's Hanger-7 that will be broadcast live across social media.
The re-branded Toro Rosso outfit, AlphaTauri will continue into 2020 with drivers Daniil Kvyat and Pierre Gasly. Ahead of 2019, Toro Rosso had only ever scored one podium finish - this result coming with Sebastian Vettel's victory in the 2008 Italian Grand Prix.
The outfit, that was formerly known as Minardi before Red Bull, has rarely been a front running team, but a podium each for Kvyat and Gasly at the German and Brazilian Grand Prix respectively showed that the team are capable of taking advantage if the top teams are struggling.
The launch will be hosted by former Red Bull, McLaren and Williams driver David Coulthard with AlphaTauri, 'Red Bull's premium fashion brand' launching their new clothing ranges at the same time.