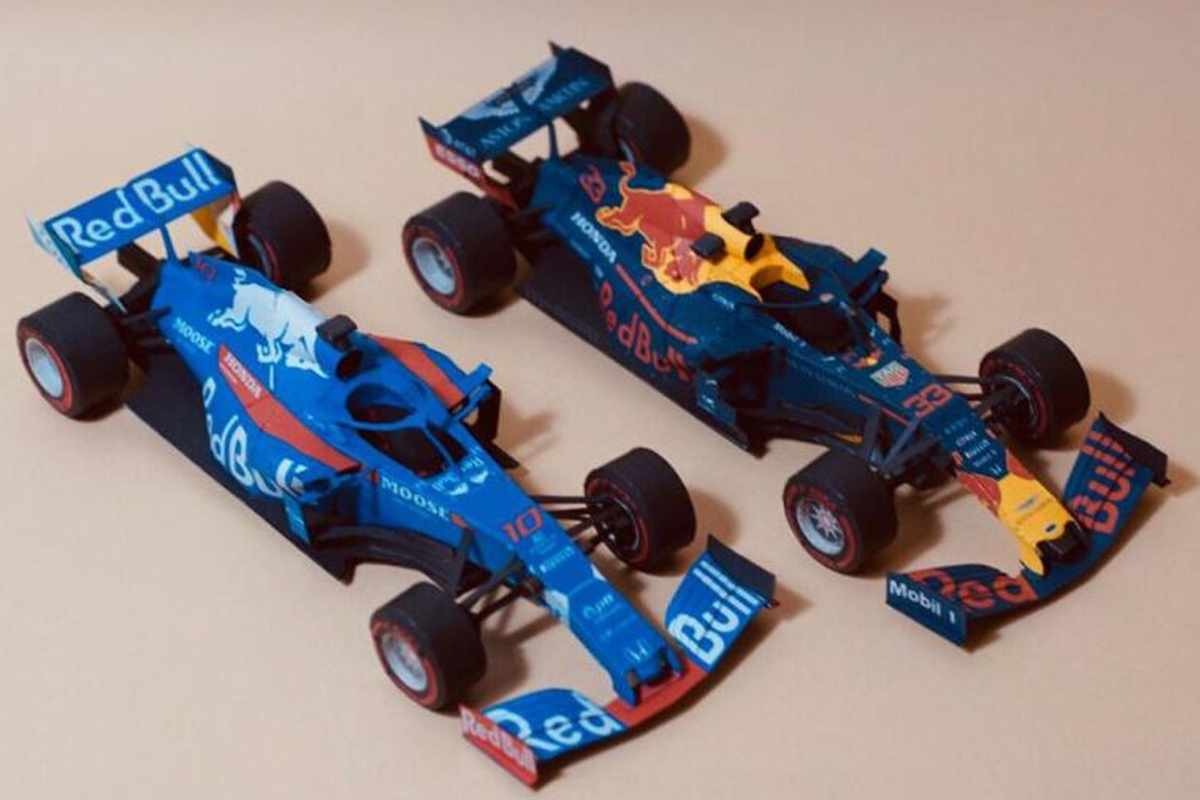 Build your own Formula 1 cars
Build your own Formula 1 cars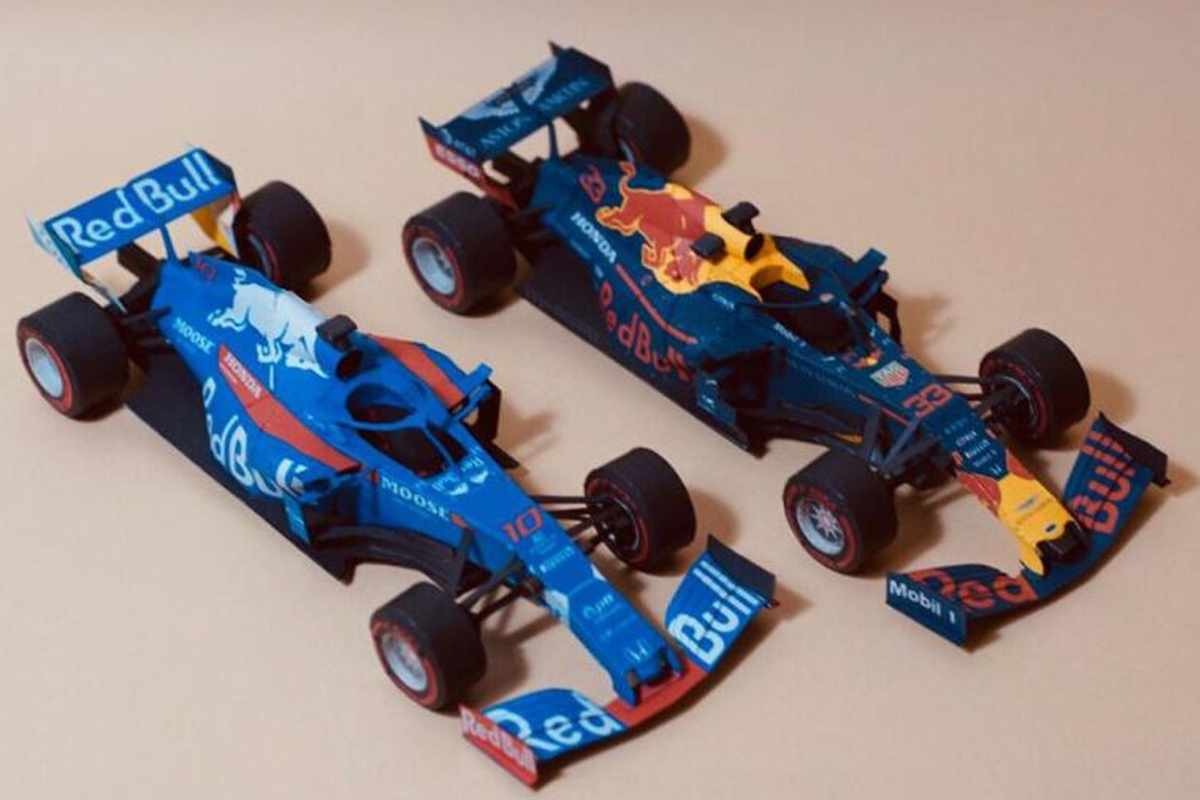 Honda is helping Formula 1 fans to stave off boredom.
Formula 1 models are very popular collectibles, but they do come at a price and, once purchased, often sit on a shelf gathering dust.
But Honda has released a cheaper alternative, sharing patterns for fans to build the 2019 Red Bull and Toro Rosso cars out of paper.
With components created from cutouts spanning three A4 sheets of paper, the detailed instructions mean this build is certainly more complicated than folding a simple paper aeroplane.
If you're interested in attempting to build one yourself, follow this link to find the blueprints and other activities from Honda for all ages.