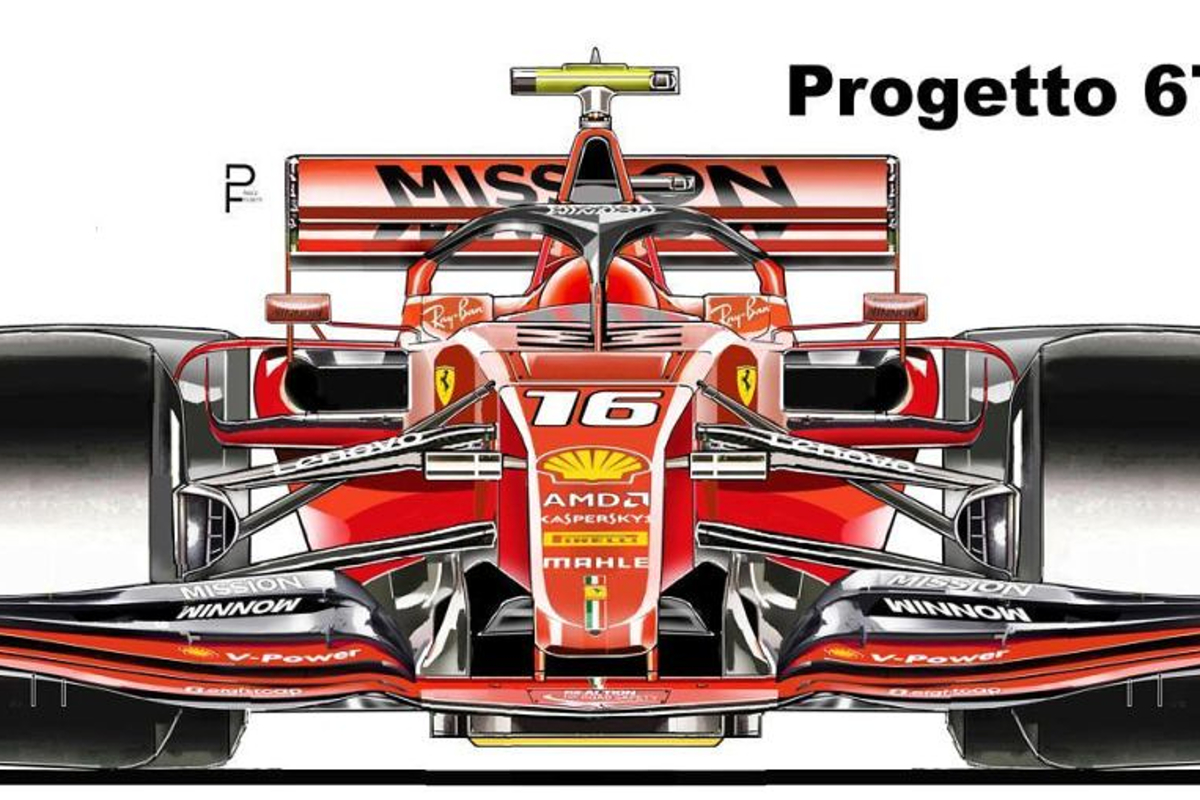 Piero Ferrari confirms design philosophy change for 2020
Piero Ferrari confirms design philosophy change for 2020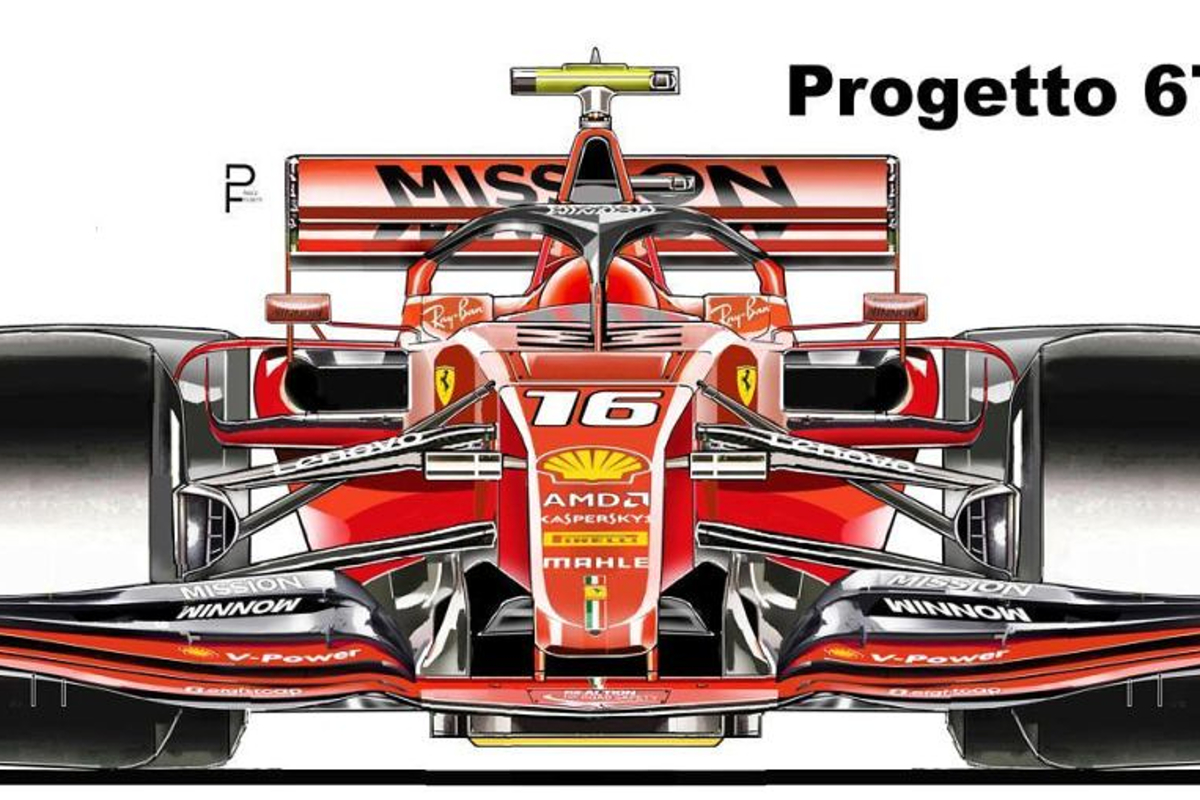 The only living son of Ferrari founder Enzo Ferrari, Piero Ferrari has confirmed to the Italian media that the team have 'completely redesigned' the car from 2019.
Ferrari were not uncompetitive in 2019. Some within the paddock publicly expressed their feelings that this performance increase may have come from circumavigating the fuel flow rules, pointing to a subsequent decrease in performance once an FIA investigation was launched, but Ferrari suffered more from poor decision making on the pit wall and individual drivers errors than from anything the machinery was doing wrong.
For 2020, the final year of the current aerodynamic regulations, most teams are believed to be serving up an evolution of their 2019 designs, but Piero Ferrari has confirmed that Ferrari are indeed going the opposite way in a bid to secure a first constructors' crown since 2008 and a first drivers title since 2007 (Kimi Raikkonen).
"The car for this year has been completely redesigned," Ferrari told Italy's Corriere dello Sport.
"We hope we have done everything possible to eliminate the problems of last year. I think a good job has been done. We all hope so,"
Ferrari will launch their 2020 car at a ceremony on Tuesday with leaks suggesting that the name, which is traditionally kept as a launch secret at Ferrari, will be the SF1000.