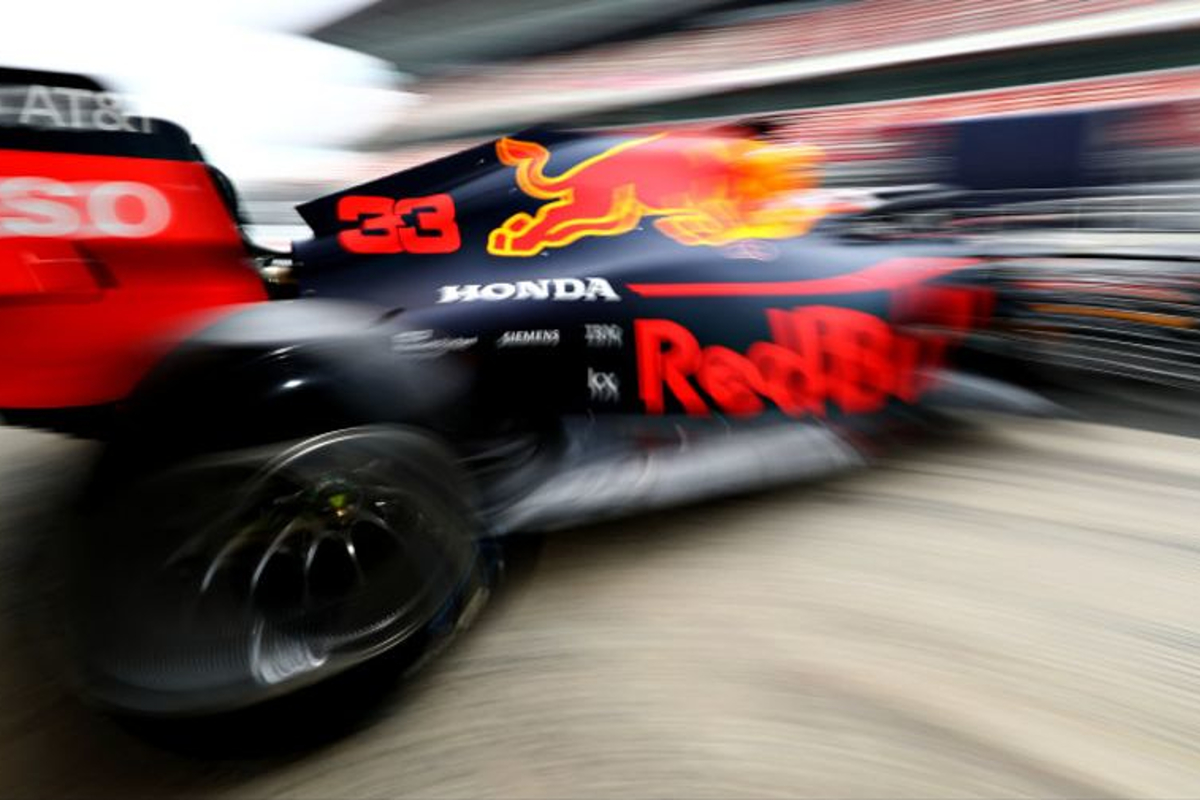 Honda explain source of greater power in 2019
Honda explain source of greater power in 2019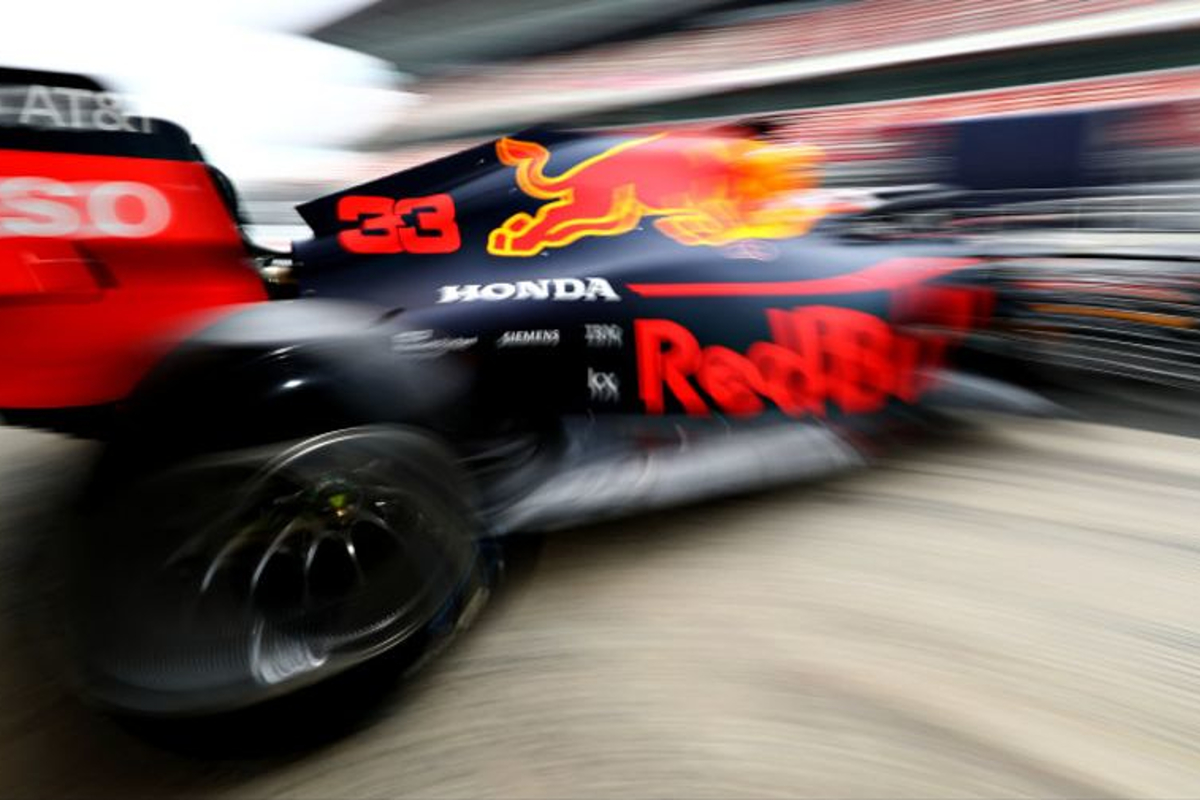 Honda's F1 technical director Toyoharu Tanabe says that a breakthrough in its engine power in 2019 could not have been achieved without first cracking greater reliability.
Red Bull's gamble on ditching its title-winning supplier Renault for Honda largely paid off, with Max Verstappen securing career-high totals for race wins, poles and points in 2019 as he broke into the top three of the drivers' championship for the first time.
Verstappen was particularly fulsome in his praise for Honda's spec-4 power unit in 2019, which helped his late-season surge of form which landed victory in Brazil, in a three-race run of podiums to end 2019.
Honda's return to F1 with McLaren was characterised by poor performance and the routine sight of the Woking team's cars pulling over with engine failure, but Red Bull did not suffer an engine-related retirement across 2019, something Tanabe says was the crucial achievement.
"I believe we have learned what is a priority for qualifying, or how to win the race," Tanabe told Motorsport.com. "I'm asking Sakura on the Japan side to focus on some key points to improve. We learned a lot.
"On the other hand, reliability is not perfect enough this year, but our reliability is getting much better since last year. It means we can develop positive items, not a countermeasure test or bench test.
"We spent a lot of time on something that was a clean-up test [before].
"Now we can put more time to improve our performance. Then we can think about the more detail with each area."