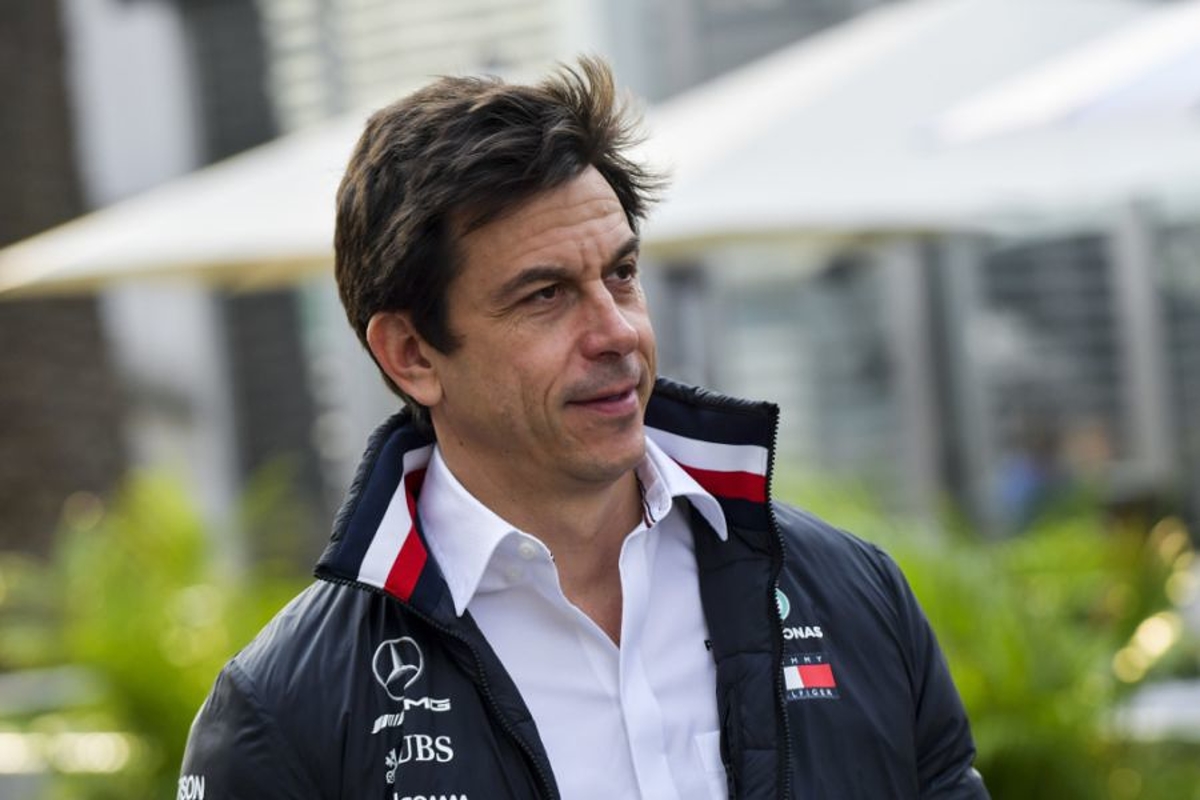 Ferrari would veto Wolff taking charge of F1
Ferrari would veto Wolff taking charge of F1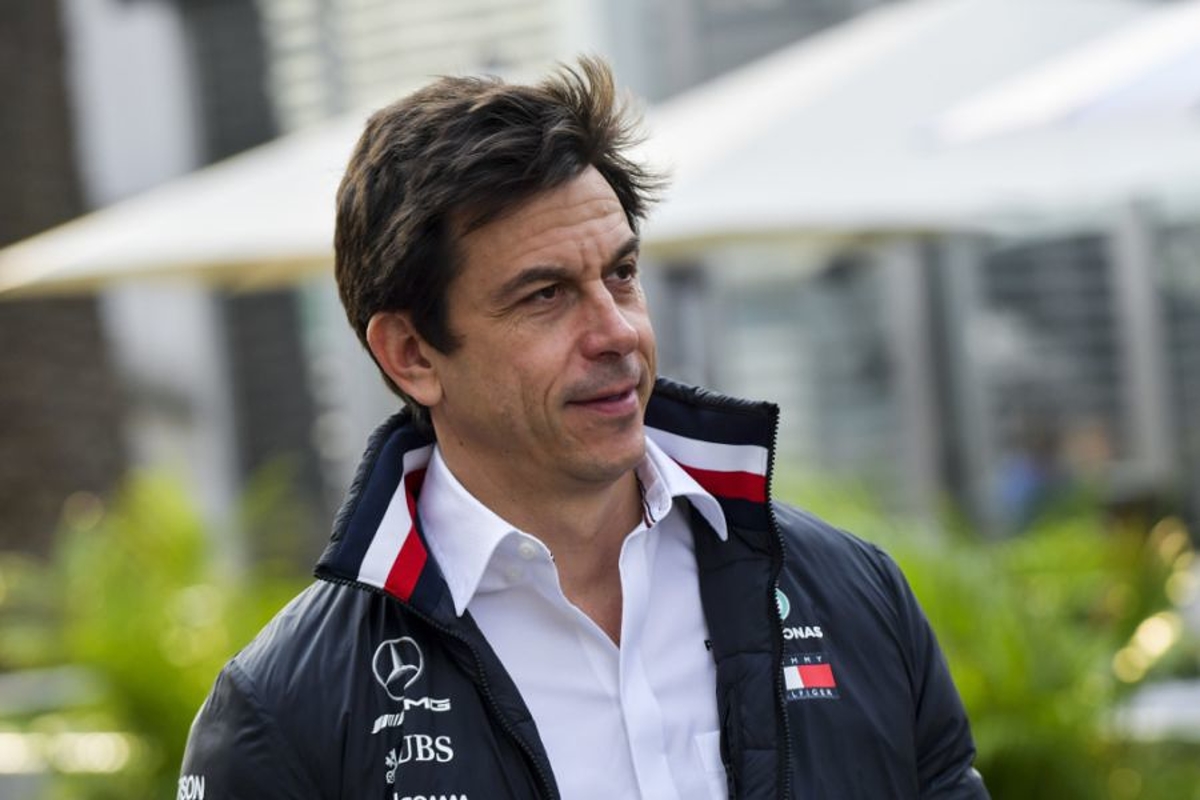 Ferrari CEO Louis Camilleri says the Scuderia will consider using their veto powers to prevent Mercedes team principal Toto Wolff taking over Formula 1.
Wolff has been linked with taking Chase Carey's job atop F1 when his Mercedes deal expires at the end of this year.
Complicating the matter would be a mandated period of gardening leave that Wolff would have to take having swapped an F1 team for a role with the sport's decision-makers.
However, Camilleri says Ferrari would be opposed to the move altogether if the Austrian were strongly considered for F1's top job.
"Anybody who has been an active and important player in a certain team within the last years to take on the responsibility at F1 would create a conflict of interest," Camilleri said.
"It would not be a good thing [if Wolff] should ultimately run F1.
"Our position is if Mattia Binotto was the candidate to replace Chase, the rest of the paddock would not be too happy.
"Our veto is the last resort tool. Should we be confronted with that, we would explain our position quite clearly to the folks at Liberty."