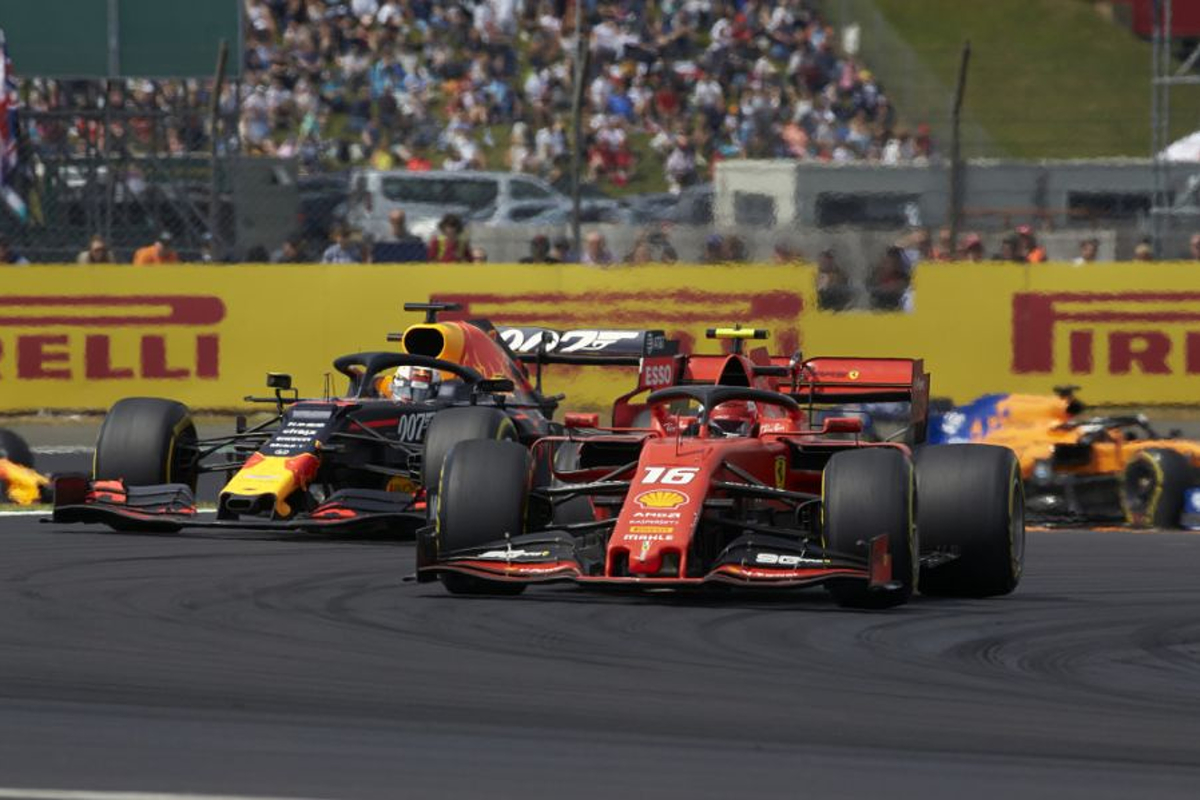 Verstappen predicts more fights with Leclerc
Verstappen predicts more fights with Leclerc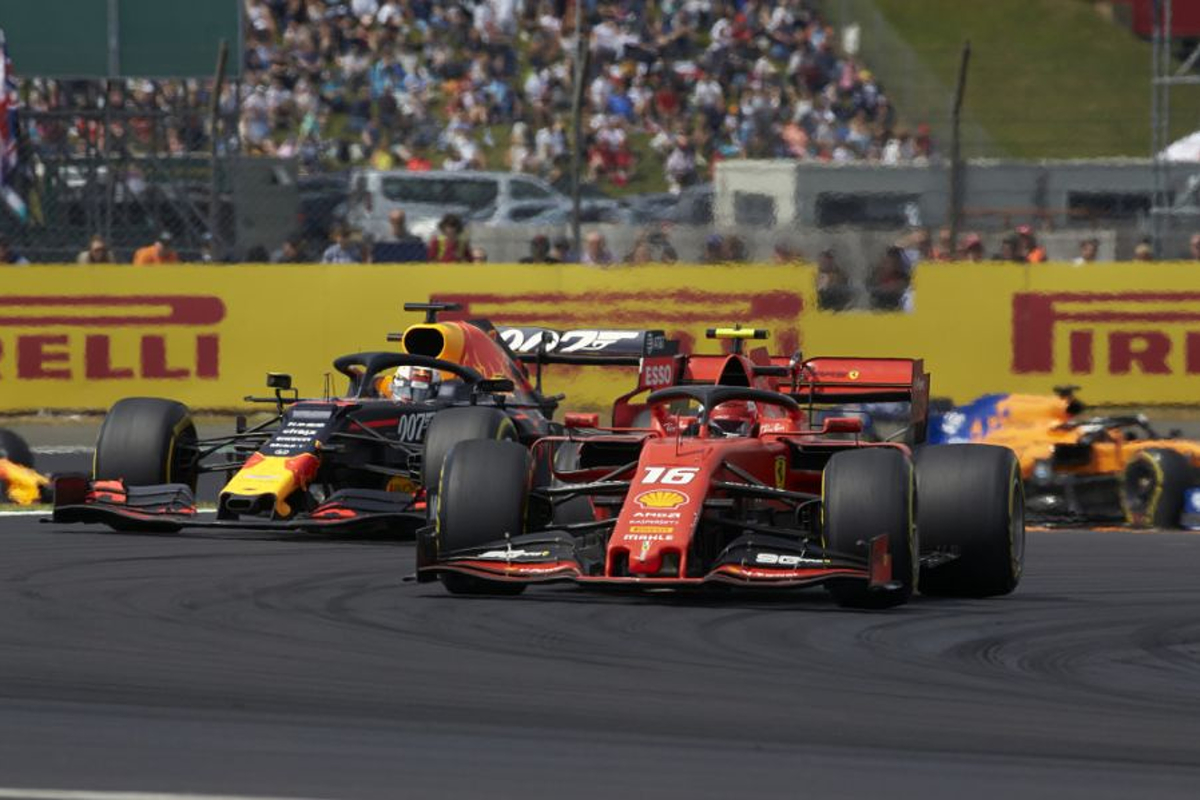 Max Verstappen says repeats of his battle with Charles Leclerc at the British Grand Prix will be good for Formula 1 if they go wheel-to-wheel again this year.
Verstappen and Leclerc came wheel-to-wheel numerous times in an epic Silverstone event.
It would allow Verstappen to pull off a stunning overtake on Leclerc around Club Corner, briefly leaving the track to make his move stick, although stewards fortunately let the magnificent display of car control and skill remain legal.
The move was awarded the FIA's Action of the Year prize at Friday's prize-winning gala.
"A lot happened and it was very cool," Verstappen said. "We went a bit out and our wheels had some contact, this does not happen a lot normally in Formula 1. I love it and if you win it is even more satisfactory than when you lose.
"Even since our go-karting time we had those battles and I am sure we will have more of that in the coming years. I think it is good for Formula 1."
The battle came just two weeks after Verstappen had hunted down Leclerc to win in Austria, overtaking the Ferrari in the final stages at Spielberg with a hostile overtaking move which would set a precedent for a 'let them race' approach to stewarding over the remainder of the season.
"Before Austria we had some more difficult races and were not competitive enough," he added. "But there we brought some updates to the car which seemed to work much better.
"Besides that, we made the right compromises with the car for the race, the car suddenly came to life during the race. Still it was quite unexpected.
"For the team it was a great boost of motivation and especially for Honda after all their hard years since their return to Formula 1. So this victory brought some relief."