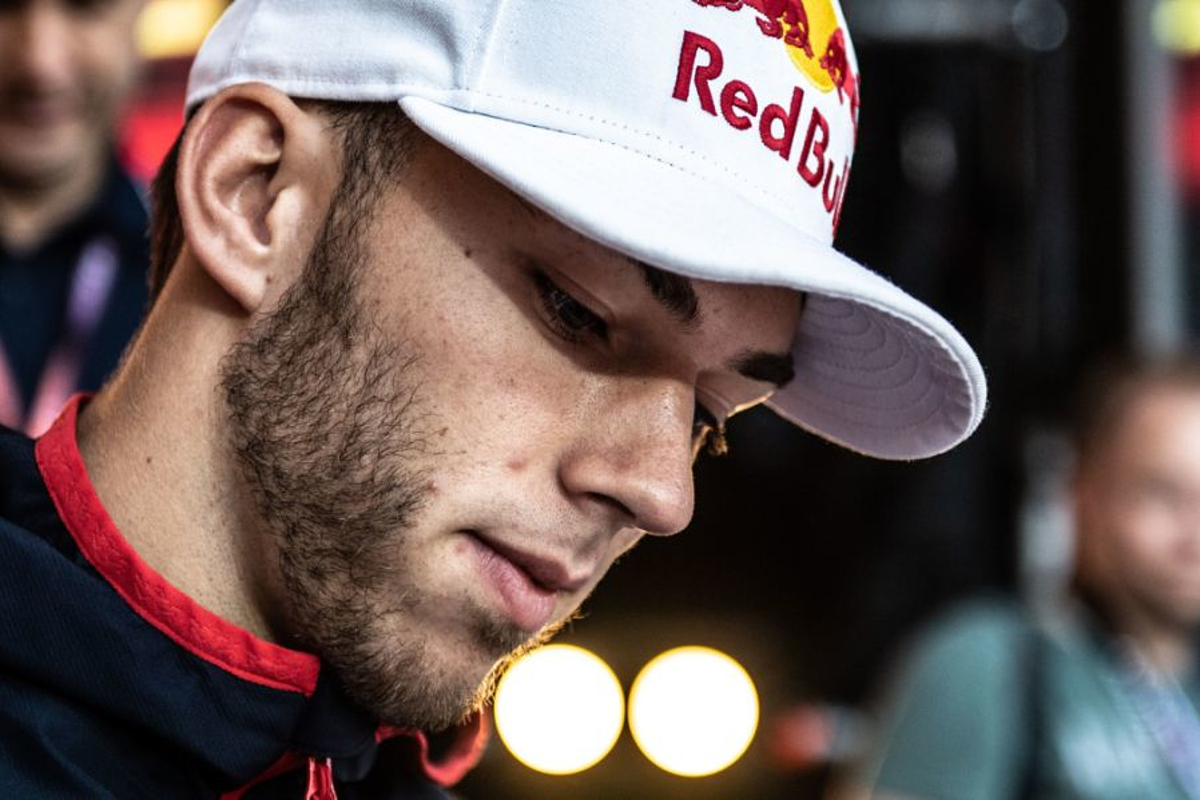 Gasly: Stroll always a 50-50 chance of crashing
Gasly: Stroll always a 50-50 chance of crashing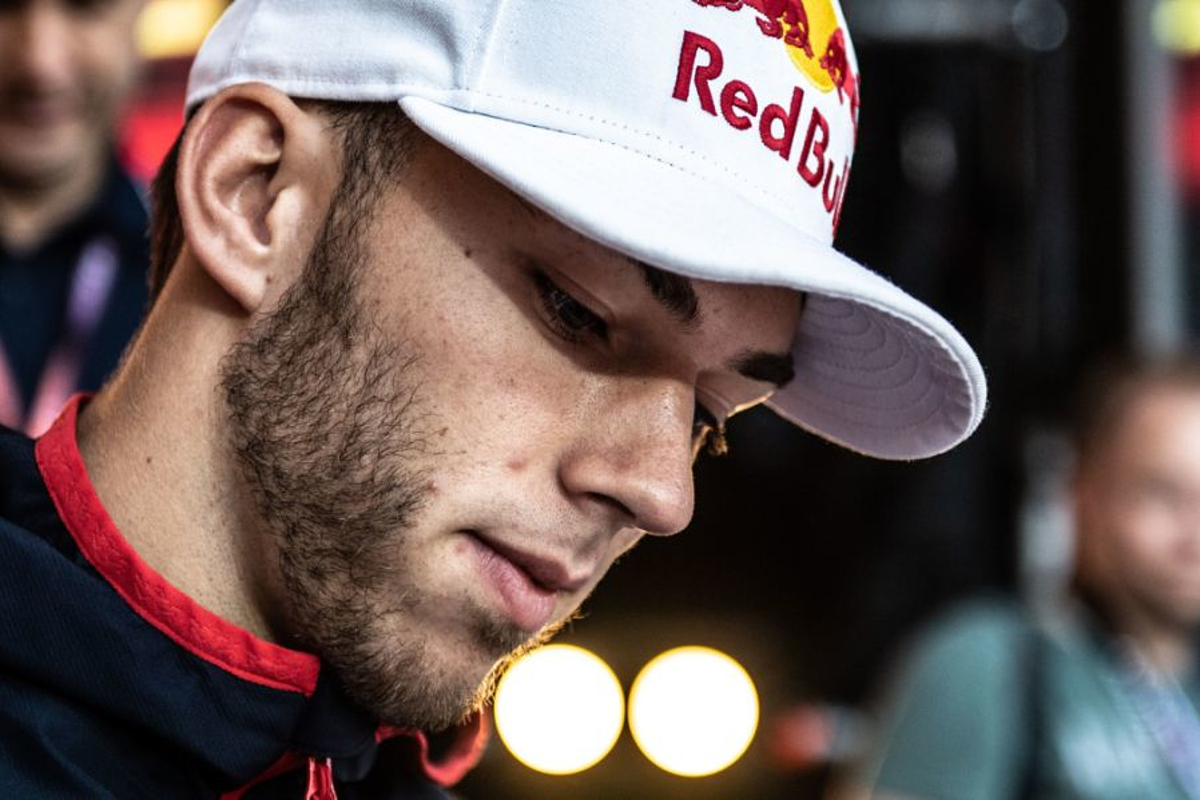 Pierre Gasly lashed out at Lance Stroll after an opening-lap collision between them at the Abu Dhabi GP cost the Toro Rosso driver his chance of securing sixth place in the drivers' championship.
Both drivers were forced into early nosecone changes following the collision, which demoted Gasly to the back of the grid as he had to stop after the opening lap.
He could not recover through the field at all, and could only watch on as Carlos Sainz overtook Nico Hulkenberg on the last lap at the Yas Marina Circuit to take the point he needed to nudge the Frenchman down to P7, having regained sixth place with his second-place finish in Brazil.
Gasly was unequivocal when discussing where the blame lied for his failure to score points.
"I'm just disgusted with what happened, because we clearly had the potential to keep sixth place and that's it. It's annoying when this kind of thing happens," Gasly told Canal Plus.
"With him behind, there's a 50-50 chance that things will go wrong.
"It sucks, it really sucks because we had good pace, we had a good car, we worked well all weekend and when we see where Sainz finishes and what Daniil [Kvyat, ninth in the other Toro Rosso] does, there was clearly the potential to make a good result."
He added: "Last race of the season, just to ruin your race with the first-corner incident, it's clearly annoying.
"It put us one lap down from the first lap, and the whole race basically praying for a safety car, looking at the standings."