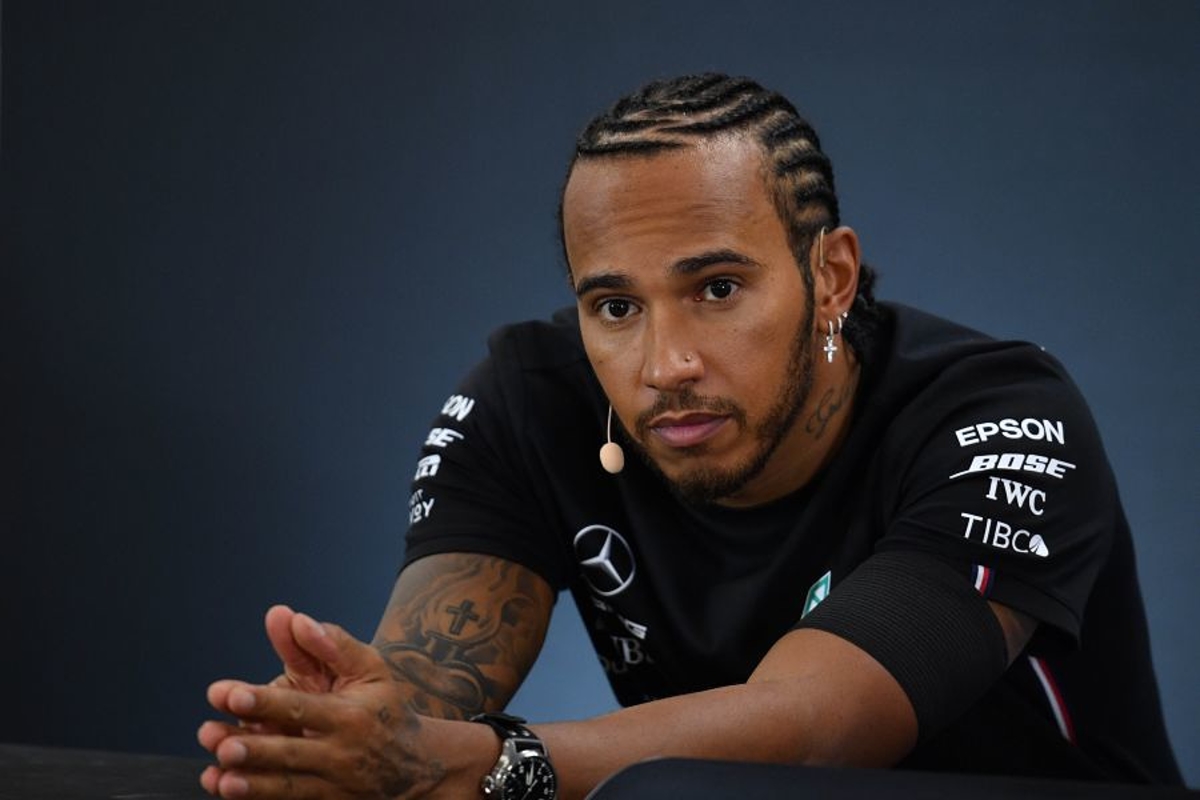 Hamilton fears working-class kids have no chance in F1
Hamilton fears working-class kids have no chance in F1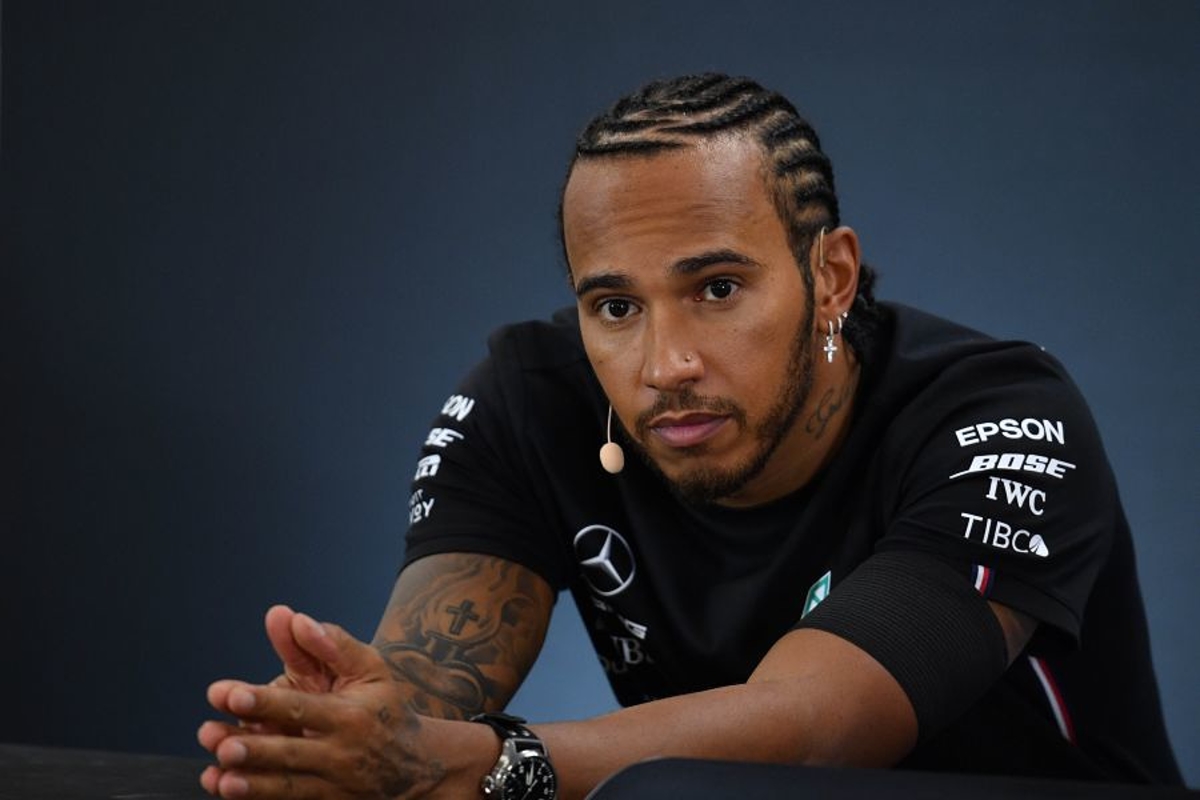 Lewis Hamilton says getting onto the road to Formula 1 has "got a lot worse" for aspiring youngsters from more humble backgrounds, such as his own.
Soaring entry fees into junior categories and other rising costs has led to several drivers entering the higher echelons of motorsport in recent years based on the finances they are able to provide teams, perhaps at the detriment of racing ability.
Hamilton's story is one well-known. His father, Anthony, worked several jobs to fund the young Hamilton's karting career, until McLaren spotted his talent at the age of 13 and signed him to a contract.
The Briton has gone on to become a six-time world champion and will end the 2019 season in Abu Dhabi this weekend as statistically the second greatest driver in F1 history behind Michael Schumacher, albeit with many of the German's most treasured records well within sight.
Hamilton hopes to be a force for change in the lower levels of motorsport, which he says currently throw up too many barriers to youngsters, in contrast to other sports.
"It has got a lot worse," he said on the Graham Norton Show.
"My dad spent something like £20,000 and re-mortgaged the house several times in our first years. But today it has gotten so expensive, so there are very few or no working class families on their way up. It is all rich and wealthy families.
"I want to get involved and work with the FIA and Formula 1. They can do more to give back, I would say, and it also doesn't need to be as expensive as that. I want to get it opened up.
"If you look at football and tennis, there are grassroots. I've got a friend of mine who was nearly in Formula 1 but got leapfrogged by a wealthy kid and then his opportunity was gone. So I do want to, somehow, bring it back to basics."