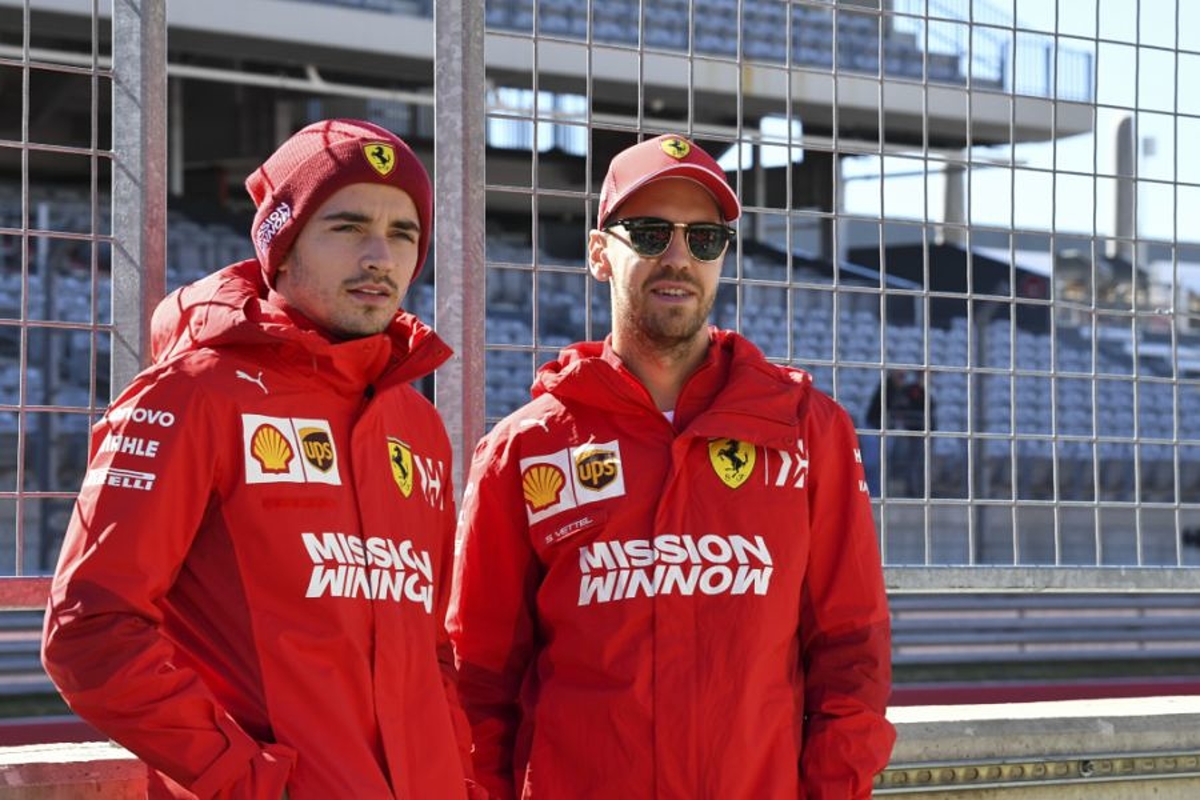 Ferrari reveal talks held over Vettel-Leclerc crash
Ferrari reveal talks held over Vettel-Leclerc crash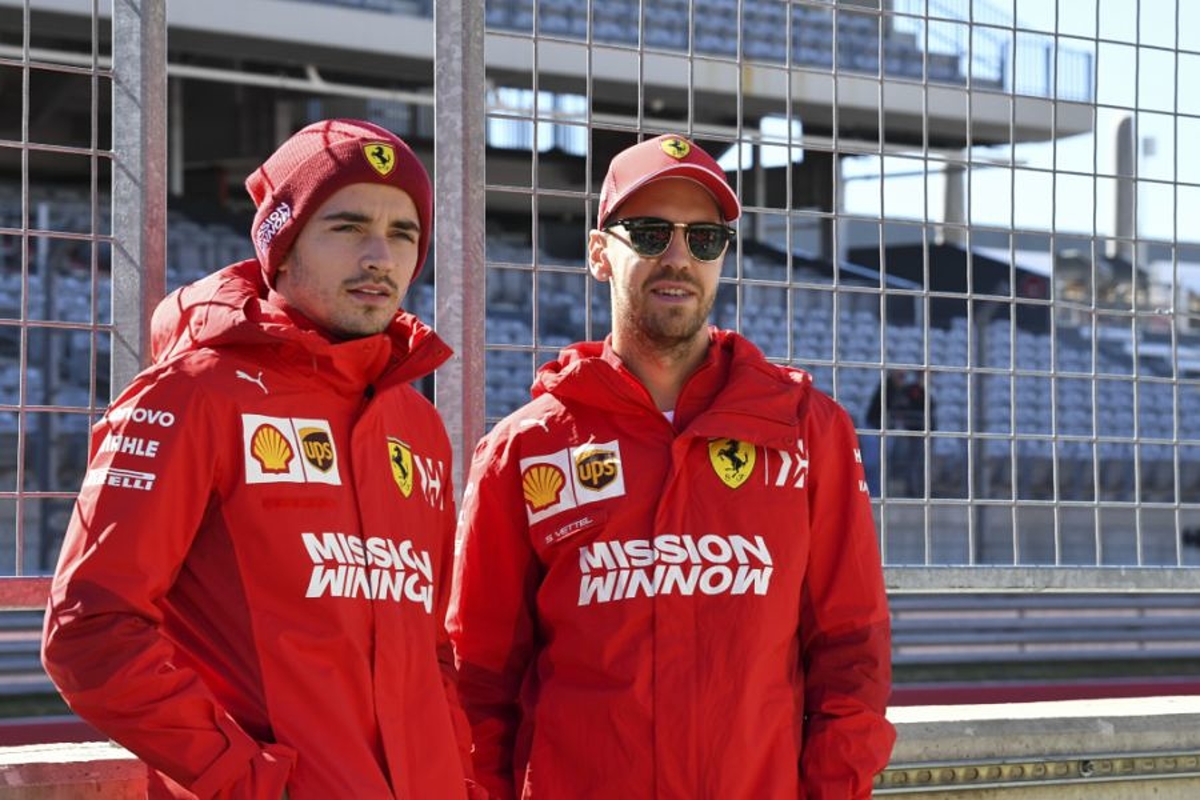 Ferrari have said that Mattia Binotto has cleared the air between Sebastian Vettel and Charles Leclerc following their collision at the Brazilian Grand Prix.
Vettel's attempt to re-pass Leclerc down the back straight at Interlagos ended in tears as a touch of wheels forced both cars to retire immediately from fourth and fifth.
Binotto said both drivers would be summoned to Maranello to explain their roles in Ferrari's first double DNF in over two years.
Although it appears a face-to-face confrontation was avoided, Ferrari are confident that the matter is now settled.
A spokesperson is quoted by BBC Sport: "Since last Sunday, Mattia and the drivers have spoken every day, as they would normally do anyway.
"There was no official summit nor video conference. The air is now fully cleared and we are focusing on Abu Dhabi."
Ferrari has never won at the Yas Marina Circuit, although Vettel is a three-time winner in Abu Dhabi from his Red Bull days, including a championship-sealing race win in 2010.
Even if Vettel is able to end the year on a high with a fourth win in the Emirates, fears for is long-term future at Ferrari have been raised.
Ralf Schumacher has suggested that Ferrari will fall on the side of Leclerc if forced to choose between the drivers.
He told Sky: "I think it is serious enough that if it does not get better, if there are no clear commitments, then Ferrari might think about changing something.
"It will be very difficult for both of them but especially Sebastian. If they cannot find a solution, it is clear that the future is with Charles."