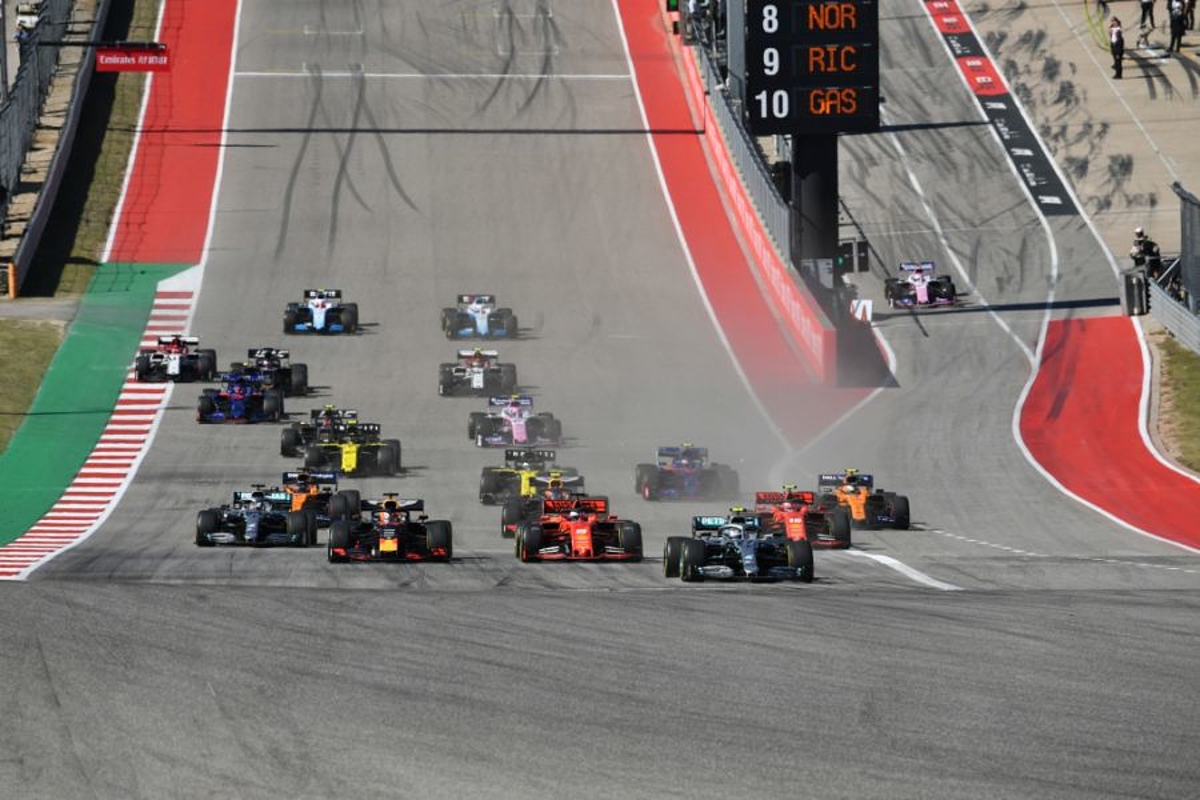 How F1 plans to co carbon neutral by 2030
How F1 plans to co carbon neutral by 2030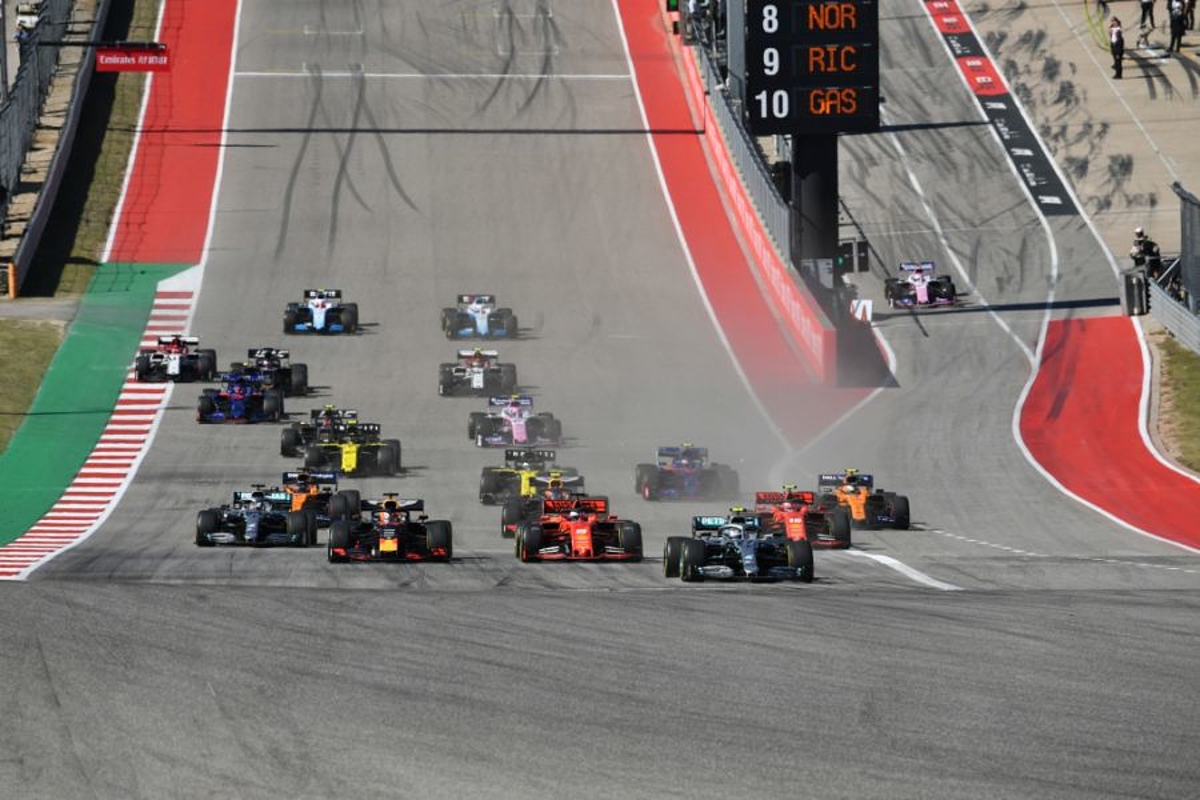 Formula 1 has announced it will try to "have a net-zero carbon footprint by 2030" in a major response to the climate crisis.
According to F1, the journey to carbon neutrality will begin immediately, as the sport looks to clean up its image of gas-guzzling cars and constant global travel - at major odds with the climate-conscious ways of today.
Transporting 20 F1 race teams, fans, media and more will provide F1 with several obstacles in its path.
So how do F1 plan to go carbon neutral? Here's the plan...
THE CARS
F1 says: "The current F1 hybrid power unit, delivering more power using less fuel than any other car, combined with advanced sustainable fuels and energy recovery systems presents a tremendous opportunity to deliver a net-zero carbon hybrid power unit. With over 1 billion of the 1.1 billion vehicles in the world powered by ICEs, it has the potential to reduce carbon emissions globally."
Mercedes team principal Toto Wolff has previously suggested this could be achieved by increasing the hybrid components in power units: "Today it's around 20%, maybe that ratio's going to go to 50%. As long as it's an exciting engine, sound is something we need to address and at least talk about it."
F1 CEO Chase Carey added: "Few people know that the current F1 hybrid power unit is the most efficient in the world, delivering more power using less fuel, and hence CO2, than any other car. We believe F1 can continue to be a leader for the auto industry and work with the energy and automotive sector to deliver the world's first net zero carbon hybrid internal combustion engine that hugely reduces carbon emissions around the world."
However, F1 estimates that power unit emissions contribute to just 0.7% of F1's carbon footprint, making other areas a key focus.
F1's LOGISTICS
"Road, air and sea logistics across the sport, including the movement of teams equipment, F1 equipment, Paddock Club equipment and race tyres" makes up almost half of the carbon footprint, F1 says.
Air freight is particularly at the forefront as F1 teams often need to set-up garages in two different countries within a matter of days when races land on consecutive weekends.
F1's plan to counter that reads: "Maximise logistics and travel efficiency through process and volume optimisation and by using the least CO2 intensive transport available."
F1's RACES GO GREEN
With hundreds of thousands of fans often flocking to F1's circuits, managing the environmental impact of such crowds is not lost on the sport.
Fans will be "incentivised" in the future if they travel to grands prix by eco-friendly methods, although the exact details are yet to be confirmed.
F1 has also promised to use "sustainable materials at all events with single-use plastics being eliminated and all waste reused, recycled or composted".