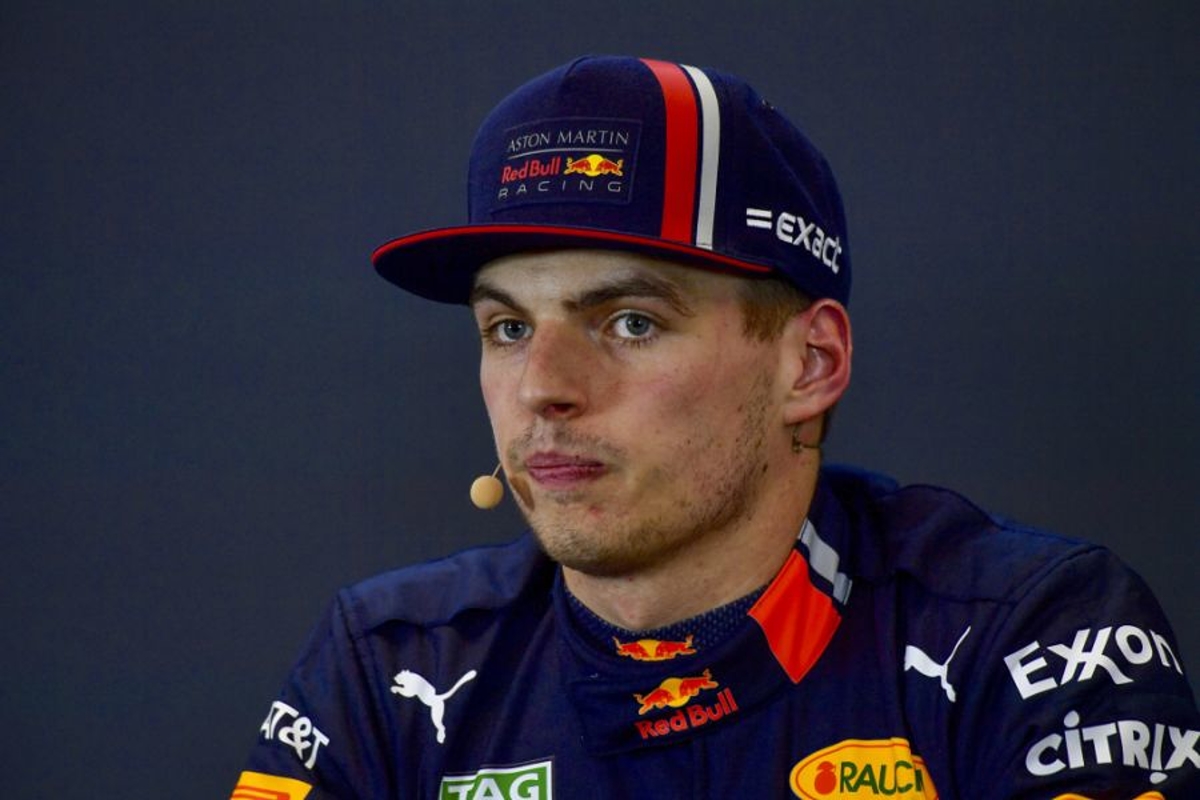 Verstappen admits he is "too honest and direct"
Verstappen admits he is "too honest and direct"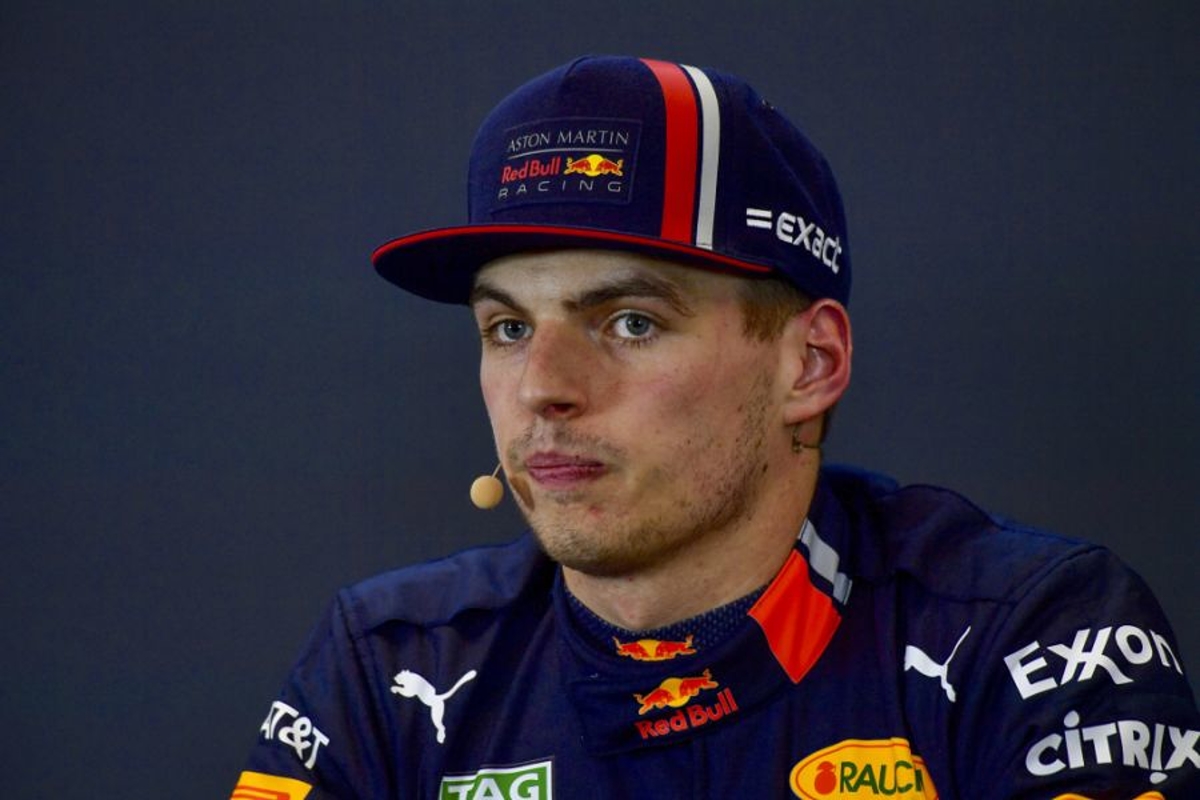 Max Verstappen says he can be "too honest and direct" at times and admits it was a mistake to accuse Ferrari of cheating with regards to their engine power.
After the accusation, he was criticised by Mattia Binotto, with even his father Jos Verstappen saying it wasn't the correct thing to do.
Now, however, he just wants to move on.
"It's a sensitive topic that I'm not going back to," Verstappen told Corriere della Sera newspaper.
"I prefer to look ahead. I'm only thinking of the race in Brazil. No one is a robot and everyone makes mistakes, especially when you're at the limit.
"Sometimes it's even good to make mistakes, for the lessons you take with you.
"I'm probably too honest. And too direct."
Verstappen is eager to compete for the F1 world championship in 2020, but insists Red Bull must receive a good enough power package from Honda to be able to compete with Mercedes and Lewis Hamilton.
"I must be able to fight for the title," he insisted.
"So far it hasn't happened because Mercedes has been miles and miles ahead of us.
"We will try again in 2020 but it is important for us to have a more powerful engine from Honda.
"Lewis will stop sooner or later, but it's more about the team than him. If Mercedes continues to dominate, it will be later rather than sooner."