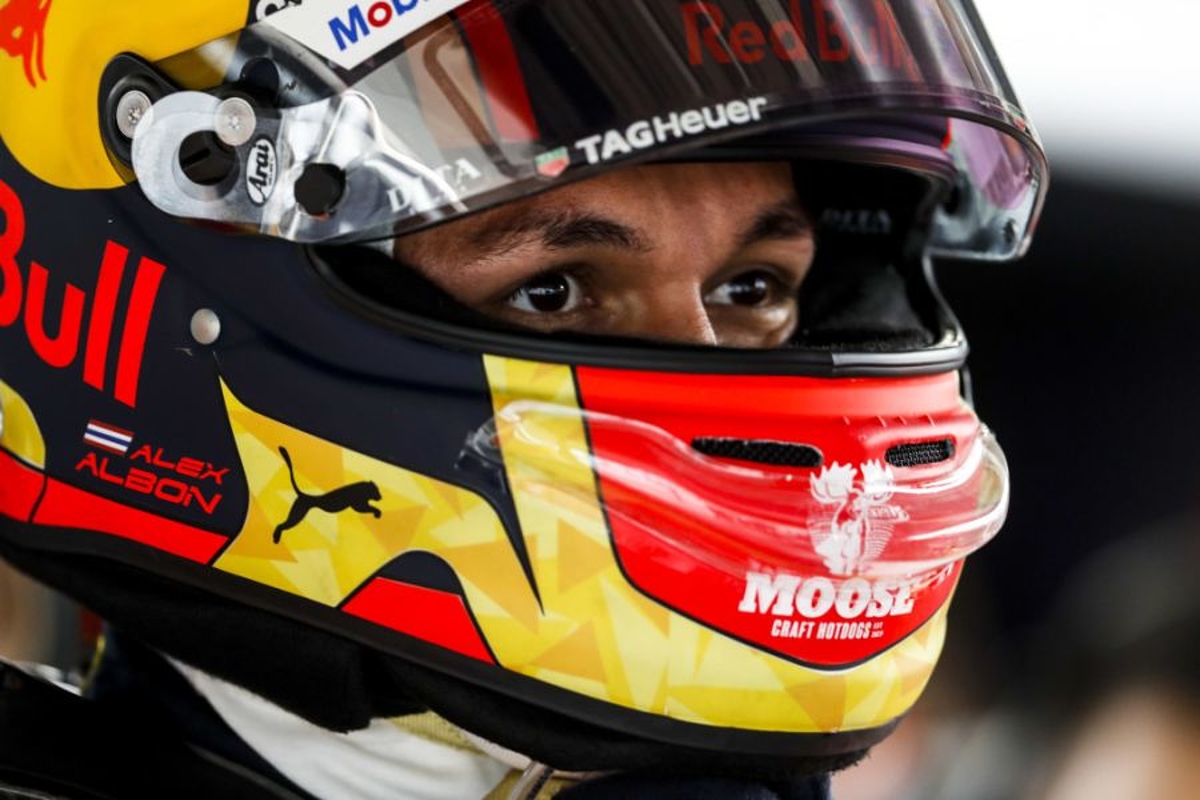 Albon reacts to Red Bull 2020 announcement
Albon reacts to Red Bull 2020 announcement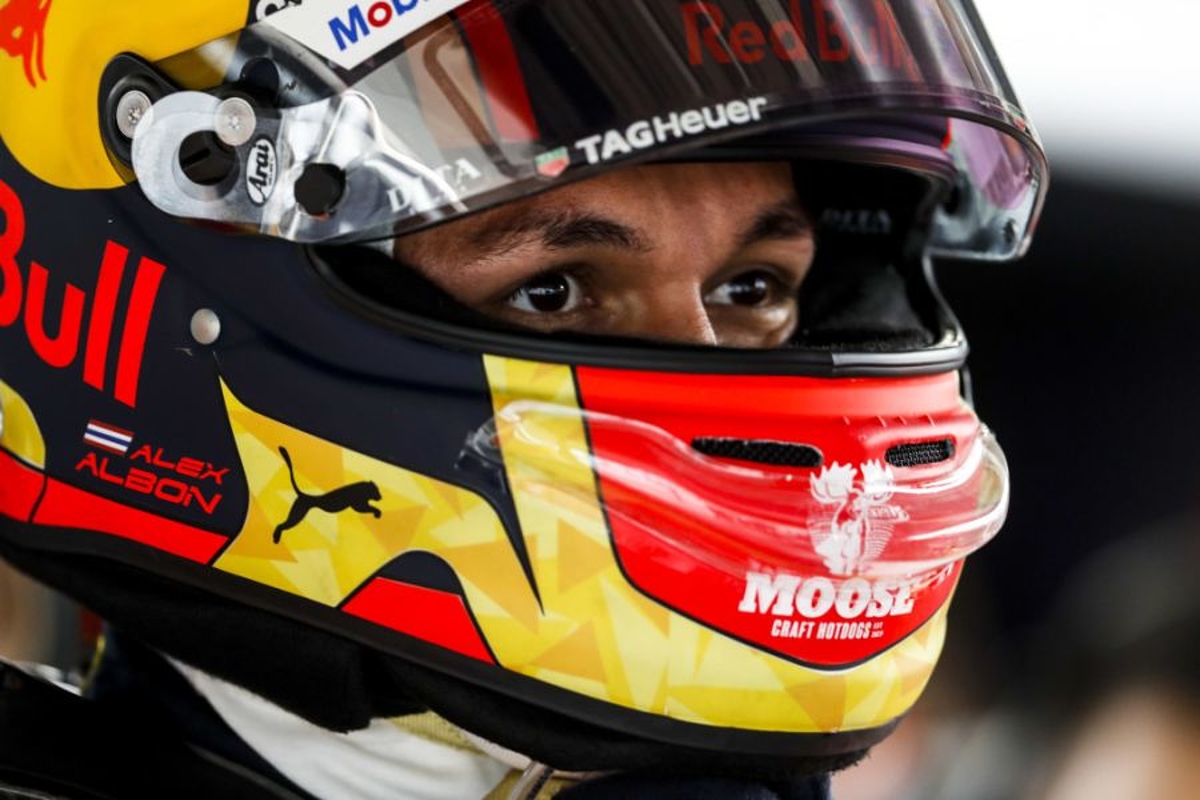 Alex Albon says he realises how "fortunate" he is to be given the opportunity to ride as team-mate to Max Verstappen for 2020, after Red Bull announced he would be keeping his seat after being promoted from Toro Rosso mid-season.
With Pierre Gasly underperforming, Red Bull bosses made the decision to switch their drivers around in the summer, with Albon subsequently impressing with a series of top-five finishes.
The 23-year-old is excited to get going for 2020 now all the speculation is over, as it was believed to be between himself, Gasly, and Daniil Kvyat for the seat.
"I am really excited to be partnering Max again for next year and I know how fortunate I am to be given this opportunity," he told the official Red Bull Racing site on Tuesday.
"I'm hugely thankful that Red Bull have put their trust in me and believed in my results since I joined the Team and for them to keep me in the car next year is a big deal.
"This year has been an incredible year for me and getting the call up to Red Bull mid-season was already a big step, so now I will use the learnings from this season and use the experience to improve and fight at the front in 2020."
After moving to Red Bull in August, Albon impressed immediately with his performance in the Belgian Grand Prix. Despite starting at the back of the grid due to the introduction of a new power unit, he tore through it to finish fifth.
His best result so far came at the Japanese GP at Suzuka where he finished fourth.