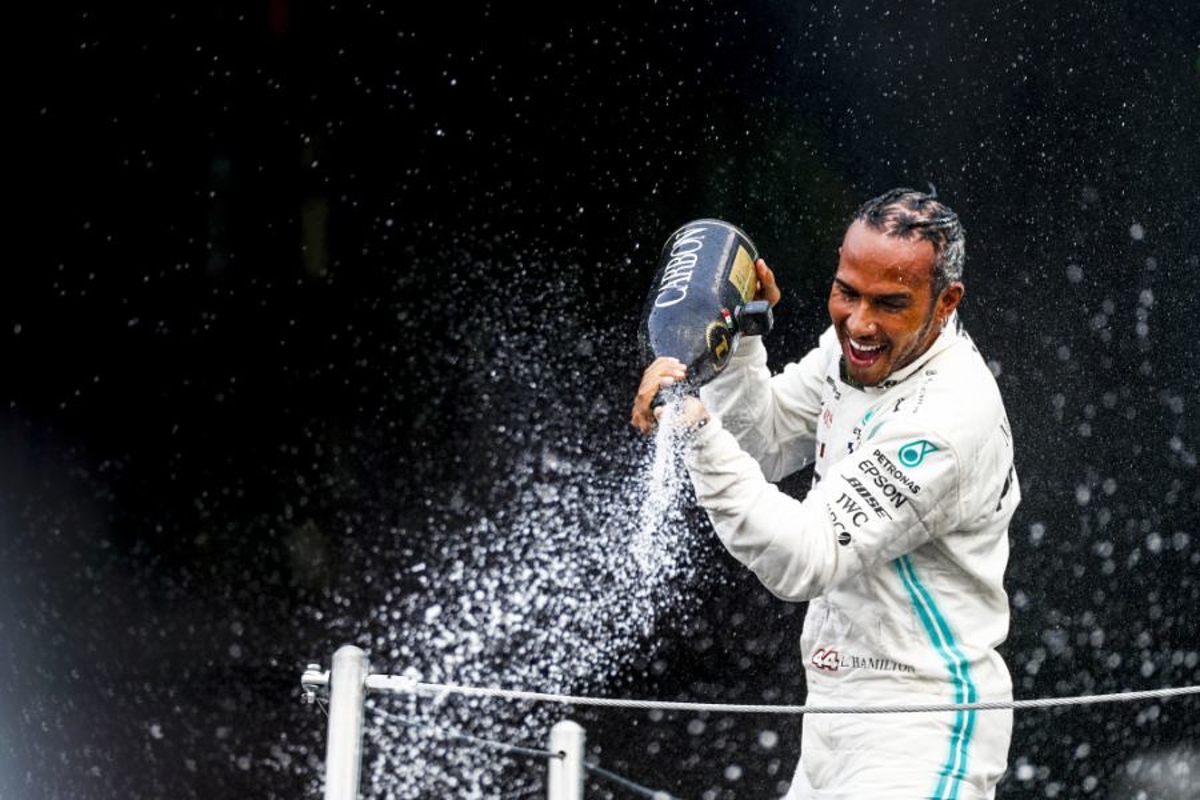 Hamilton in a league with Schumacher, Senna, Lauda - former Ferrari chief
Hamilton in a league with Schumacher, Senna, Lauda - former Ferrari chief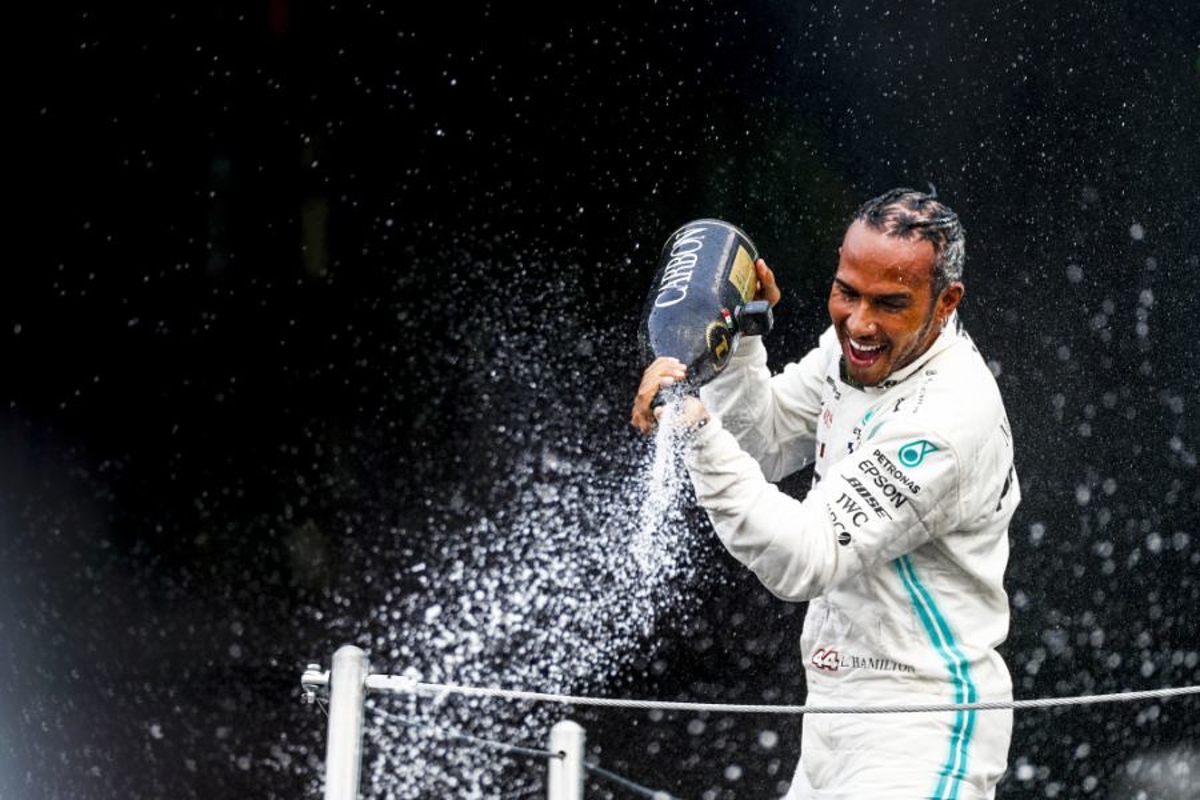 Former Ferrari chairman Luca di Montezemolo says that Lewis Hamilton can now be classed alongside F1 legends such as Michael Schumacher, Ayrton Senna and Niki Lauda among others.
Hamilton secured his sixth world title at the United States Grand Prix last weekend, with only Schumacher above him, having racked up seven titles – five of them under the leadership of Montezemolo at Ferrari in the early 2000s.
The Briton grew up idolising Senna and has previously stated that his greatest ambition before embarking on a career in F1 was to match the Brazilian, although he has now surpassed in just about every statistical field.
Indeed, only Schumacher remains ahead of Hamilton statistically speaking, but the Mercedes driver is closing the gap fast and Montezemolo says his legendary status is already secured, despite the pain it has brought him as a Ferrari fan in recent years.
"We hope that this sixth Hamilton title will be the last and next year we will start a cycle for Ferrari," Montezemolo told Rai.
"Hamilton is a great man, and I think his victory will be a great pleasure for his and my friend Niki Lauda, who from up there will be very satisfied because it was he who did everything to bring him to Mercedes.
"He is very fast, he knows how to use the engine and the tyres intelligently, [he is] great at bringing the results home.
"Furthermore, the six world titles speak for themselves: he is a driver who enters the Formula 1 legend, who last year won even when his car, in certain races, was not the best.
"We put him between the among the greatest: starting from [Juan Manuel] Fangio, he is at the levels of Lauda, Schumacher, Senna, [Jim] Clark, [Jackie] Stewart. As a person, I would have liked to have him with me on a team."