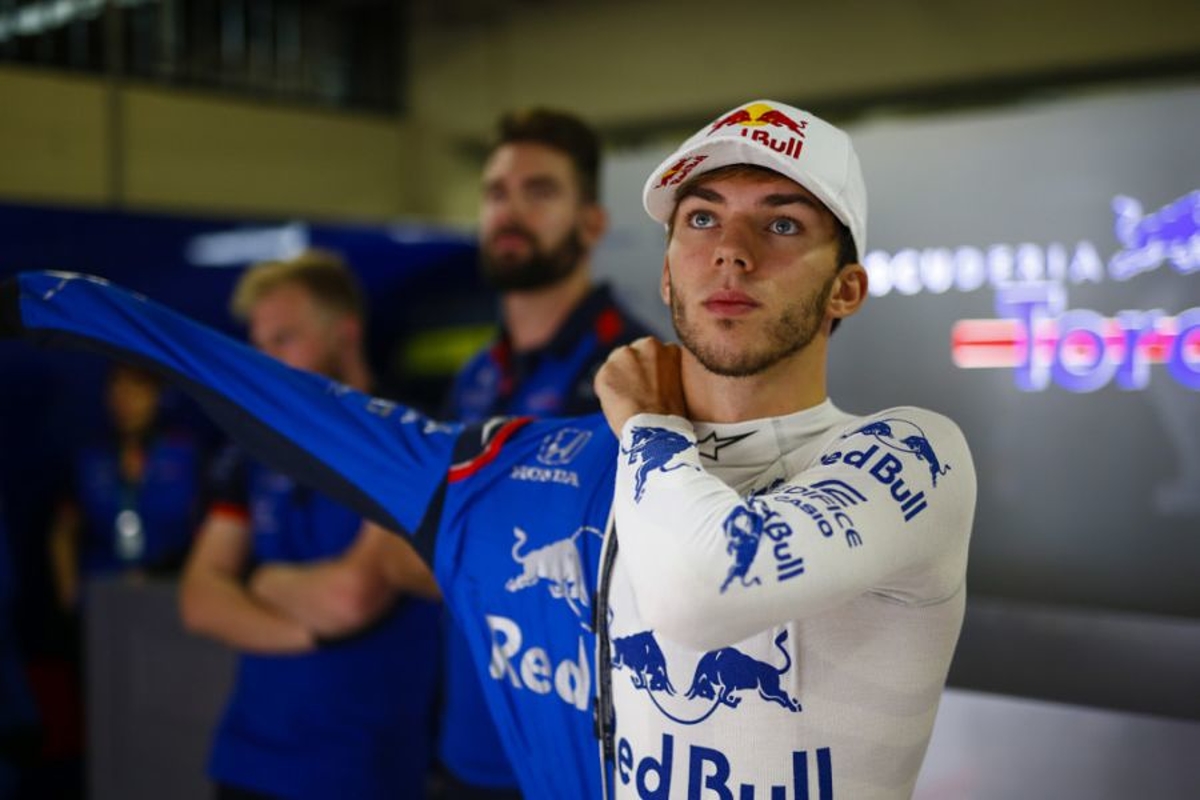 Gasly wants 'full chance' with Red Bull
Gasly wants 'full chance' with Red Bull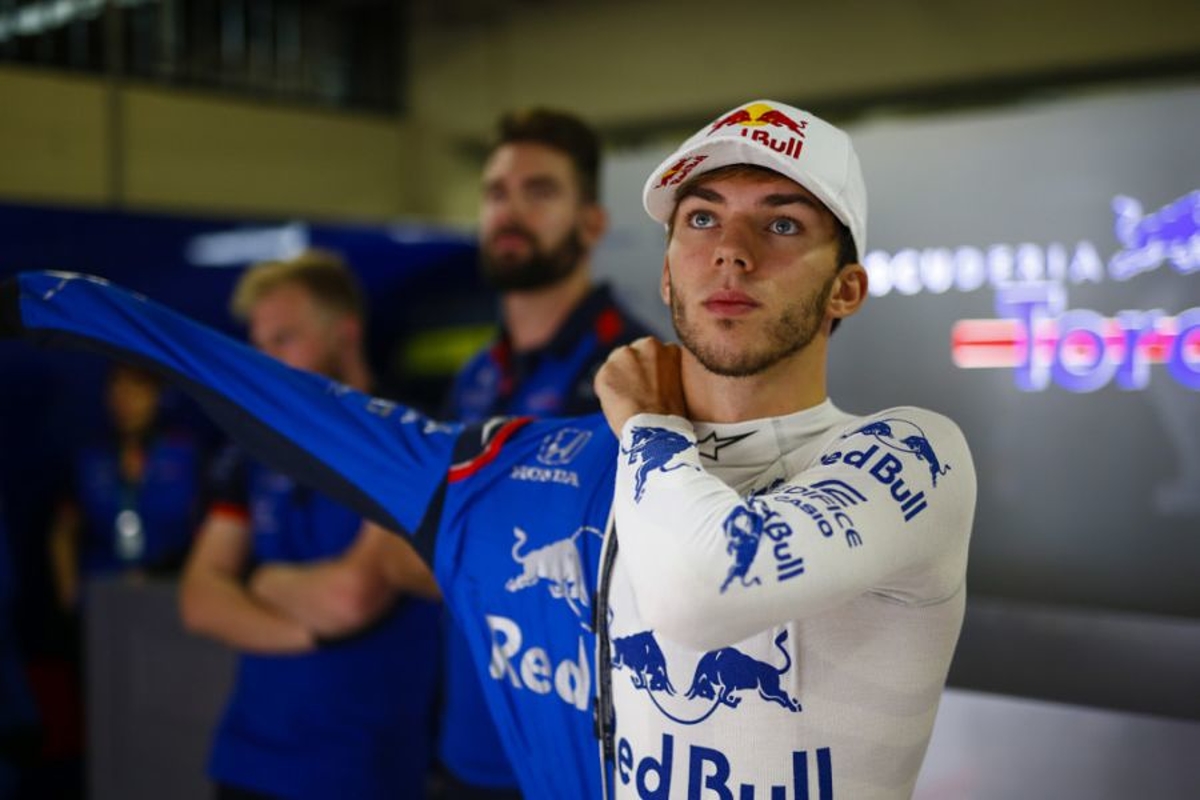 Pierre Gasly says he has unfinished business with Red Bull, having not been given a proper chance to prove himself this year.
The Frenchman finished outside of the top six in five of his 12 races at Red Bull, married to a pair of DNFs, in a difficult start to the campaign after promotion from Toro Rosso.
Red Bull acted over the summer break, swapping Gasly with Alexander Albon, who has finished fifth, sixth and sixth in his races since promotion.
Dr Helmut Marko said in Singapore that Gasly remains under consideration for Red Bull in 2020, although Albon's solid start may well play more to his favour, despite the Frenchman's determination to put things right.
He said: "I think I'm a positive person in general. I'm also not someone that will give up easily.
"Basically I don't feel I really had the full chance to prove my full potential during the first six months. I feel there is unfinished business.
"At Toro Rosso, I have everything I need to deliver the best performance I can and that's why it's important for me, if I was giving my 100 per cent before, to now give my 120 per cent.
"I know it wasn't easy during the first six months, but you don't get into Formula 1 by chance. This is something important to prove now and it does feel at Toro Rosso that they're giving me everything I need.
"I didn't have much time to adapt or get used to the car but still it's important for the team, for where they are in the team championship, but also for me to just perform straight away.
"That's what the team is trying to give me right now and it's going in the right direction."