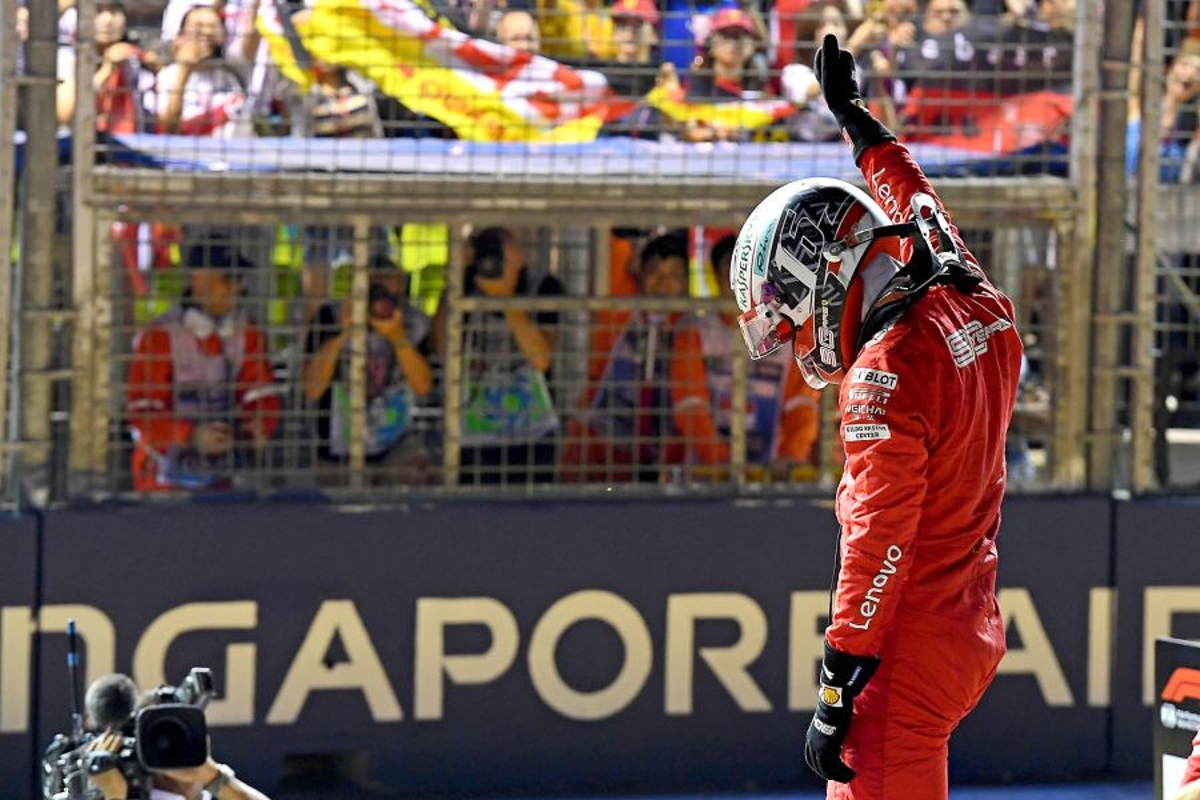 Vettel: Fan letters helped me through difficult period
Vettel: Fan letters helped me through difficult period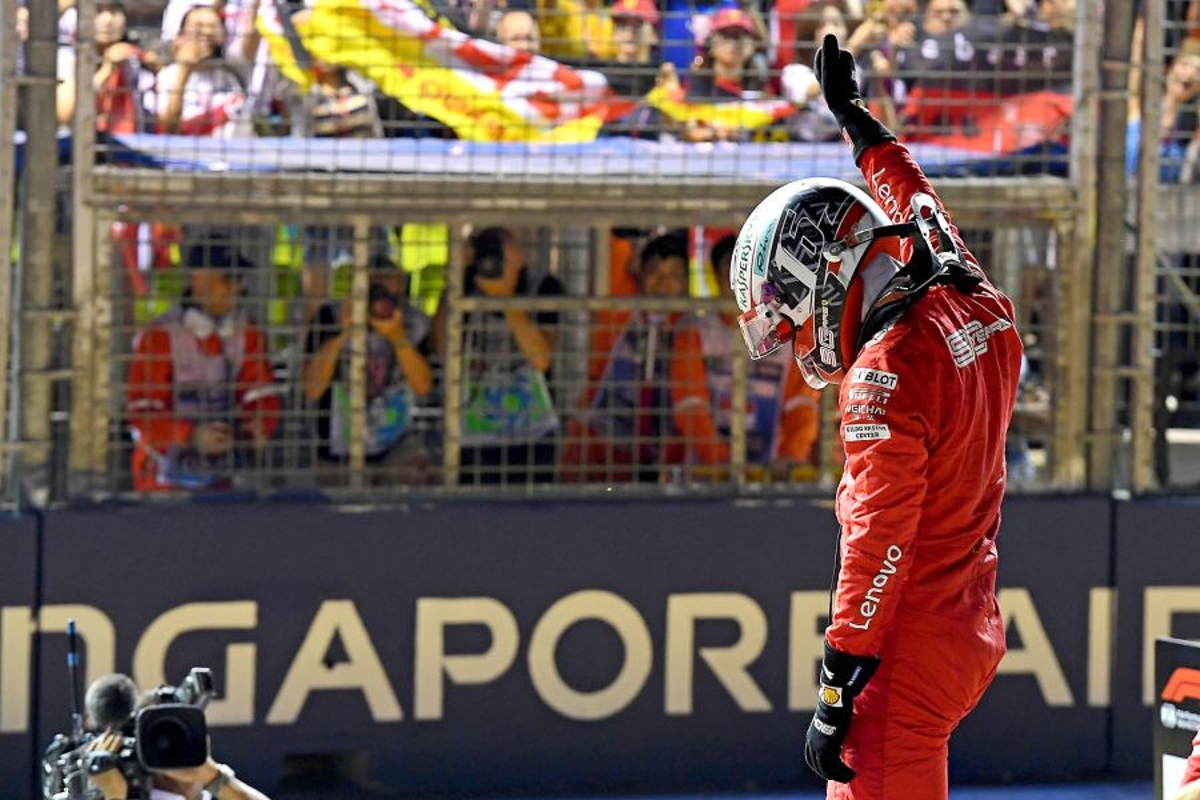 Sebastian Vettel has revealed that he received a raft of fan letters giving him support during his year-long period without a Formula 1 victory, saying the positive worlds encouraged him to bounce back.
The German was victorious at the Singapore Grand Prix on Sunday, but it was his first win in over a year, with team-mate Charles Leclerc taking the Ferrari accolades this season.
His form, particularly in 2019, has left many fans wondering whether Vettel's best could be behind him, with criticism being routinely volleyed at him from the partisan Italian sports media also.
He did receive support though, especially from fans who took the time to send him handwritten letters.
"[I received] a lot of little notes, handwritten letters," he said after winning at Marina Bay.
"Obviously if people make the effort to write something, when you find a bit of time in the evenings to go through them, it's really encouraging I have to say.
"Years ago when I started out, it was very difficult to imagine that people would follow you and these kind of things but in recent years, especially here, especially in Asia, I have had a lot of support, a lot of fans that come over and over again.
"As I said, I just got a lot of energy in the last couple of weeks, just from messages that I received from the racing world, from people that I know from a long time ago, but especially from fans. After Monza, and then coming here."
… and that WIN from #Seb5 on Sunday was outstanding! 👏#essereFerrari 🔴 #SingaporeGP pic.twitter.com/v1VH8VNkT2

— Scuderia Ferrari (@ScuderiaFerrari) September 23, 2019
Vettel goes on to claim that people actually shared very personal troubles they were currently going through, some of which superseded the worries of performing in F1.
"People shared their own story of when things are up and when things go down. For us everything is centred around racing, but really it's not the most important thing and, when you read through some of the notes and people's struggles in life -- some very intimate and private -- you know it gets to you.
"It gave me a lot of belief and confidence to just keep trying. Obviously nothing was wrong in the last couple of weeks. I knew that we weren't really far away from a breakthrough moment, sort of.
"But Charles had been very strong, and was right to win the last two races -- but I knew on our side that we just need to keep doing our job and sooner or later things would fall in to place."