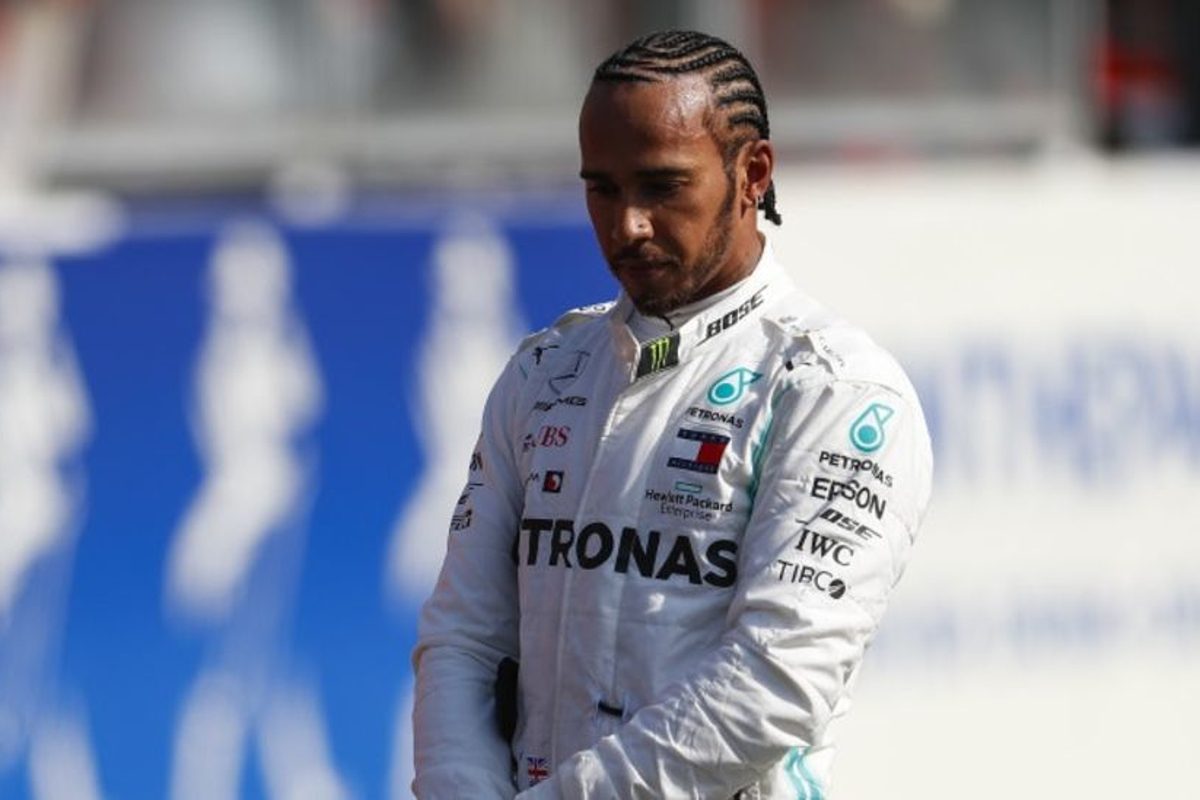 Hamilton: Hubert tragedy hit me in the depths of my soul
Hamilton: Hubert tragedy hit me in the depths of my soul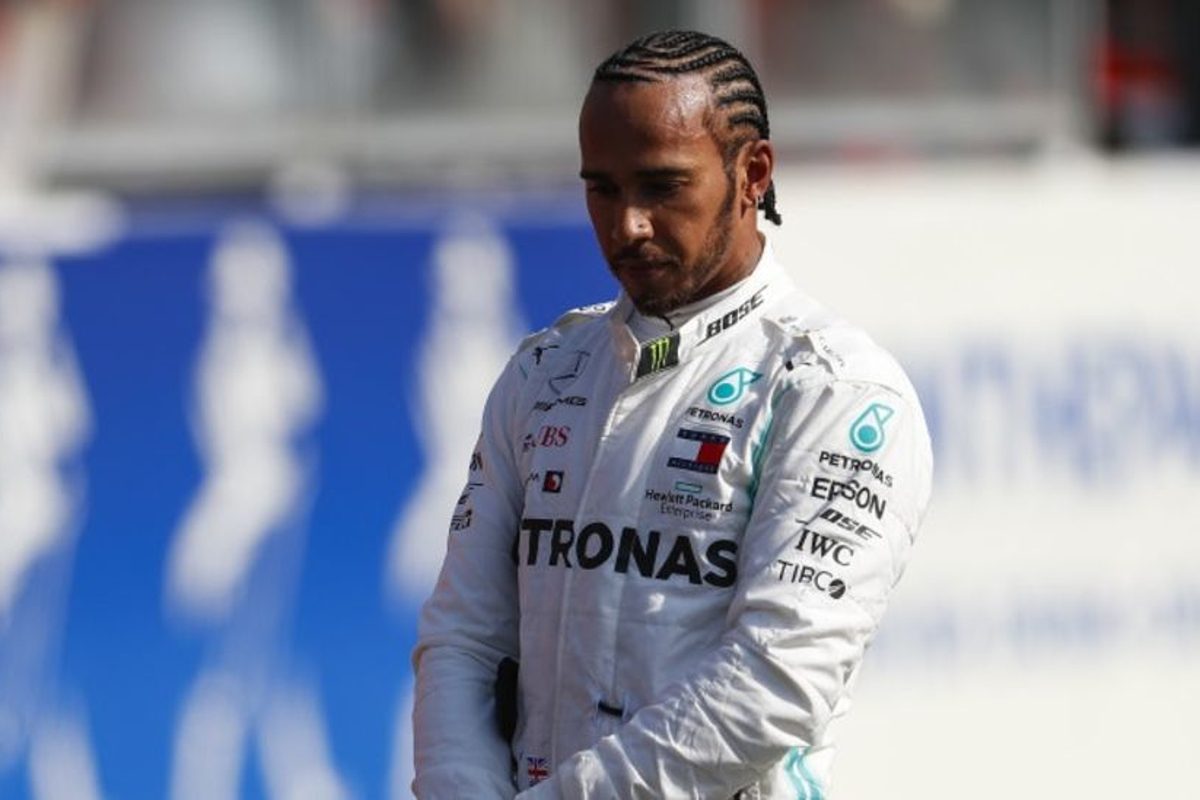 Lewis Hamilton has confessed that the tragic passing of Anthoine Hubert during the Belgian Grand Prix weekend hit him in the "depths of my [his] soul".
During a Formula 2 race at Spa, Hubert collided with Juan Manuel Correa coming out of Raidillon, with footage showing serious damage to his Arden car.
Television footage did not air replays of the crash or footage of the scene.
Marino Sato, Giuliano Alesi and Ralph Boschung were all caught in the incident but emerged unharmed, while Correa remains in hospital.
Hamilton, who had to perform alongside his F1 colleagues the day after the resulting injuries cost Hubert his life, says the tragedy hit hard.
"I've experienced that [before]," he told Autosport.
"Obviously we had that in Japan [with Bianchi], we had that experience, but then I had another 11-year-old die on the race weekend when I was racing as a kid.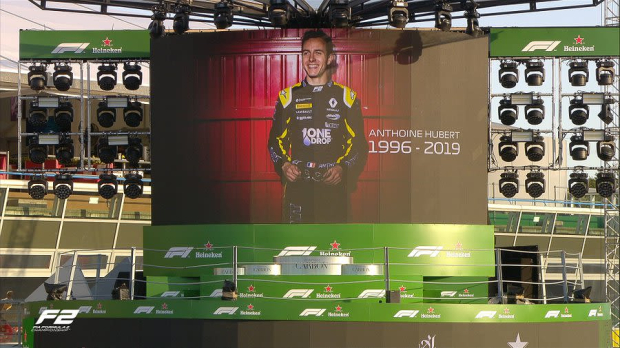 "So I'd experienced it before. And for a driver, it really hits you hard. I don't know how it was for the other drivers but, for me, it hit me in the depths of my soul. It was really hard.
"For the rest of that day and then the evening, I couldn't go to sleep, I just couldn't believe what had happened that day. I guess your mind is just working overtime, trying to get used to the reality of what has happened.
"And also to the fact that, look, we lost Charlie [Whiting] this year and Formula 1 just continues on, we lost Niki [Lauda] and the world just goes on.
"It's sad, I think, that that's how life is."