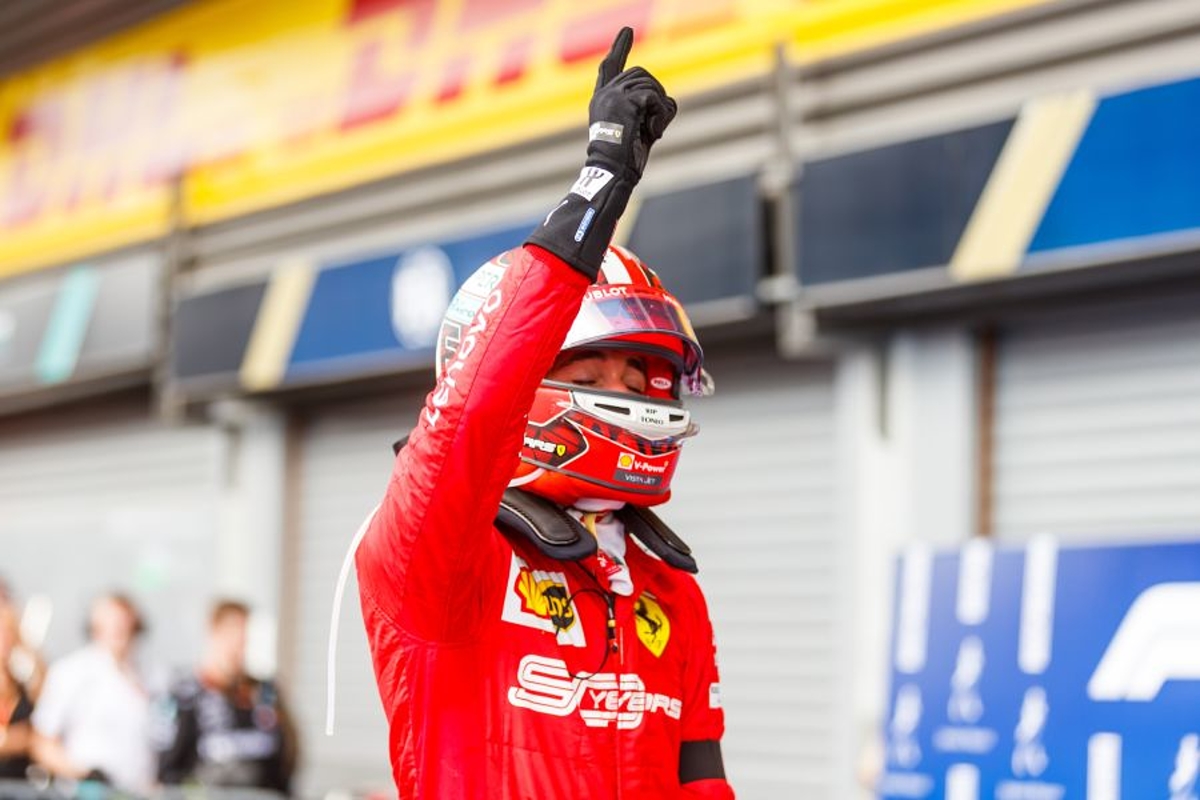 Leclerc on why he didn't celebrate Belgian GP win
Leclerc on why he didn't celebrate Belgian GP win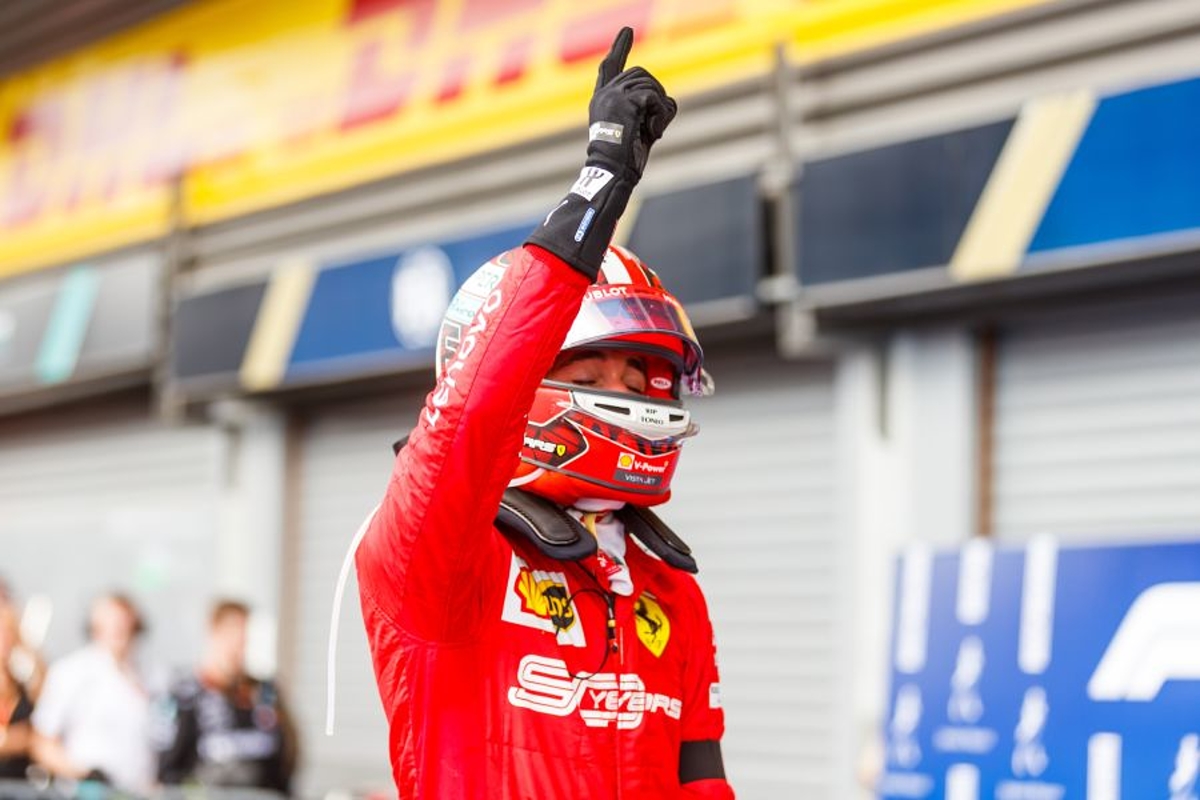 Charles Leclerc admits he hasn't celebrated his maiden Formula 1 victory at the Belgian Grand Prix last weekend - as there wasn't enough time before preparations began for the Italian Grand Prix.
On the Saturday before the race last week, tragedy struck when Leclerc's friend Anthoine Hubert died in a fatal accident on the track at Spa.
The young driver's passing cast a pall over the racing the next day, with Leclerc describing Belgium as a "very tough weekend" even though he won his first ever F1 race.
As well as the emotional exhaustion of the contrasting emotions, the Monegasque says he also didn't have much of a celebration because he had to be in Monza in a few days.
"No, I haven't done much to celebrate that," he said ahead of the Italian GP.
"Hopefully, I will be able to celebrate after this one. There wasn't much time to celebrate anything.
"It feels good. Until you get it, it feels very far away. Once you have it, it feels very, very good, and it gives you a bit of a confidence boost.
"It's great. Now it's done I can focus on the future and hopefully, many more will come."
It hasn't been a vintage season for Ferrari as they have only won one race this campaign, but Leclerc thinks the victory in Belgium can finally take the pressure off himself, and the team.
"I am very happy this first win is done," he added.
"It's always difficult to do this first step but once you do it, it takes quite a bit of weight out of your shoulders.
"I am very proud, but not much time to think about it. We are already here only four days later in Italy and we need to focus fully on the job we have to do here."