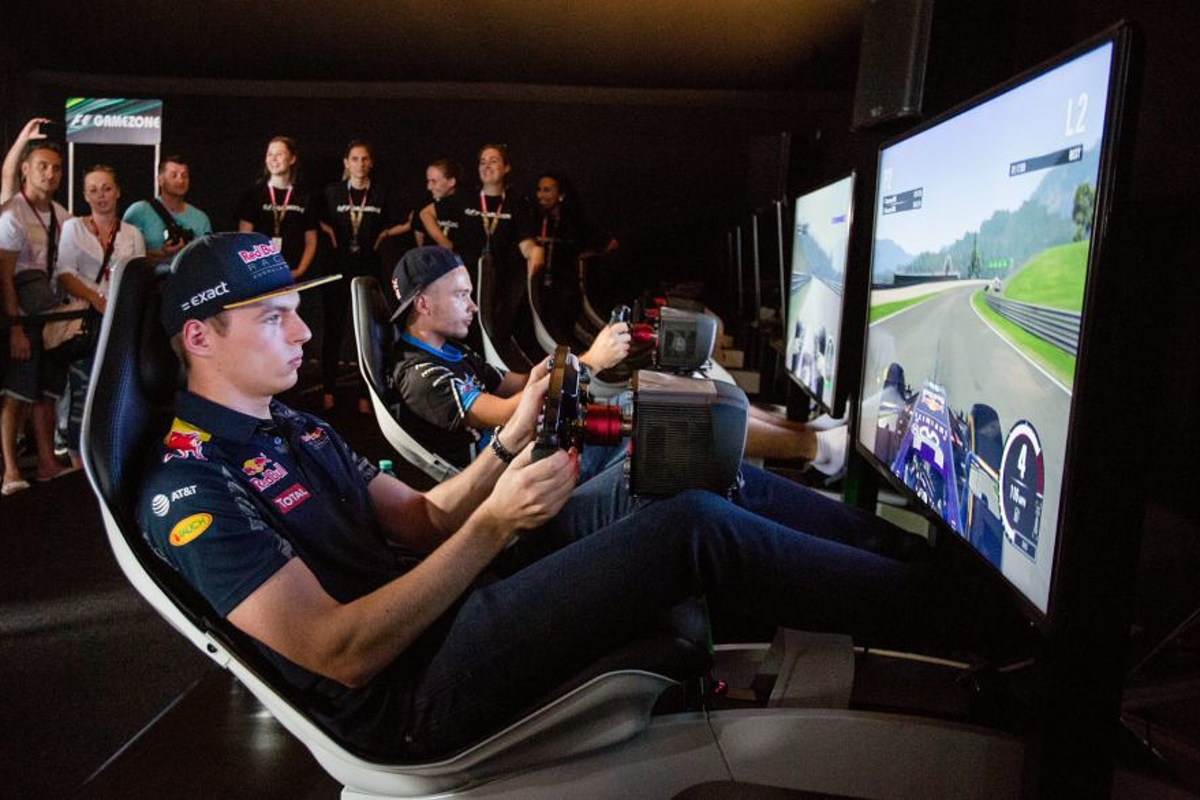 Verstappen reveals 4am sim session with Norris after Hungarian GP defeat
Verstappen reveals 4am sim session with Norris after Hungarian GP defeat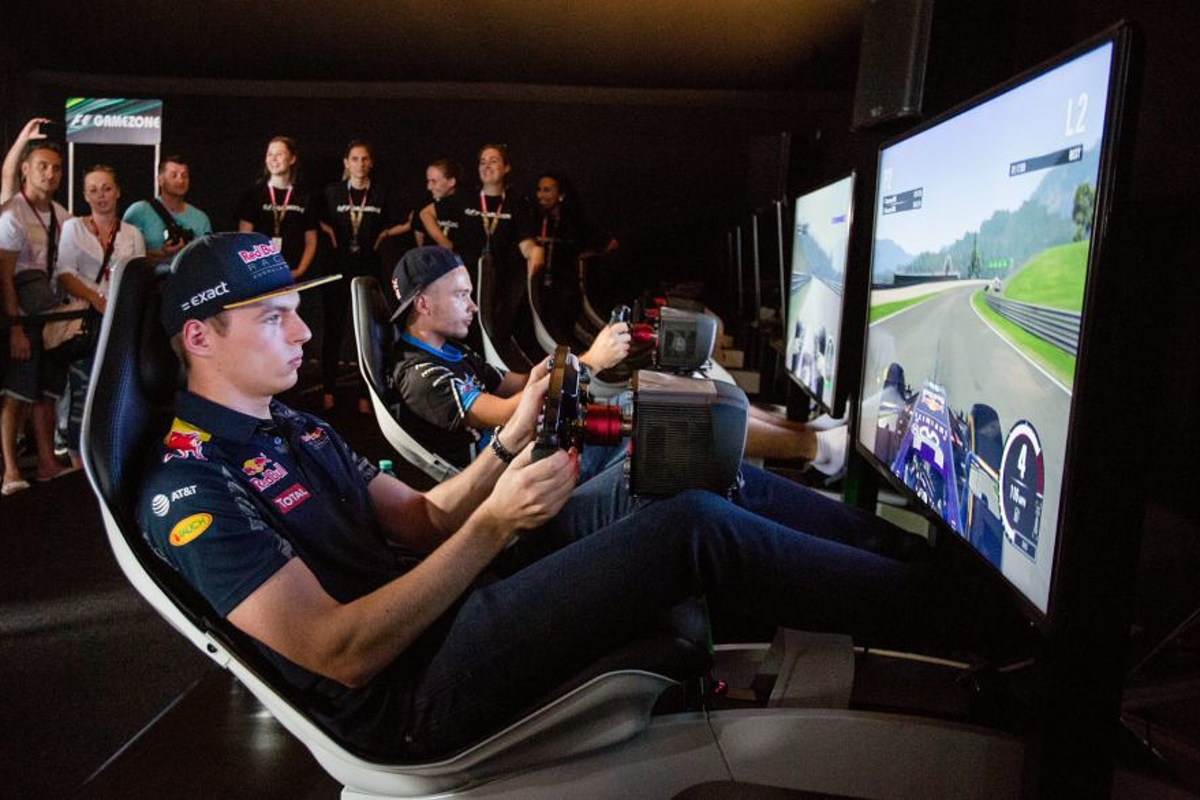 You would have forgiven Max Verstappen for wanting to hide himself away after falling agonisingly short of victory at the Hungarian Grand Prix.
However, having seen Lewis Hamilton overtake him just a few short kilometres from he chequered flag, the Red Bull star was back in his Monaco home on his simulator, racing with McLaren's Lando Norris!
The pair are regular features in the world of virtual racing, and often compete in endurance events on non-race weekends in F1.
But their involvement is not just confined to free time, with Verstappen keeping his eye in just hours after leaving the track in Budapest.
"Lando came home late, then we immediately went online. I only went to sleep at four," Verstappen told De Telegraaf.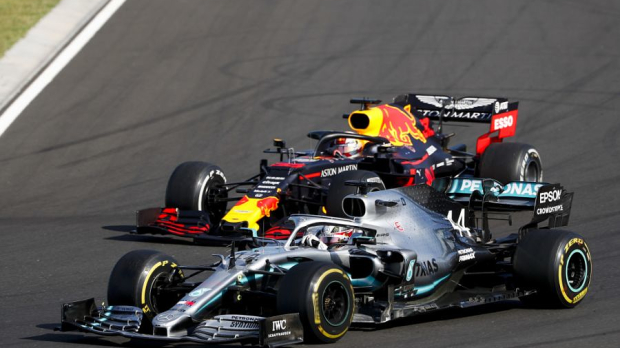 "It is not that after a Grand Prix I am completely full of adrenaline. That will come just before a race, of course, but will be gone soon afterwards.
"It is just a relaxed activity. And that way I could still win a race somewhere on that day!"
Verstappen says his passion for virtual racing may have been sparked by his youth when he and his former F1 racer father Jos would often take to the track after official events.
"I can still remember it from my time in karts," he said. "Back then I had a busy racing weekend, but then we still went indoor or rental karting in the evening. Just to be a little crazy.
"That is no different now with sim-racing. Certainly in the training you can also play around and fight with each other. In Formula 1, the differences in cars are of course greater than there."