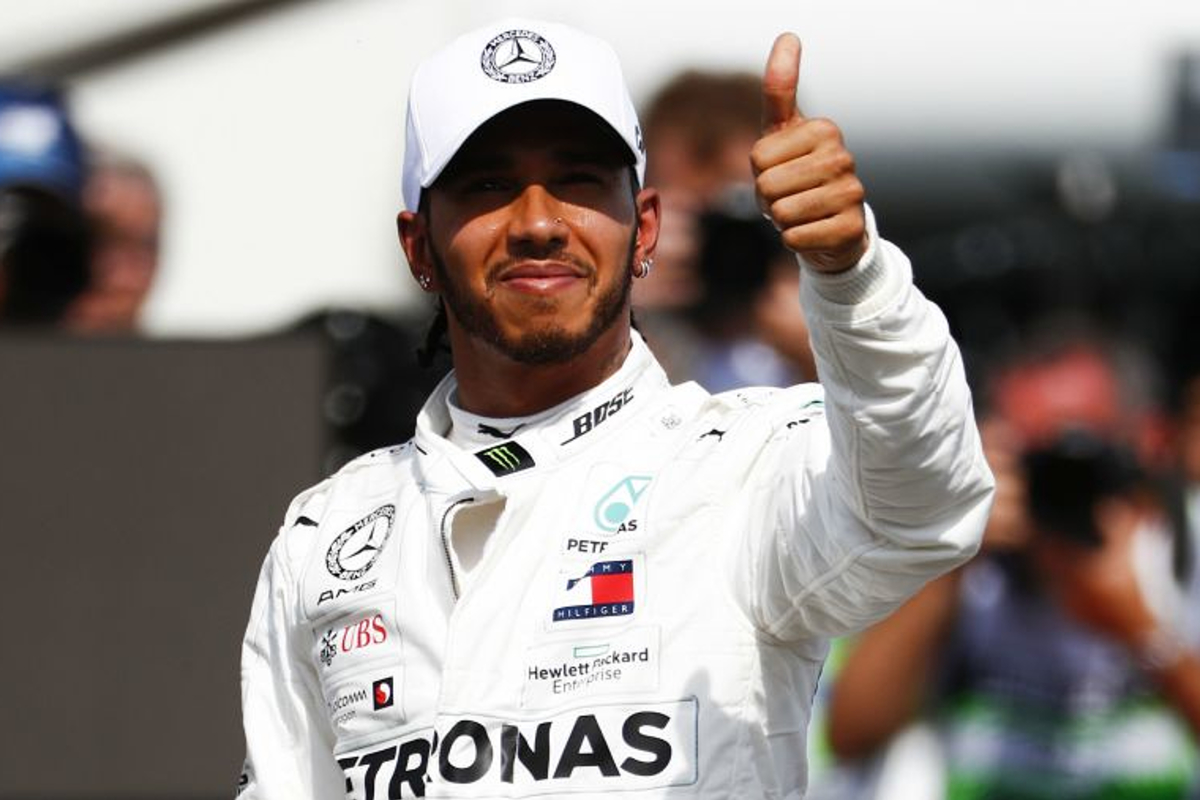 Hamilton challenged to race by MotoGP champion Marquez
Hamilton challenged to race by MotoGP champion Marquez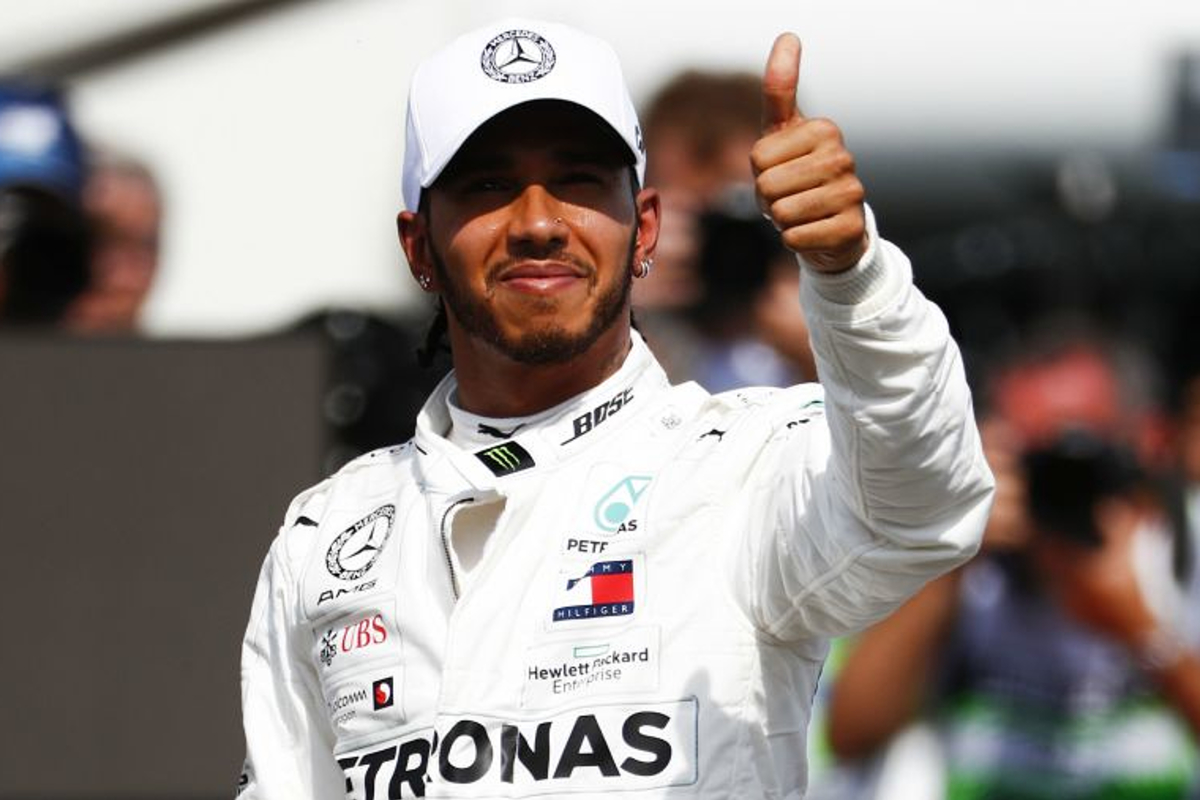 MotoGP star Marc Marquez hopes to take on Formula 1 world champion Lewis Hamilton in a series of challenges on both two wheels and four years.
Like Hamilton, Marquez is a five-time world champion, having dominated the premier class of motorcycle racing in recent years, as the Mercedes man has ruled the roost in F1.
As the two dominant forces at the highest level of modern motorsport, Marquez is eager to test himself against Hamilton.
Marquez told Sporstmail: "Of course! It would be interesting. Face-to-face, first an F1 car and then a motorbike because I know he is riding.
"I speak to him by social media sometimes and I know he rides a bike and rides really well.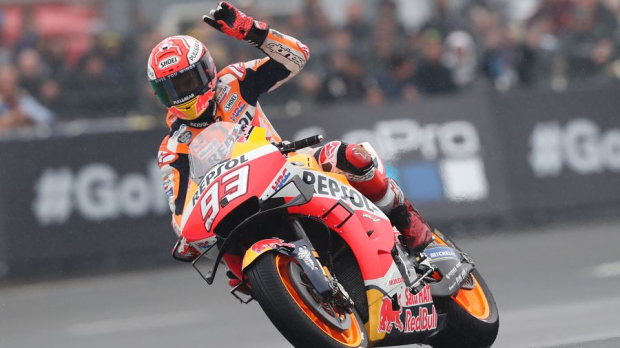 "So I look forward to, at a minimum, meeting him. We were very close last year but we had compromises and couldn't make it work."
Hamilton has plenty of experience on two wheels, having tested Superbike machinery last year, with reports suggesting he may have a test organised with another MotoGP star, Valentino Rossi for later in 2019.
Marquez himself has previous in F1 machinery, having had a test organised to drive a 2012 Toro Rosso at the Red Bull Ring last June.
"I tested at the Red Bull Ring in a Toro Rosso car. It was a really nice experience," he said.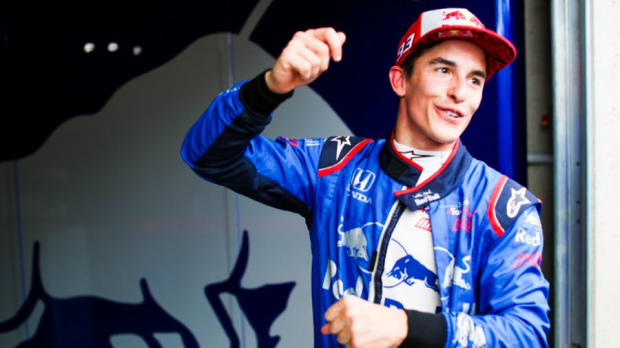 "I drove 40 laps and it was a real test. The speed was there but I lack the experience.
"I knew the layout of the track but the braking points and downforce was the most difficult thing to understand. I could get used to it at a normal circuit... but not Monaco!
"To drive an F1 car at a normal circuit, it's ok. You can find the limit but in the middle of the city, like Monaco, it is more difficult."