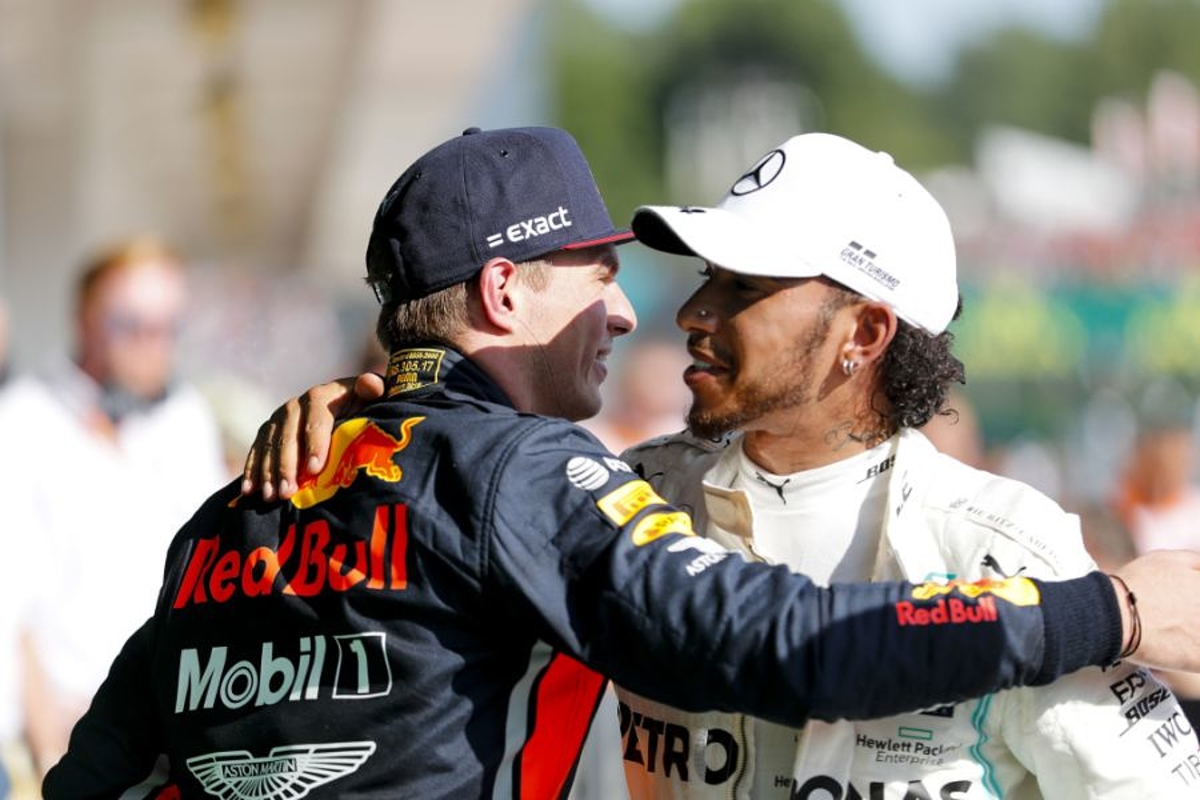 Verstappen to Mercedes? Horner doesn't think so...
Verstappen to Mercedes? Horner doesn't think so...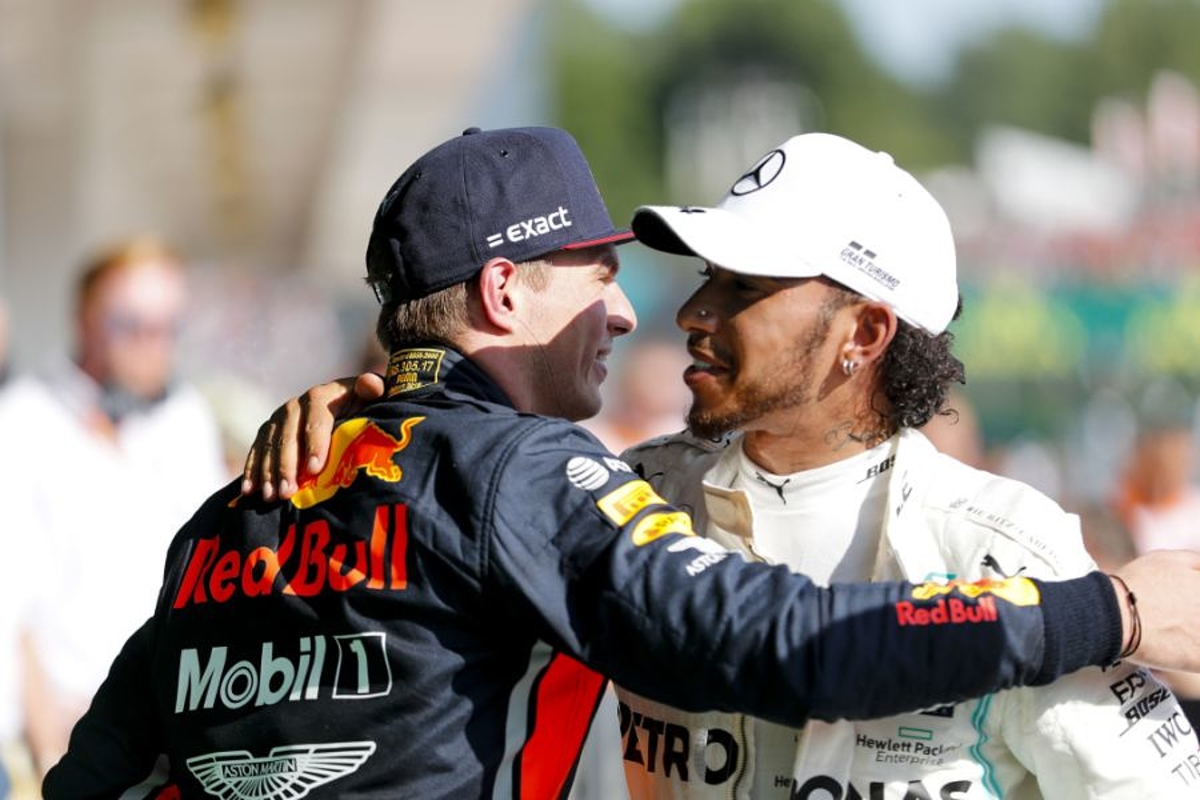 Christian Horner has revealed that he has had no discussions with Toto Wolff about the prospect of Max Verstappen leaving Red Bull to join Mercedes.
In Formula 1's 'silly season' rumours circulate about where drivers will end up the following campaign and beyond, and even the best drivers on the grid are not immune to the speculation. With Valtteri Bottas' future at Mercedes in doubt, one solution for the Silver Arrows would be to recruit Verstappen for a dream partnership alongside Lewis Hamilton.
The Dutchman did previously have a clause in his Red Bull contract which would allow him to leave the team if they did not meet certain performance criteria due to the new, untested partnership with Honda.
That clause has now expired, but Horner says no talks have taken place anyway.
"Toto has certainly not spoken to me about it. He speaks to almost every driver on the grid, so I would think if he has had a conversation it's been direct not through the team. The situation with Max is clear and as with other drivers there are always trigger points.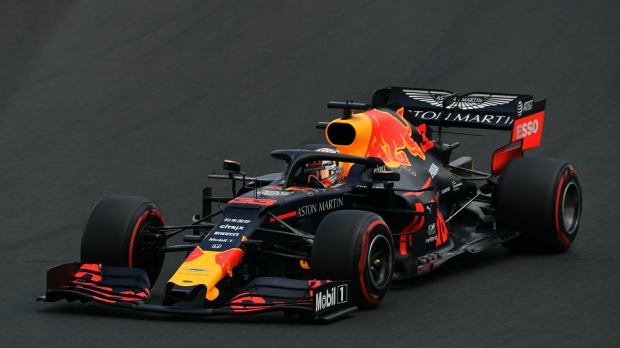 "But in terms of having those two in one team, I haven't heard from Lewis either that he wants to join next year."
Verstappen and Hamilton have been the two drivers providing the most entertainment on the grid recently, and were involved in a superb duel during the Hungarian Grand Prix two weeks ago.
The Red Bull man led for the majority of the race, only for a masterstroke in strategy from Mercedes to change Hamilton's tyres with 20 laps remaining allowed the Brit to make up the 19-second gap to eventually overtake for the victory.