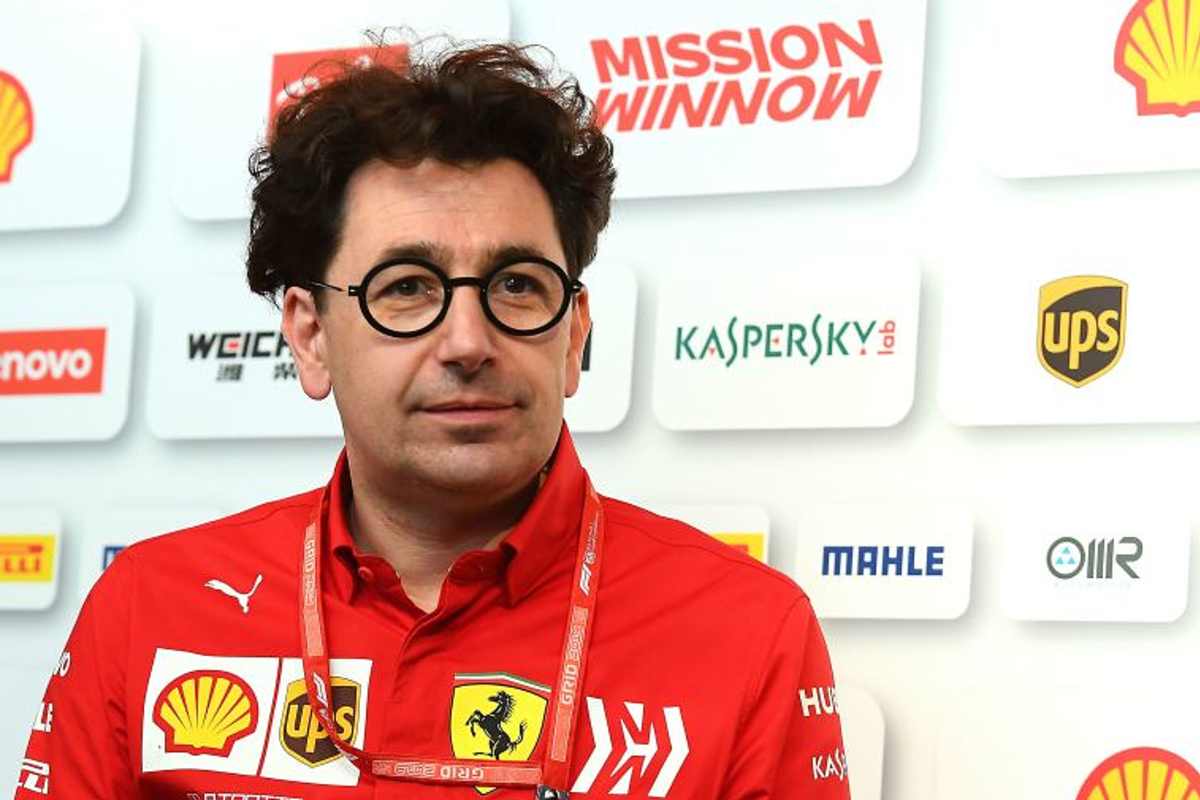 Ferrari not turning attention to 2020 yet
Ferrari not turning attention to 2020 yet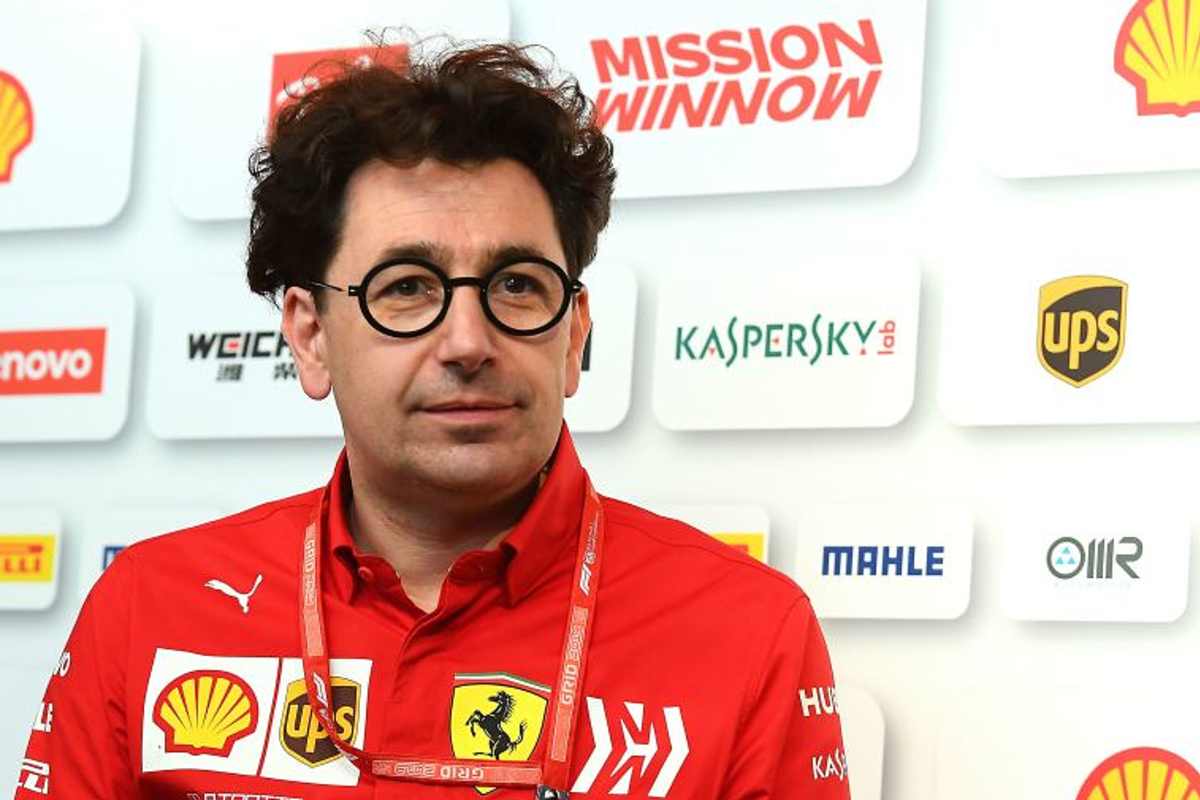 Mattia Binotto insists that Ferrari will not turn their attentions to preparing for the 2020 Formula 1 season, even though they are effectively out of the title race in 2019.
It hasn't been an easy campaign for the Scuderia so far, to say the least. Not only are they the only team out of the top three, alongside Mercedes and Red Bull, not to win a race this season but they are currently 150 points off the pace in the constructors' championship behind the Silver Arrows.
There have been some suggestions that they could begin more intense preparations for next season due to their very slim hopes for success this year, but Binotto has shot down the idea, saying there are still targets to be met.
"Should we concentrate [entirely] on next year's car? I don't think so," the Italian said after the Hungarian GP at the weekend.
"Not only because having the same regulations next year, whatever we can do this year will be a good benefit for next year's car as well.
"There are still many races and, so far, no victory for Ferrari, so I think we have a goal and a target and I think we should do whatever we can to finish this season to do our best."
Sebastian Vettel and Charles Leclerc finished third and fourth respectively in Budapest, but were miles off the pace of race leaders Lewis Hamilton and Max Verstappen, and ended up finishing over a minute behind the duo.
Binotto is eager to learn why the Ferrari cars can be competitively quick one week and slow the next.
"I think what we should try to explain is not the minute [to Hamilton] in Hungary, but how it is possible that just a week ago [in Germany] we had the fastest car, and today we are somehow not the fastest," the team principal added.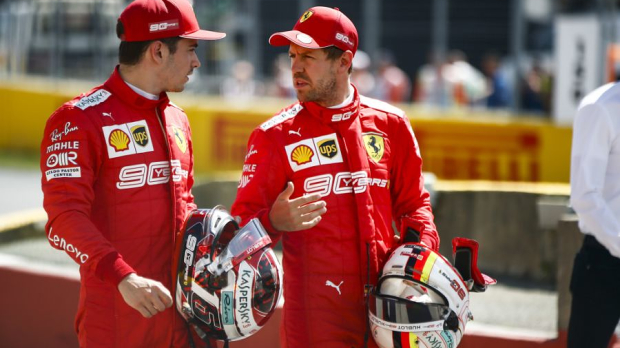 "Here, as we often say, is very track dependent. We know that our car is somehow lacking maximum downforce and when you are somehow on a circuit like Budapest where maximum downforce is required, then we are certainly suffering.
"You are suffering even more in the race compared to the quali, because in the single lap of the quali the grip of the tyres is masking the lack of downforce it may have, but over a long distance you are sliding, overheating the tyres and things are certainly more complicated.
"Obviously there are circuits where we are not running to the maximum downforce configurations, so in that case it will be different.
"Certainly we are seeking more downforce already on this current season, and in the second half of the season we will put whatever max downforce we can on the car and the car next year will require even more.
"We know that our competitors as well are developing their cars for next year on more downforce, so we cannot consider the gap of today as the single target. It has to be more than that."