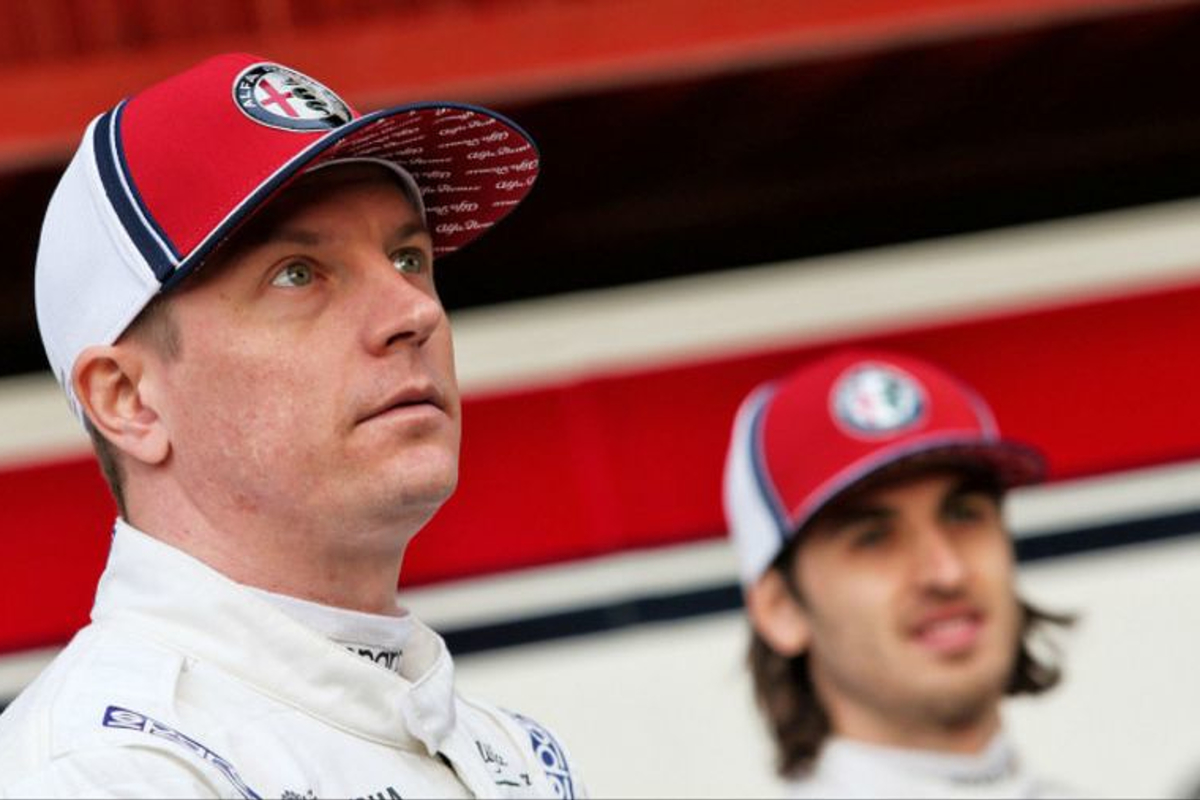 Raikkonen relieved to see back of Ferrari 'politics, bulls***'
Raikkonen relieved to see back of Ferrari 'politics, bulls***'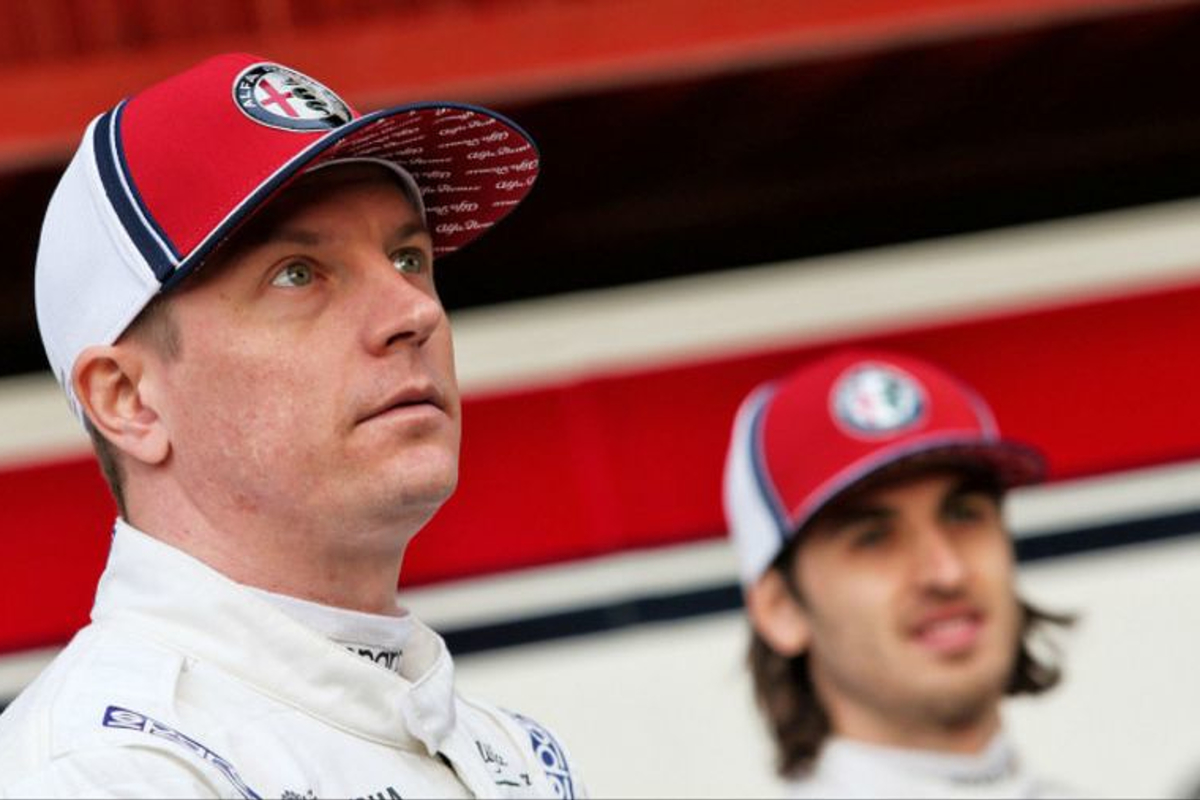 Kimi Raikkonen says leaving behind the "politics" and "bullshit" associated with driving for Ferrari has allowed him to enjoy driving with Alfa Romeo. Raikkonen's second spell with the Scuderia ended last year to make way for Charles Leclerc's graduation to the team.
The Finn remains Ferrari's last drivers' champion, having tasted title glory in 2007, with Sebastian Vettel falling short the past two seasons against Lewis Hamilton after years of rebuilding at Maranello.
Raikkonen has returned to where it all began, having signed a two-year deal with Sauber, which has become Alfa Romeo amid tightened ties to Ferrari, which have seen the Swiss-based squad impress in pre-season with predictions of leading the midfield now following them.
As well as an improving car, Raikkonen also relishes the lower scrutiny placed upon him now at Hinwil.
"Finally no more politics," Raikkonen is quoted by Blick.
View this post on Instagram
"I really enjoy driving. Here everything revolves around the sport.
"The bullshit is gone. That makes it easier for everyone. Usually the media are usually only interested in negative stories!"
Raikkonen turned heads on the third day of pre-season testing in Barcelona as he became the first driver to dip below 1min 18secs for 2019.
His time was eclipsed by Toro Rosso's Daniil Kvyat by the end of the day, but the Finn says there is much more to come from Alfa.
"We haven't done any qualifying laps, we just ran with different tyres," Raikkonen said last week.
"But I think generally, it's a well-balanced car and it has pretty good grip. Once we start pushing we'll see where we get.
"I guess it can always be better and, anyway, we're not really pushing too much. We're just trying things, but yes, it was fun."
MORE: Raikkonen hot lap proves Alfa Romeo progress
MORE: Leclerc a 'luxury problem' for Ferrari, says Wolff