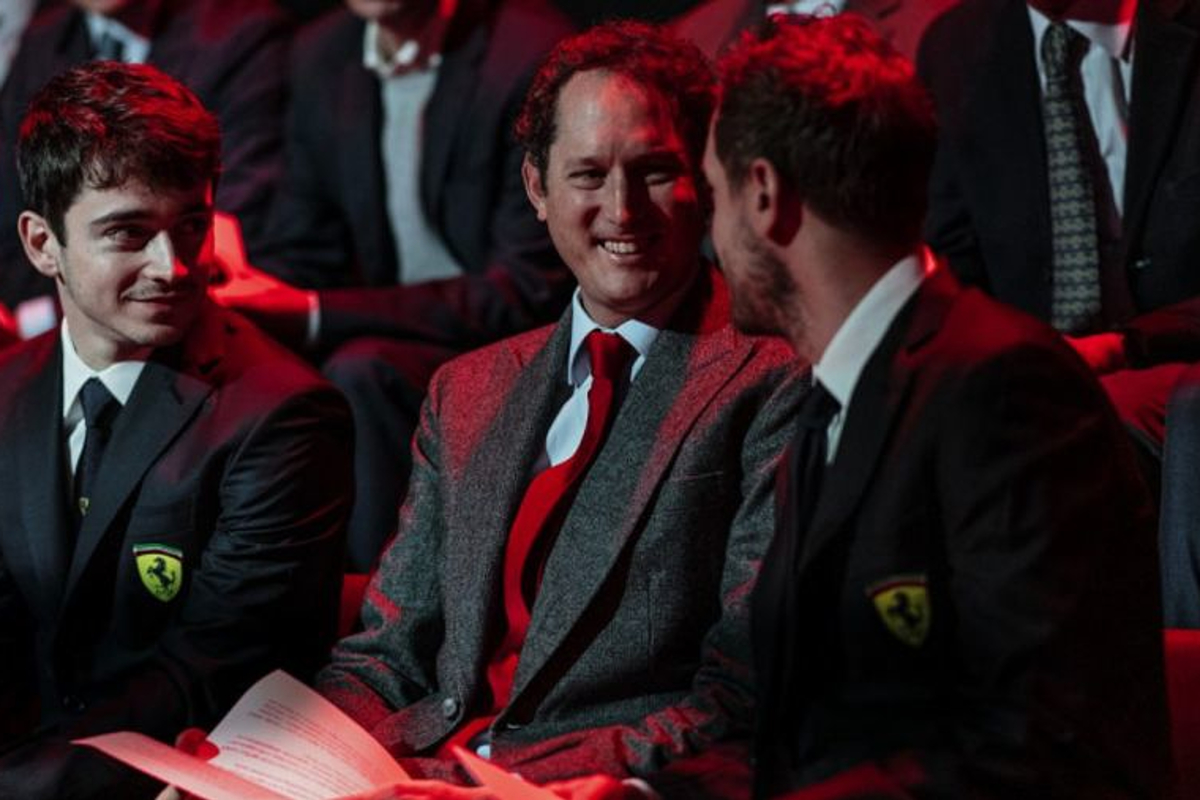 Leclerc a 'luxury problem' for Ferrari, says Wolff
Leclerc a 'luxury problem' for Ferrari, says Wolff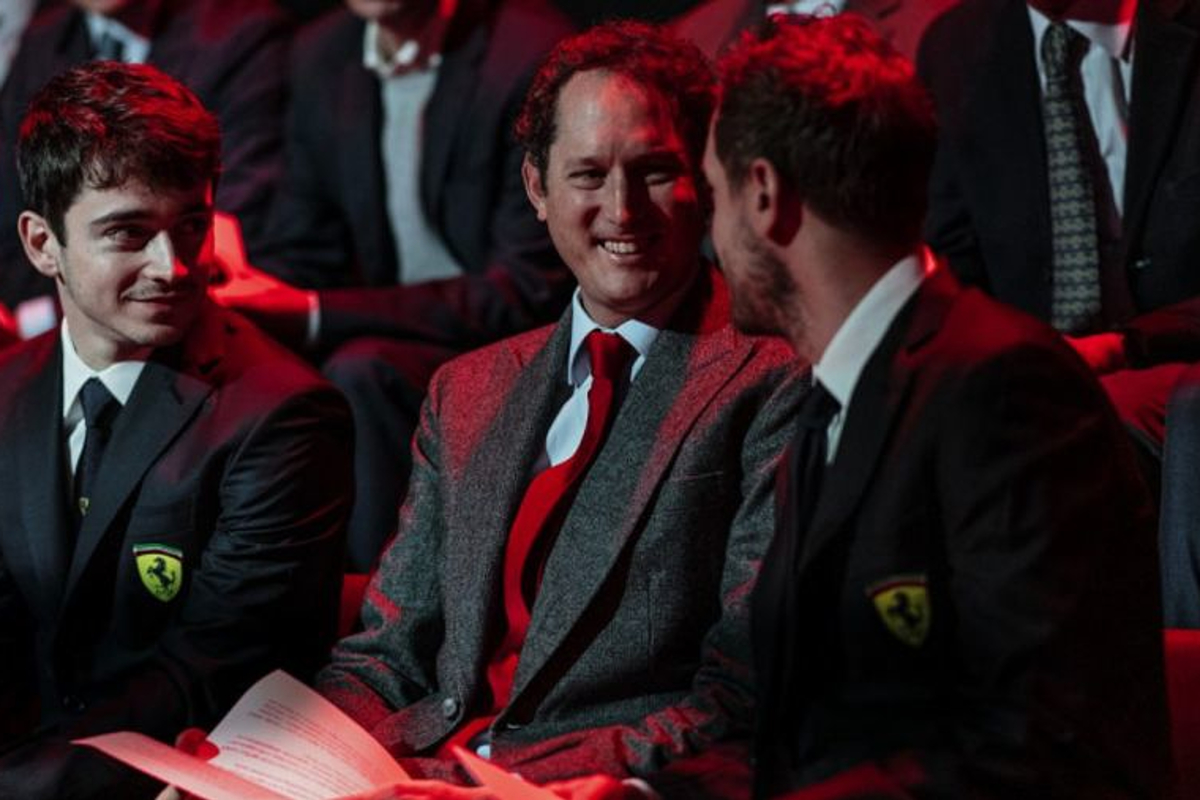 Toto Wolff thinks two strong drivers is a "luxury problem" for Mercedes' key Formula 1 rival Ferrari to manage in 2019. Some believe Ferrari could struggle to manage its drivers now that Sebastian Vettel has young charger Charles Leclerc as his teammate.
But Mercedes boss Wolff, who previously managed the difficult rivalry between Lewis Hamilton and Nico Rosberg, calls it a "luxury problem".
"With Leclerc they have a future champion in the car, and with Sebastian they have a four-time champion. So I think it's a luxury problem for them," he said at a sponsor event in Turin.
"Difficult is the wrong word," Wolff added. "I think it is better to say challenging.
"We have had that situation before and in fact we have it every year. You want to have two competitive drivers to compete for the constructors' championship."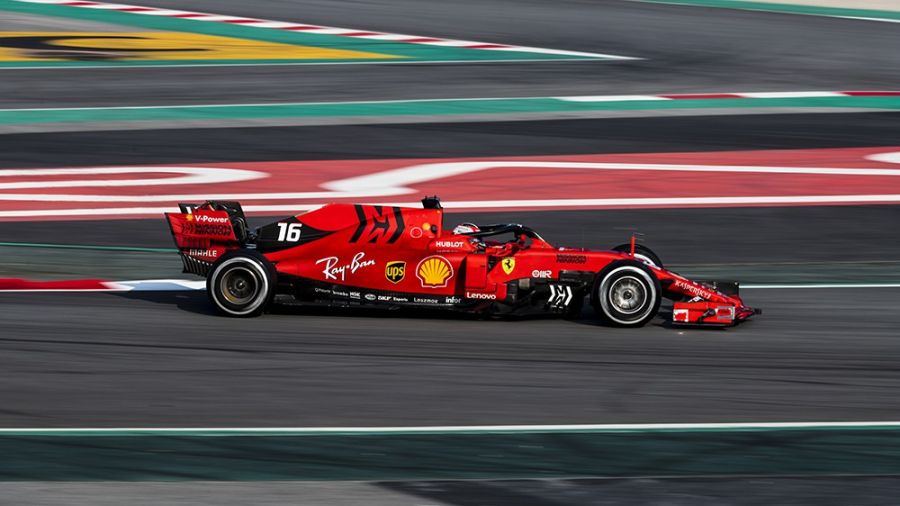 Leclerc has made no secret of his ambition, targeting wins in Monaco and Monza this year, while saying he hopes to give "a problem" to Ferrari chief Mattia Binotto, who has suggested that Vettel will take priority in the opening rounds of the season.
"If the car is capable to do more then I will obviously be disappointed to [only win one race] but on the other hand, winning a grand prix is a huge step and there is still a lot of work ahead for myself before [I win my first grand prix]," said Leclerc last week.
"I'm realistic. It's only my second season in Formula 1, I have a lot to learn and there's a long road ahead, but yeah I cannot hide that I'm pushing to be as ready as possible for the first race
"If Mattia has a problem to manage two quick drivers, then it's a good sign for me, but for now, I'm just focusing on myself."
MORE: Leclerc plans to give Ferrari a 'problem'
MORE: Hamilton: Title expectations on Leclerc 'unfair'