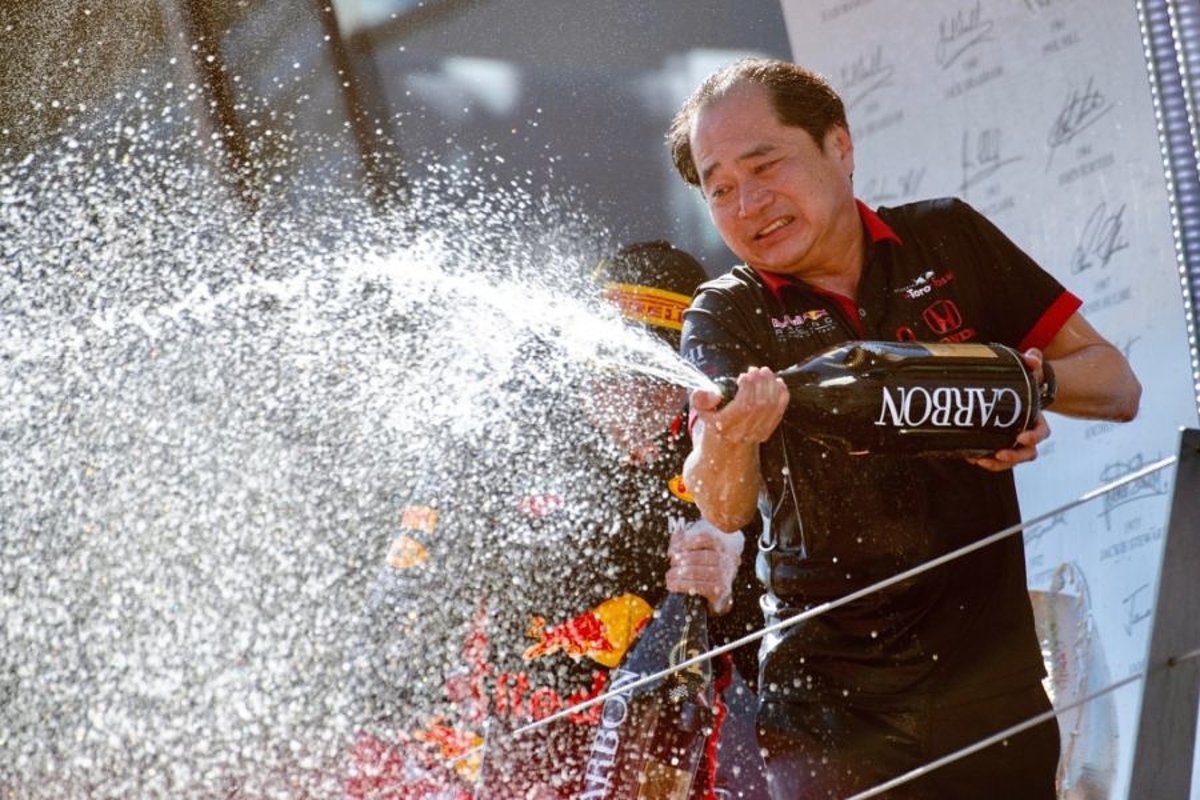 Hamilton happy for Honda after miserable time with McLaren
Hamilton happy for Honda after miserable time with McLaren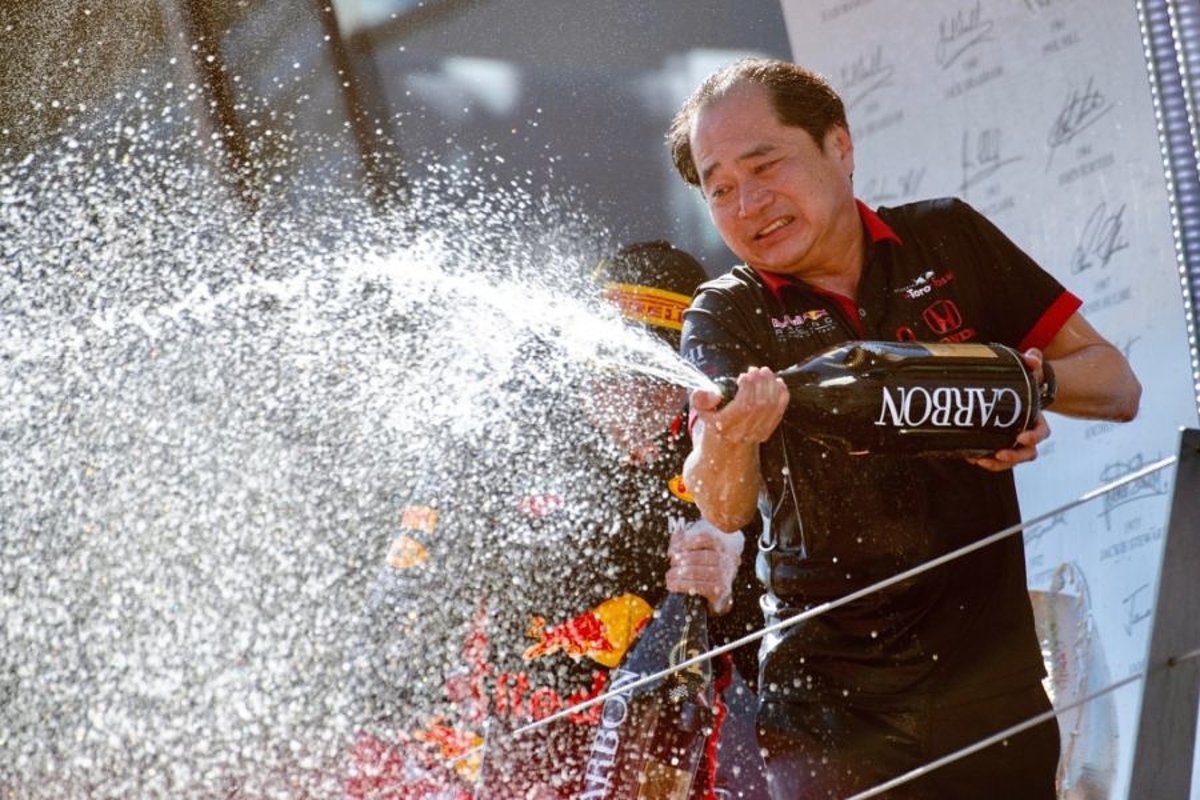 Lewis Hamilton has congratulated Honda on their first race victory in 13 years after their engine powered Max Verstappen's Red Bull to the win at the Austrian Grand Prix this weekend.
Despite a stalled start, the Dutchman went on to claim the flag at the Red Bull Ring, coming from eighth to first after overtaking Charles Leclerc in P1 with just two laps remaining.
Mercedes, meanwhile, struggled to get to grips with the head in Austria as Hamilton eventually finished fifth, but he was gracious in his praise to Honda after their win.
"It's great for Honda," said the championship leader.
"They've gone through some seriously miserable years at McLaren and it just shows that it's not always just the engine.
"It's a combination of work, with the manufacturer and team together - working on cooling and packaging and everything.
Every hour on the dyno, every failure, working to be better, working around the clock around the world.

Worth it. #PoweredByHonda

pic.twitter.com/Udh8O0nMtR

— Honda Racing F1 (@HondaRacingF1) June 30, 2019
"They've obviously done that in this team. Congratulations to them."
The last race winner for Honda, before Verstappen on Sunday, was Jenson Button at the 2006 Grand Prix, and he took to Instagram to send his own congratulatory message, saying:
"Massive congratulations to Honda for their first win in the hybrid era and their first win since we won together back in 2006!"
Honda's most recent customer before Red Bull was McLaren, where they suffered a terrible time, with team and engine provider regularly butting heads at the lack of results on the track.
McLaren ditched Honda in favour of Renault, while the Japanese manufacturer partnered with Red Bull.