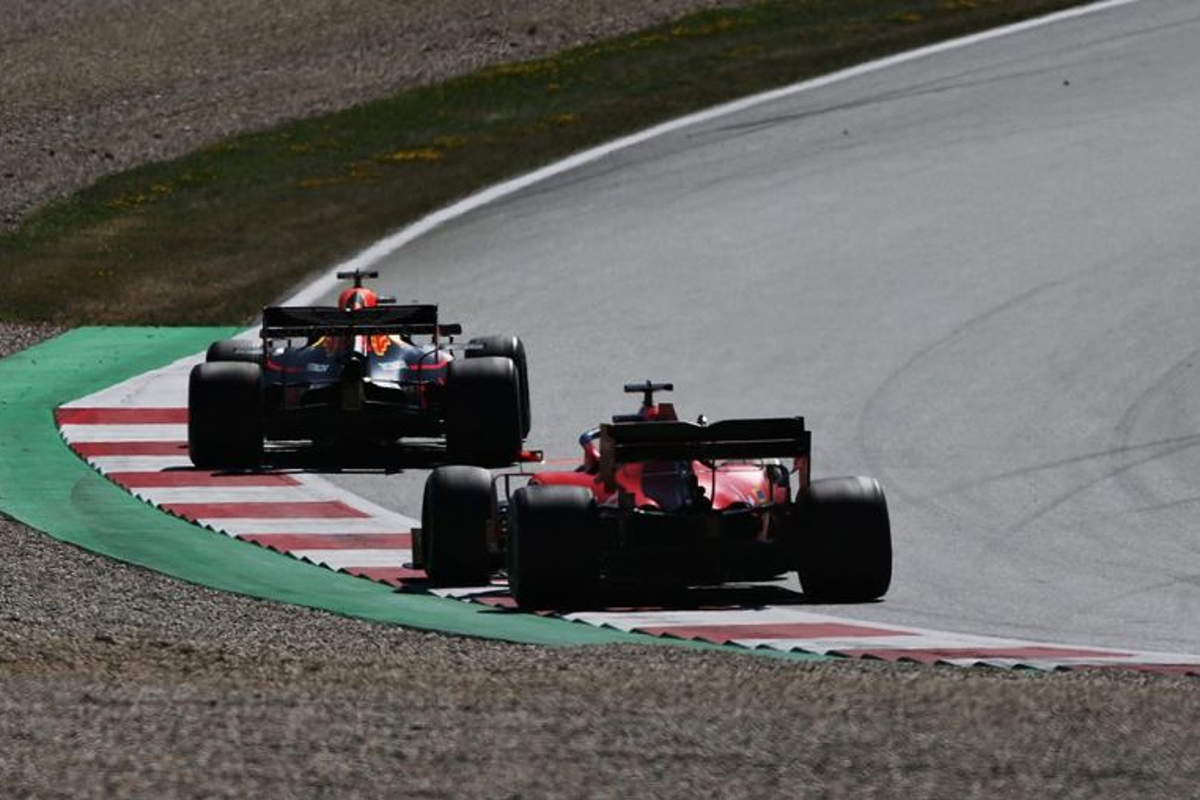 Why Verstappen was not punished and Vettel, Ricciardo were
Why Verstappen was not punished and Vettel, Ricciardo were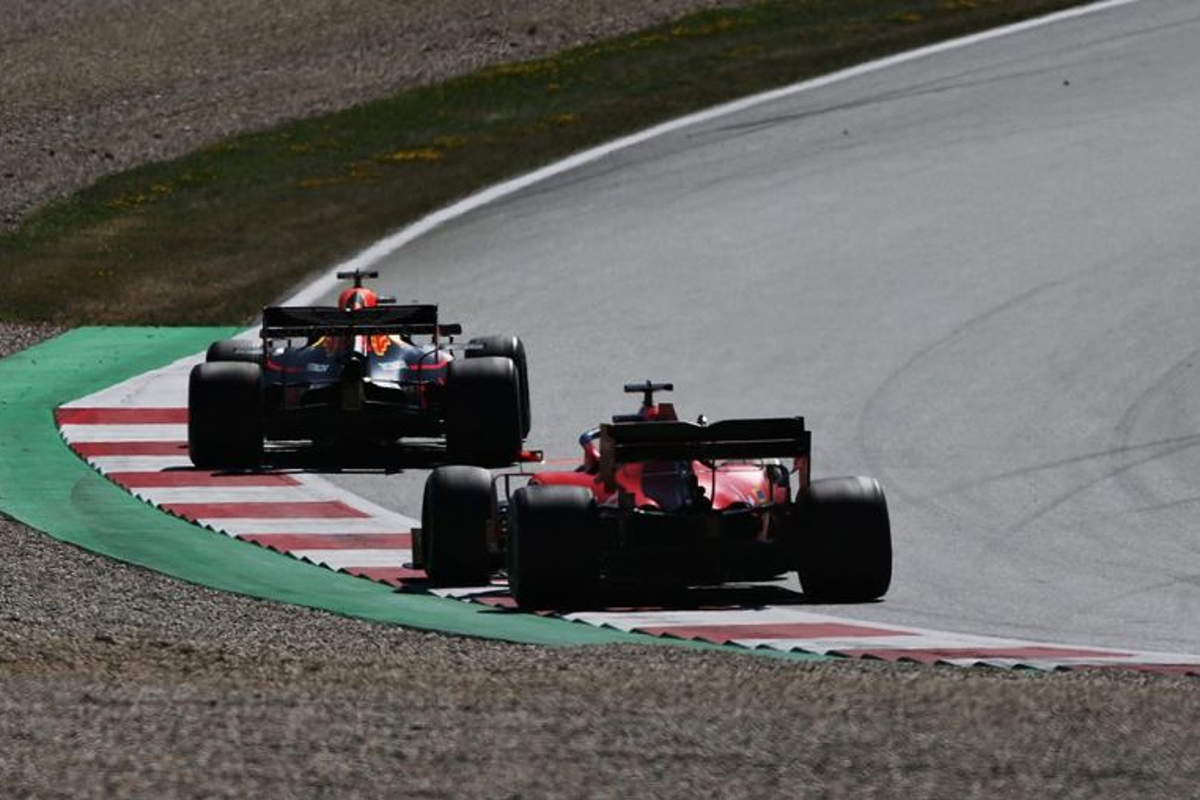 Likening Max Verstappen's overtake on Charles Leclerc in Austria and recent incidents involving Sebastian Vettel in Canada and Daniel Ricciardo in France is like comparing apples and oranges, says FIA race director Michael Masi.
Verstappen brilliantly win in Austria for the second year in succession, but had to wait to celebrate victory as his overtake on Leclerc with three laps remaining was investigated by the stewards, as the Ferrari man was forced off the track in the process.
It was ruled a racing incident after three-and-a-half hours of deliberations, bucking a recent trend of hard-racing moments being punished, including Vettel keeping the lead in Canada after running wide and holding up Lewis Hamilton and Ricciardo putting wheels beyond the line when passing two cars on the last lap in France.
"Each and every incident needs to be considered on its own merit, different corners, different profiles, different circumstances," said Masi. "Trying to compare the three of them, they are three very different incidents.
"In the stewards' view it was a racing incident. It was just good, hard racing from the perspective they saw.
"He went into the corner, braked later, Charles obviously saw him coming and stayed out wide.
"And Max, in braking a lot later, 'late-apexed' and at all times was pretty much on full lock and tried to power out. The same thing that happened the lap previously didn't occur again."