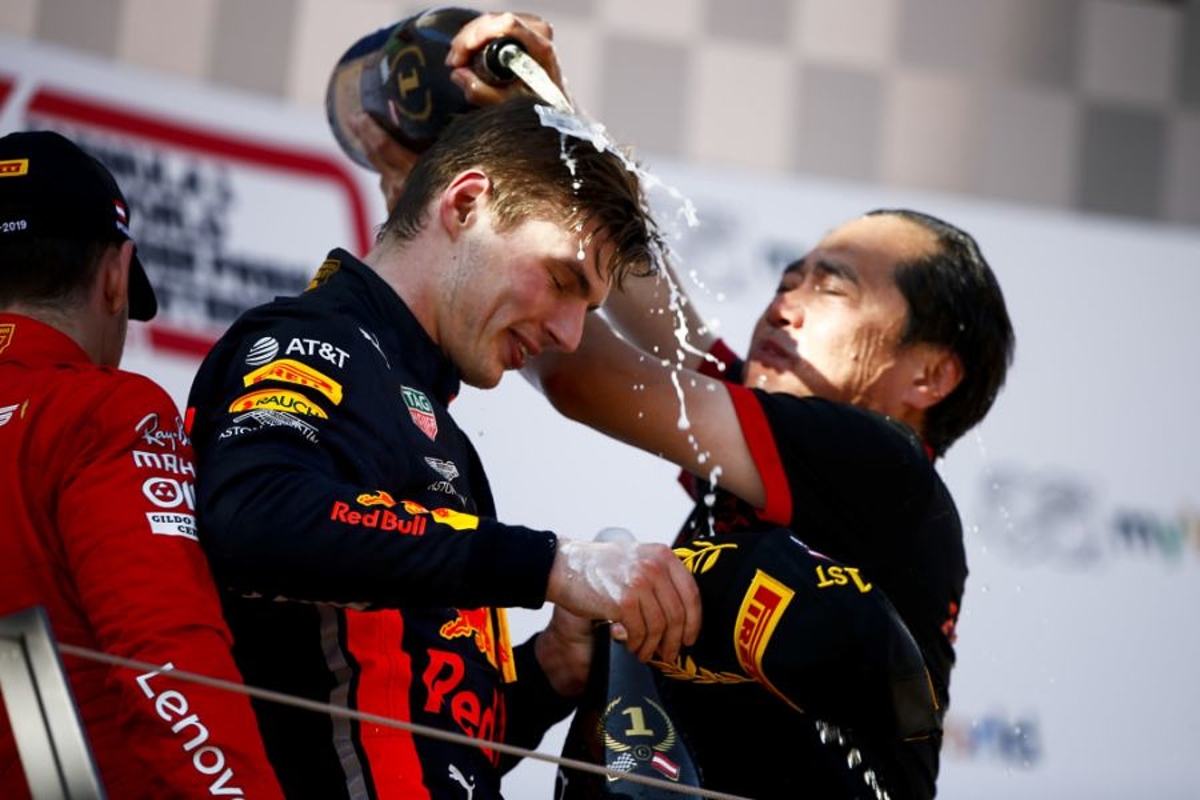 Christian Horner: Verstappen-Leclerc battle exactly what F1 needs
Christian Horner: Verstappen-Leclerc battle exactly what F1 needs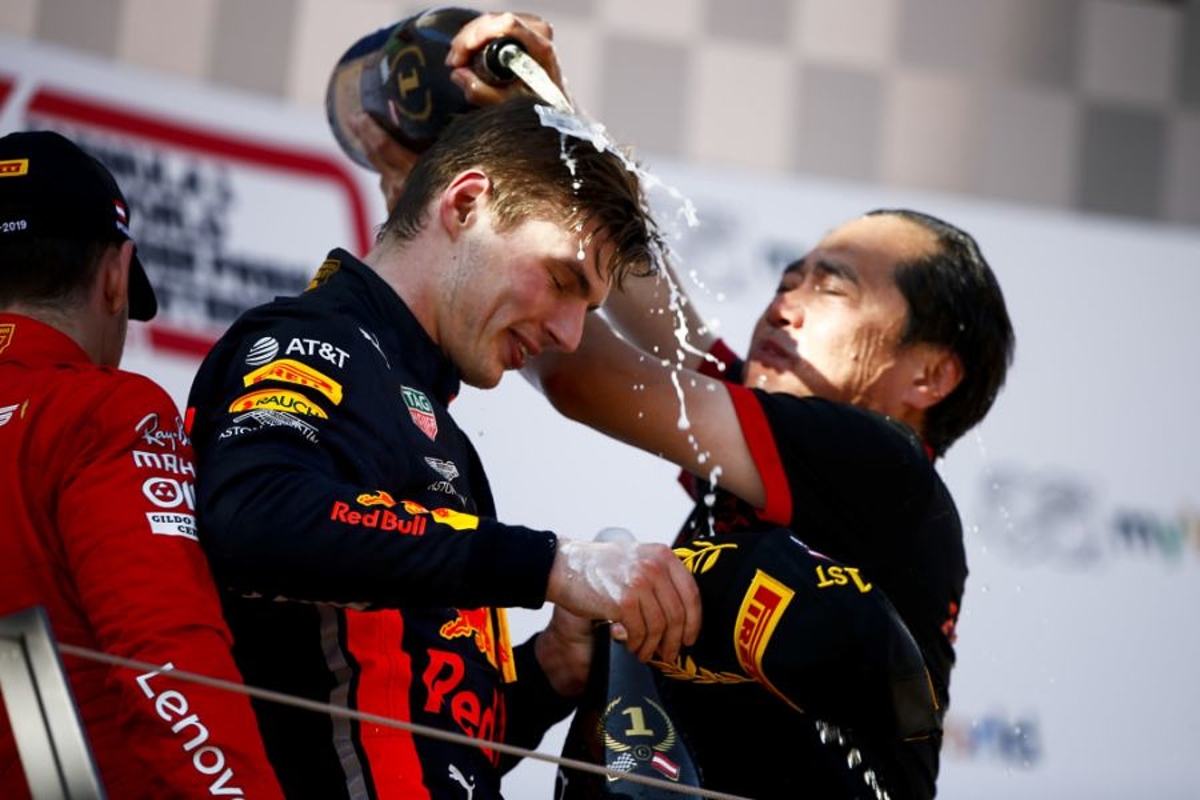 Christian Horner believes it would be the wrong call if stewards were to punish Max Verstappen for the overtake on Charles Leclerc which saw him win, as it is the exactly the kind of battling which F1 needs at the moment
With two laps to go, Verstappen finally got beyond Leclerc after the duo went wheel-to-wheel to touch, with the latter subsequently sent wide due to the positioning of the Dutchman.
Horner, the team principal of Red Bull, responded in agreement when asked if he thought Verstappen gave Leclerc enough space.
"I think he did," Horner said.
"Leclerc's got the opportunity. He's fully alongside, he's fully up the inside. And at that point, he [Verstappen] just can't get out the way. Leclerc has to concede the corner at some point.
"It's clean, he's right there. Obviously he comes in aggressively, but what are you supposed to do?"