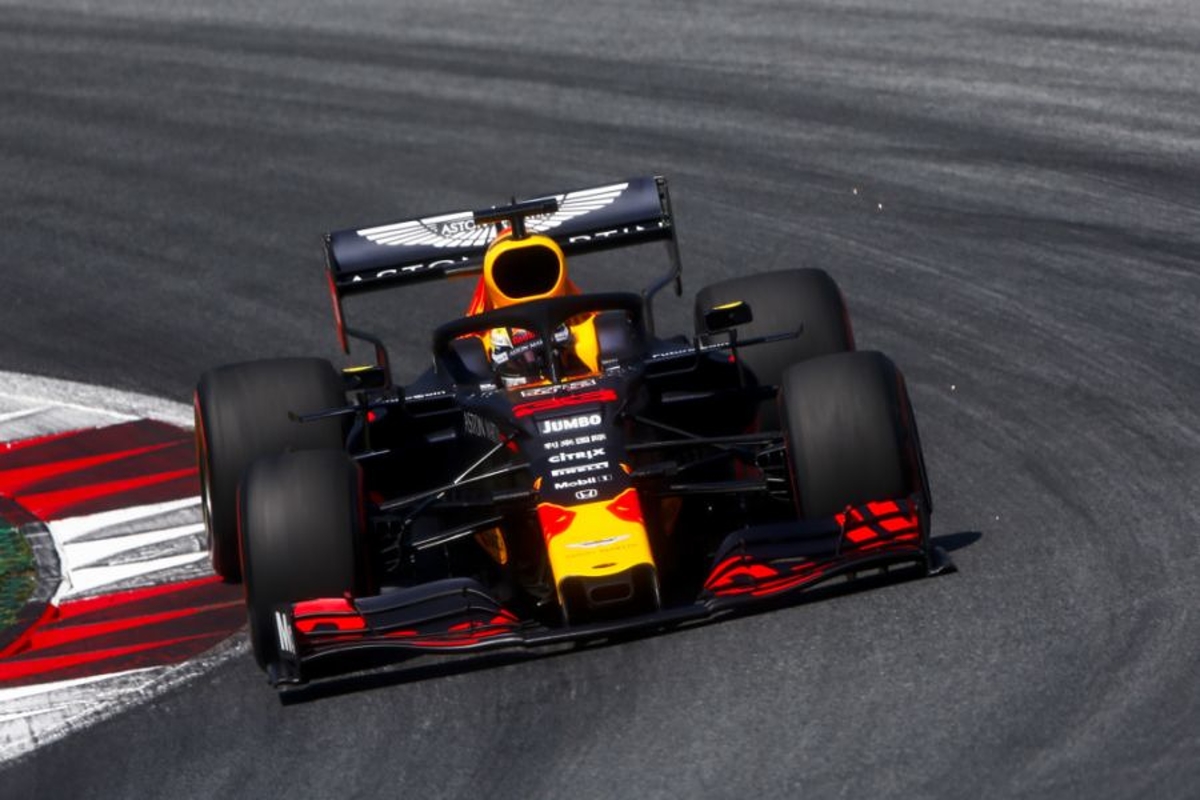 'Secret Austria upgrade for Verstappen? Newey says 'take a good look'...
'Secret Austria upgrade for Verstappen? Newey says 'take a good look'...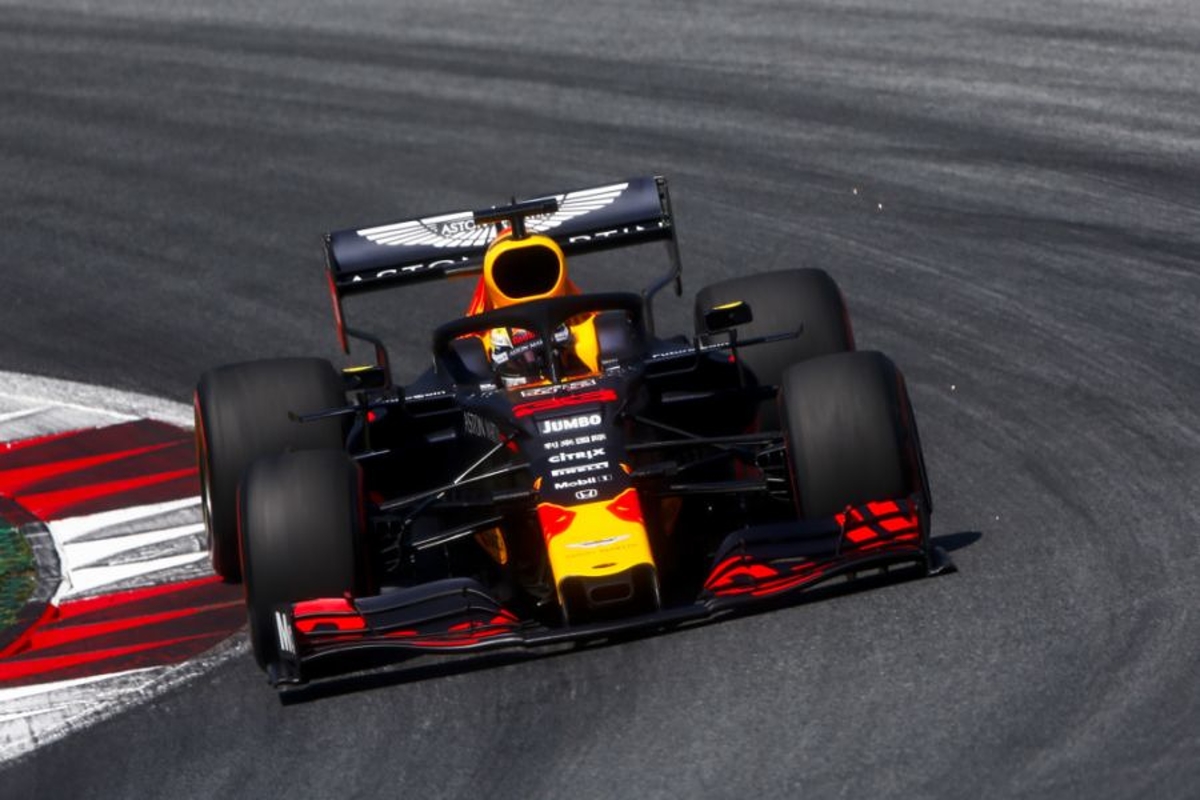 Red Bull design chief Adrian Newey suggested that Max Verstappen's stunning qualifying performance at the Austrian Grand Prix may be down to a little-noticed upgrade on his RB15.
Verstappen's performance at the Red Bull Ring has come under increased scrutiny as the weekend has come with rumours of a potential exit swirling around him.
Red Bull have been forced to confirm that performance-based exit clauses exist in Verstappen's deal – Marca has reported that one could be activated if the Dutchman does not win one of the next four races.
Although Red Bull came to their home race pessimistic of repeating last year's victory for Verstappen, he qualified third-fastest and was promoted to P2 on the grid by Lewis Hamilton's penalty, with Charles Leclerc on pole.
Team-mate Pierre Gasly's miserable campaign went on as he could only go ninth-fastest, although it has emerged that there could be an explanation behind it.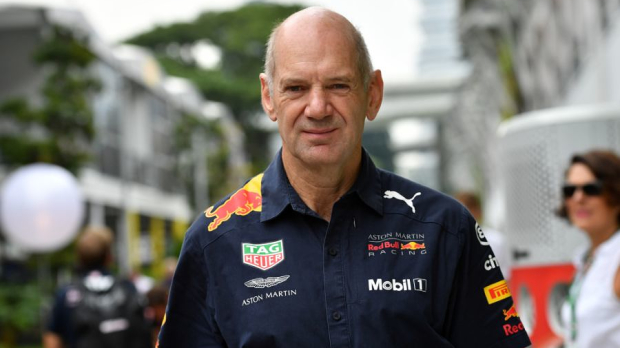 Newey revealed that Verstappen's car features a raft of new parts, with a new front wing chief among them, and suggested that the gain in performance may be found in them.
"We have reviewed the upgrade from France again," Newey is quoted by Auto Motor und Sport.
"Take a good look at the car. All new parts are only on Max's car."