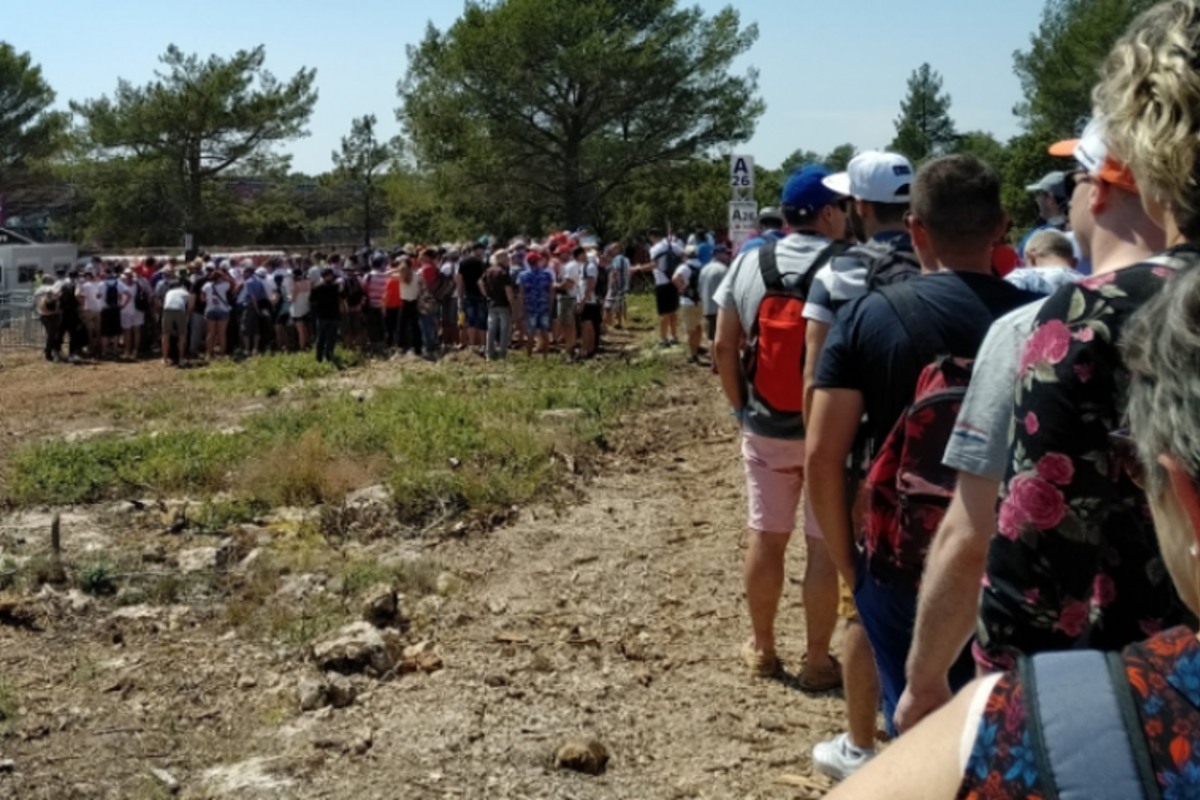 French GP organisers explain why 2018 chaos won't return
French GP organisers explain why 2018 chaos won't return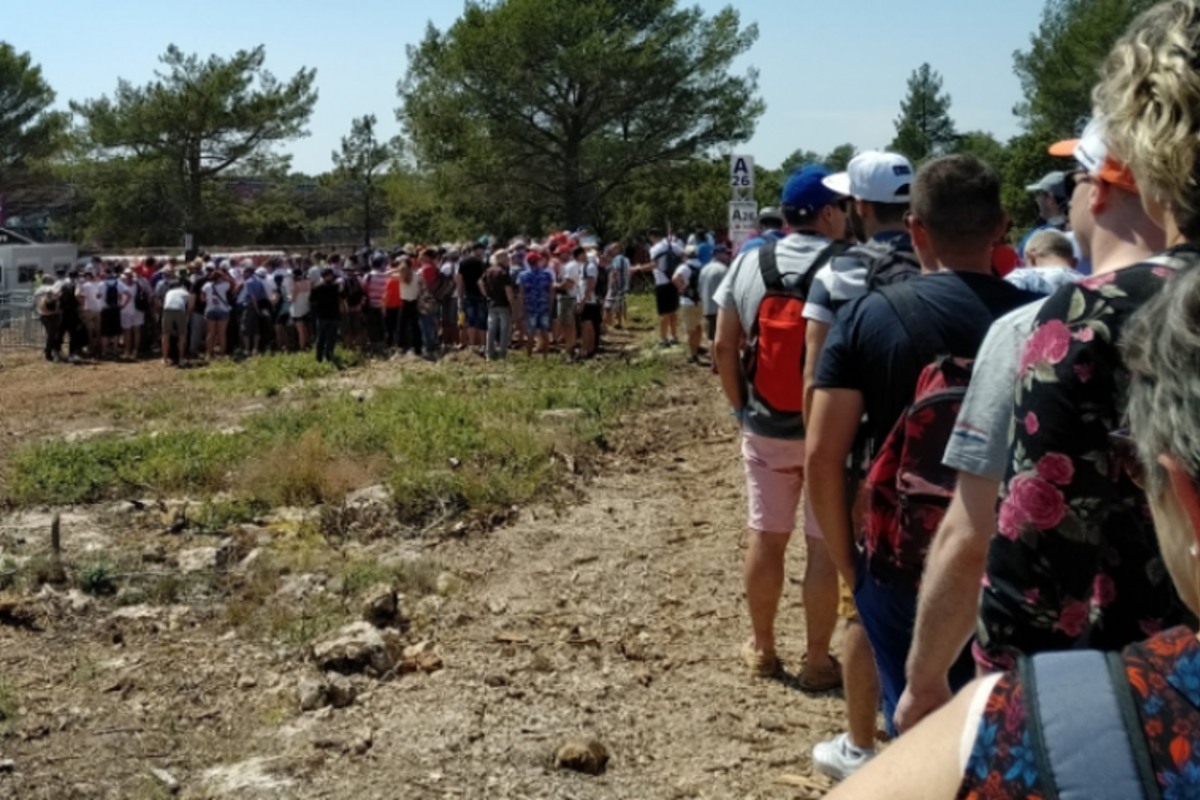 French Grand Prix advisor Eric Boullier is confident that the chaotic scenes that denied many fans the chance to see any action at Circuit Paul Ricard last year will not return in next weekend's race. Huge traffic jams and understocked refreshment stalls left many fans vastly underwhelmed.
Lewis Hamilton won from pole as the French GP returned to the Formula 1 calendar for the first time in a decade, but several paying fans weren't there to see it.
GPFans spoke to several disgruntled fans who travelled from Britain, only to be forced to abandon the event as traffic hell descended.
However, Boullier pointed to several changes made for 2019, including partnering with CITEC – a company with experience of managing traffic at major events – in an attempt to calm any fears of a repeat.
"The approach to traffic management was very analytical," said Boullier. "Together with CITEC, we sat down with the local authorities and the police to work out a plan.
"We have now support in place, such as the deal with Waze, better signage and park and ride schemes.
"The aim has been to reduce the number of cars on the road but also control the flow. Car parks are free now, so you don't have to come in from Marseille, for example, and cross the track to get to the other side to park, therefore creating traffic. You can use any.
"We are managing the roads differently, too, multiplying the traffic flow capacity by three. All these things make us 100 percent comfortable we will be better off this year."