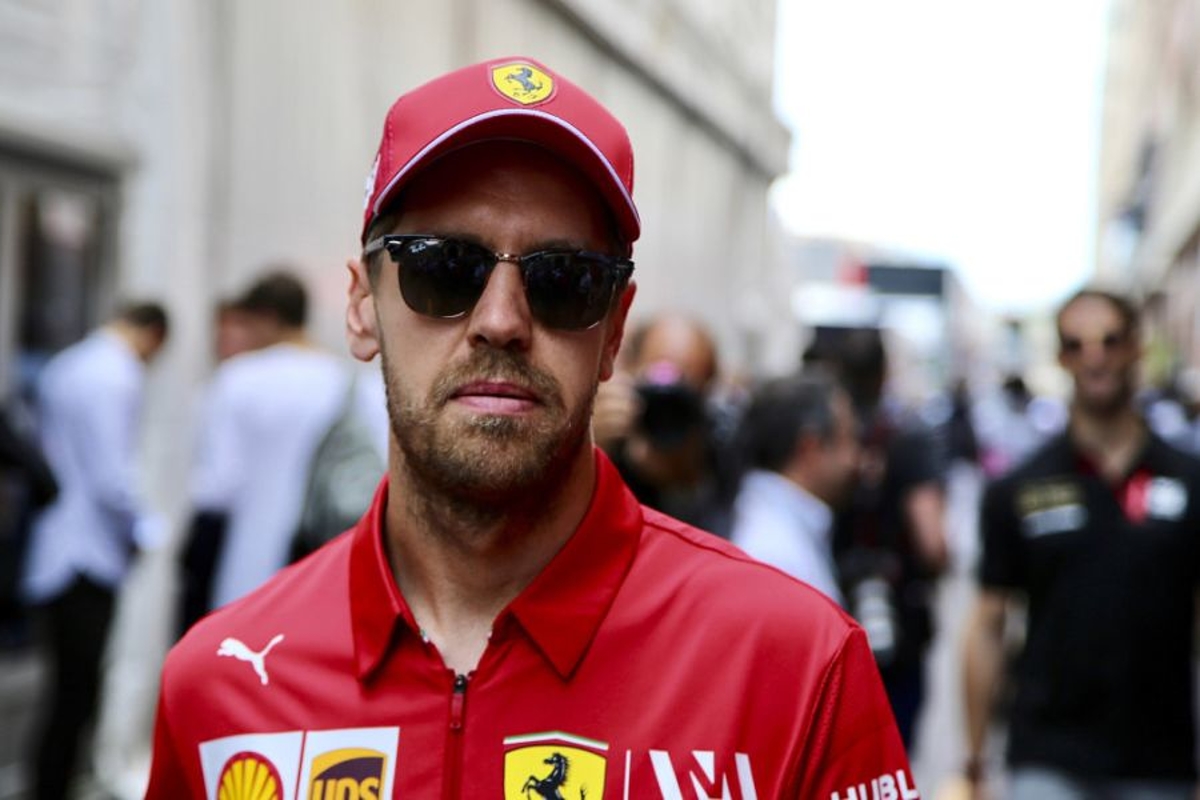 Vettel on his penalty: These decisions make F1 unpopular
Vettel on his penalty: These decisions make F1 unpopular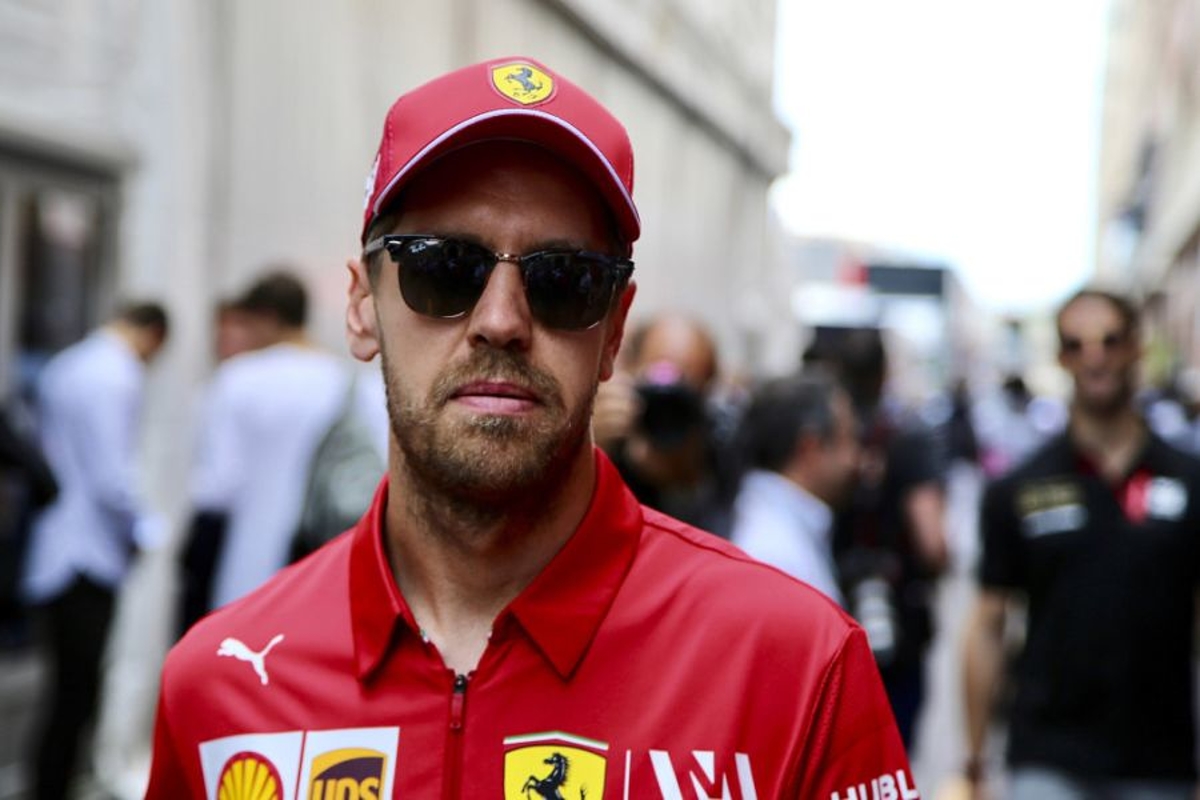 An obviously tense and frustrated Sebastian Vettel eventually arrived to provide his thoughts on the five-second penalty which cost him the Canadian Grand Prix, asking the crowd to turn their anger on the bad decision, and not eventual winner Lewis Hamilton.
Vettel lost control of the back end of his Ferrari while leading the race, and while he was able to regain the racing line, he inadvertently swerved into the path of Hamilton who had to brake heavily to avoid a collision.
The German was able to stay ahead but was ultimately handed a five-second penalty which handed Hamilton the race victory by default.
Vettel stormed through the pit lane post-race looking for the race stewards to get an explanation for the decision, missing his initial call to the podium.
He eventually arrived and his statement to Martin Brundle was short, but to the point.
He said: "I enjoyed the race and I enjoyed the crowd, to be honest, seeing them cheering me on, particularly around the hairpin.
"Lewis was a bit quicker throughout the race, but we were able to stay ahead. I think I've said enough. You should ask the people what they think. Lewis showed some good respect, so yeah, ask the people."
After the audience had begun to boo Lewis, Vettel then leapt to his defence, adding: "The people shouldn't boo at Lewis. There wasn't any intention [from me] to put him in harm's way.
"If anything they should boo at these funny decisions."
Vettel then later added that decisions such as the one which cost him the race were putting the sport itself at risk, by turning fans off.
He said: "I think we really deserved to win today, that's our opinion and I think that's the people's opinion.
"It's a bit weird now, I don't know what to say. It's not making our sport popular with these kind of decisions. I hope the people come back.
"They are the reason why we are able to put this show on and build these incredible cars. It's just a shame when we have these funny decisions."