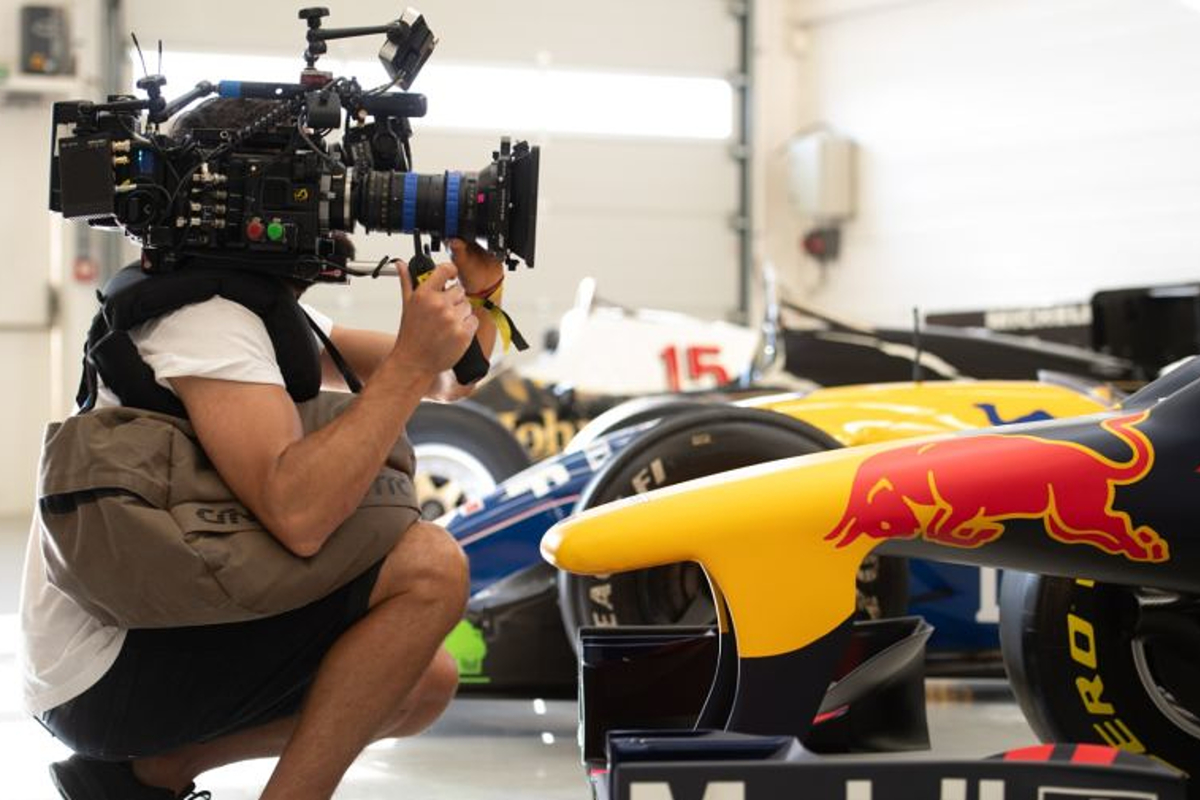 Ferrari and Mercedes tipped to appear in 'Drive to Survive' series two
Ferrari and Mercedes tipped to appear in 'Drive to Survive' series two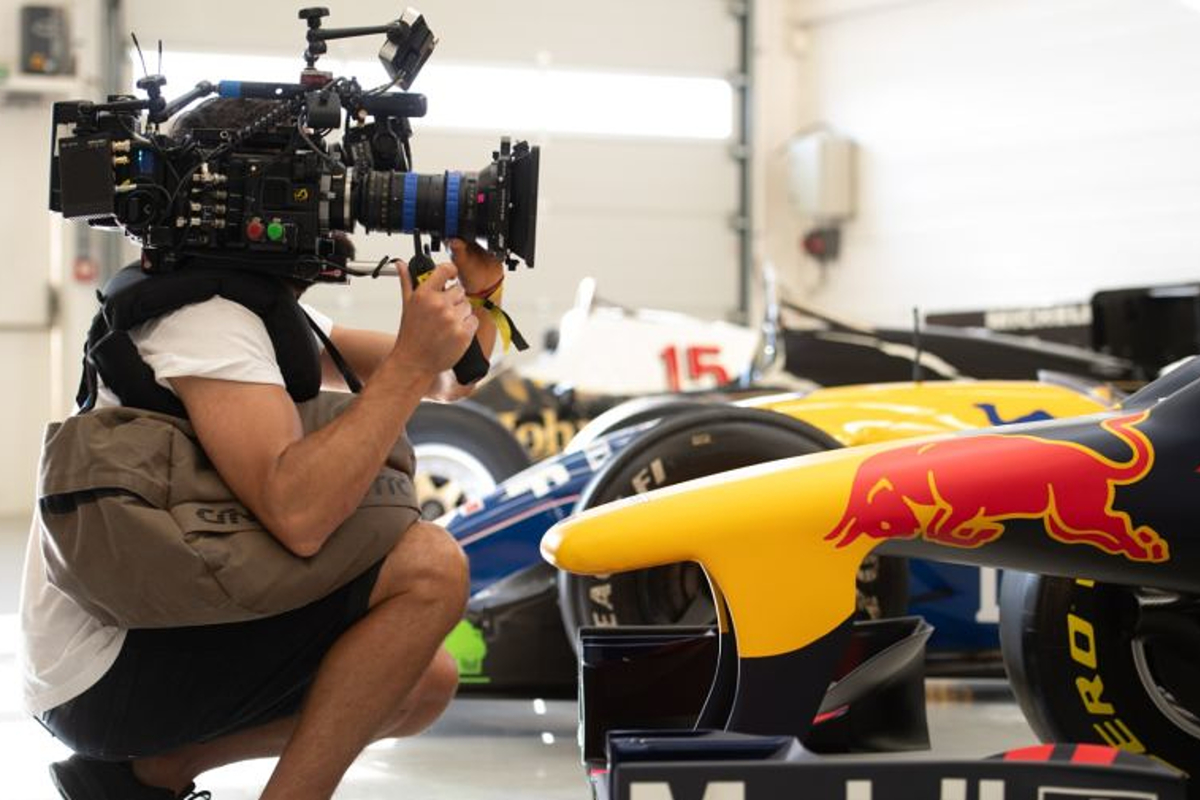 Formula 1 and Liberty Media chief Chase Carey has confirmed that positive talks have taken place between the sport organisers and Ferrari and Mercedes for the teams to appear in the second season of Netflix docuseries, 'Drive to Survive'.
The first series has already aired and detailed the happenings of the 2018 F1 season, but Ferrari and Mercedes didn't take part, with their excuse being that it would provide a distraction to them in the championship race.
However, it looks like series two just got more interesting, with both the Scuderia and the Silver Arrows tipped to appear in some capacity.
"Fans want to be in the car, in the garages, behind the screens of the engineers. And not only during the grands prix," he told La Presse.
"We collaborated with Netflix last season, and it was a great marketing venture even though not all teams participated.
"They [Ferrari and Mercedes] saw the success of the series and we had good discussions with them about the possibility of participating in other similar projects, if we produce another season."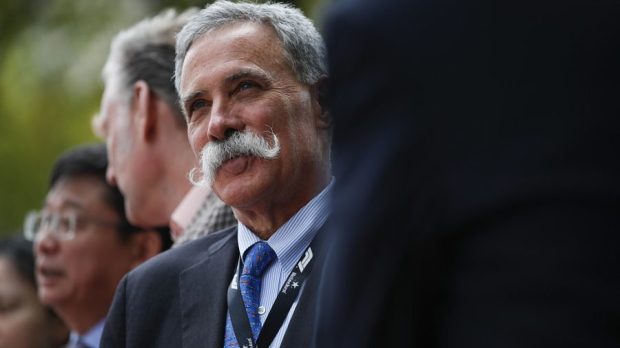 Carey claims the Netflix show was part of Libertyy Media's initiative to "evolve" F1 after taking over ownership from Bernie Ecclestone a few years ago.
"F1 had to evolve," the American added.
"Today, in a market where consumers are solicited from all sides, we must constantly reinvent ourselves if we want to be successful.
"The objective is to captivate the imagination of the fans and give them unprecedented access to the grands prix," Carey added.
"The possibilities offered by new technologies are endless."