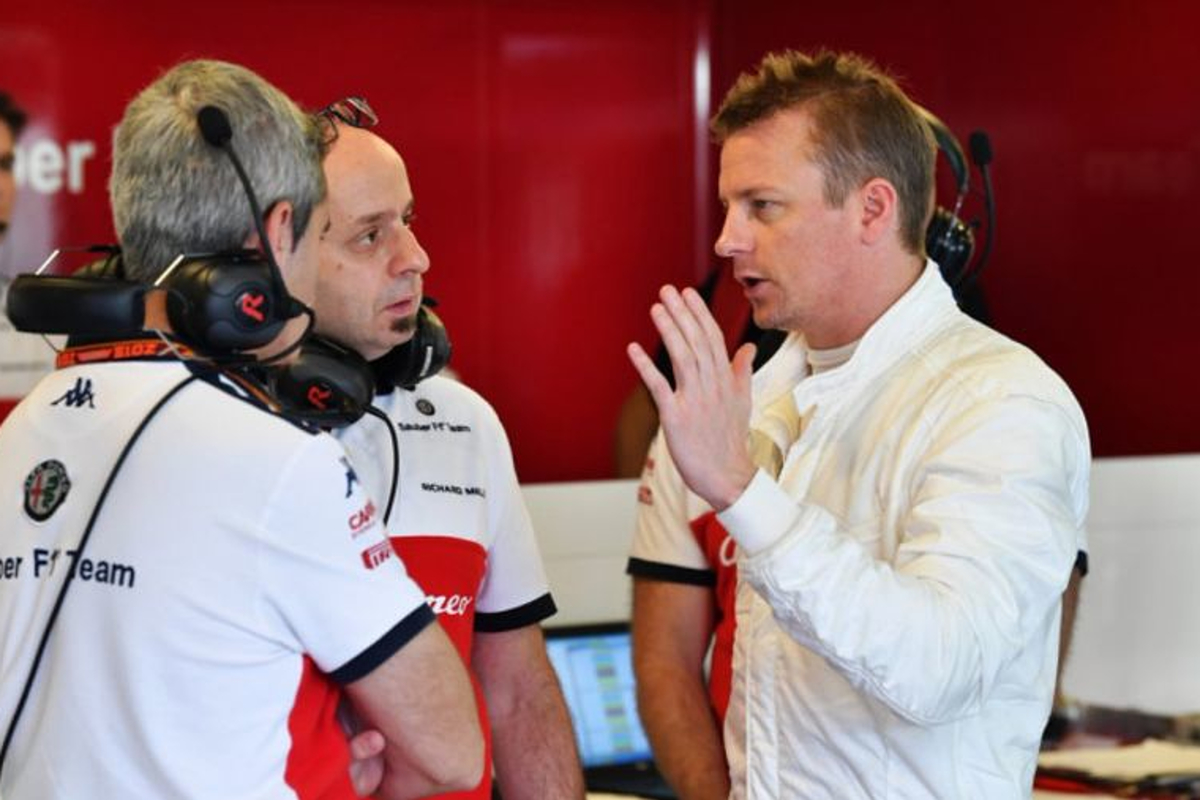 Raikkonen 'in trouble' against Giovinazzi
Raikkonen 'in trouble' against Giovinazzi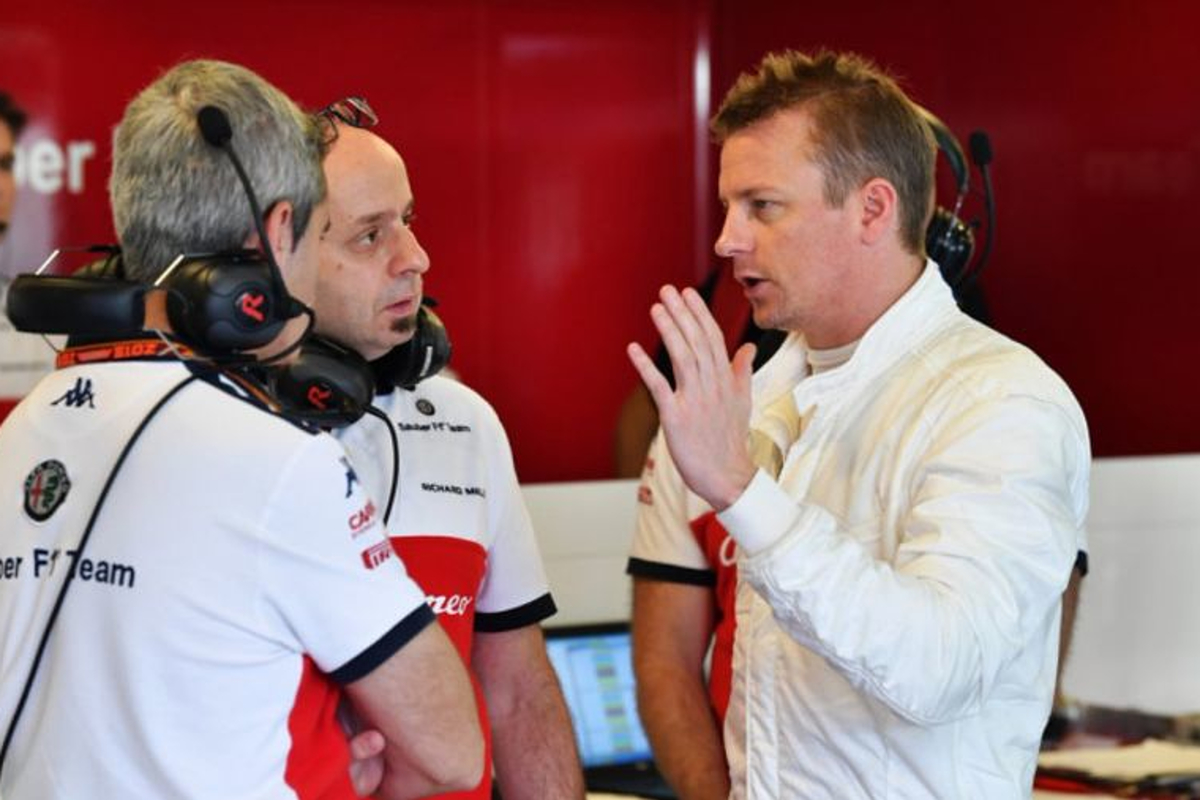 Formula 1 veteran Kimi Raikkonen will need to race hard to beat his rookie Sauber teammate, Antonio Giovinazzi, in 2019. That is the view of Gian Carlo Minardi, a former F1 team owner and boss, who hopes Giovinazzi's elevation to F1 can lead a revival in Italian motorsport's fortunes.
Minardi, 71, hailed fellow Italian Antonio Giovinazzi, ahead of the 25-year-old's first full season in F1.
Giovinazzi raced twice for Sauber in 2017, filling in for the injured Pascal Wehrlein, and will take to the grid after serving in the Ferrari Driver Academy, hoping to match the achievements of Chares Leclerc, who will race for Ferrari next year after a fine debut year at Sauber.
"It is a very important signal for the whole of Italian motor sport, for young drivers, and also for the future of the Italian Grand Prix," Minardi told minardi.it.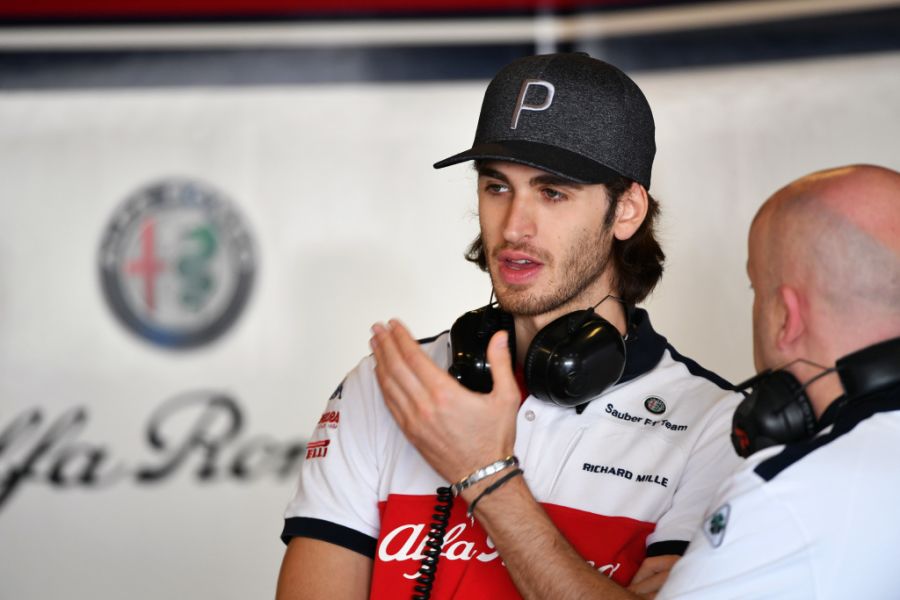 Minardi tipped Giovinazzi to give 2007 world champion Raikkonen a run for his money at Sauber in 2019.
"The Finn will have to look over his shoulder carefully because I am sure he [Giovinazzi] will be able to put him in trouble," Minardi said.
Giovinazzi will compete in a full season of motorsport for the first time since 2016 this year. His previous campaign came in 2016 in GP2, when he finished runner-up in the drivers' championship to teammate Pierre Gasly, who will race for Red Bull this year.
MORE: Vettel and Leclerc partnership could backfire - Rosberg
MORE: Alonso planning unique moves after F1