Helmut Marko has slammed rumours speculating that Red Bull could make a move for Nico Hulkenberg for the 2020 Formula 1 season as a replacement for Pierre Gasly, describing the stories as "nonsense" after speaking to the Frenchman.
Gasly has not enjoyed a particularly positive start to his new career with Red Bull after being fast-tracked to the team from Toro Rosso last year after Daniel Ricciardo's departure to Renault.
He is the only driver out of the top six yet to gain a place on the podium, while team-mate Max Verstappen has easily outperformed him in the same car.
Over the past few weeks, rumours have circulated that Red Bull are looking to replace him, with Hulkenberg of Renault mentioned as their desired target, but Marko says the stories are simply not true.
"These rumours are so far-fetched that I or we do not even want to comment on them anymore," the Austrian told Auto Bild.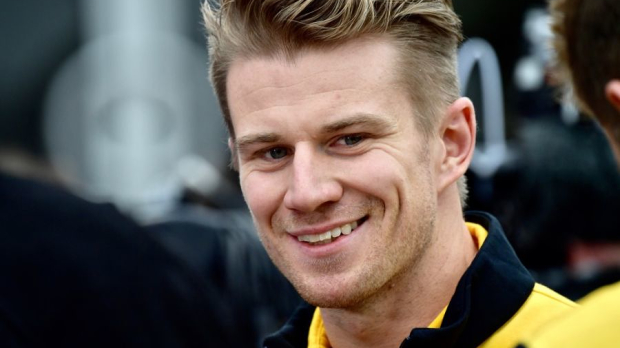 "It's totally nonsense. That's what I told Gasly, who even called me."
Looking ahead to the Canadian Grand Prix this weekend, Marko played down chances of a Red Bull win as he reckons Ferrari will have a better shot at challenging Mercedes due to the straights which feature on the track.
"In Montreal, Ferrari stands a chance because of their strong engine," he continued.
"Of course we will try everything, but our time will come at the latest from the race in Singapore, when Honda has the latest engine update and our car works much better with it."