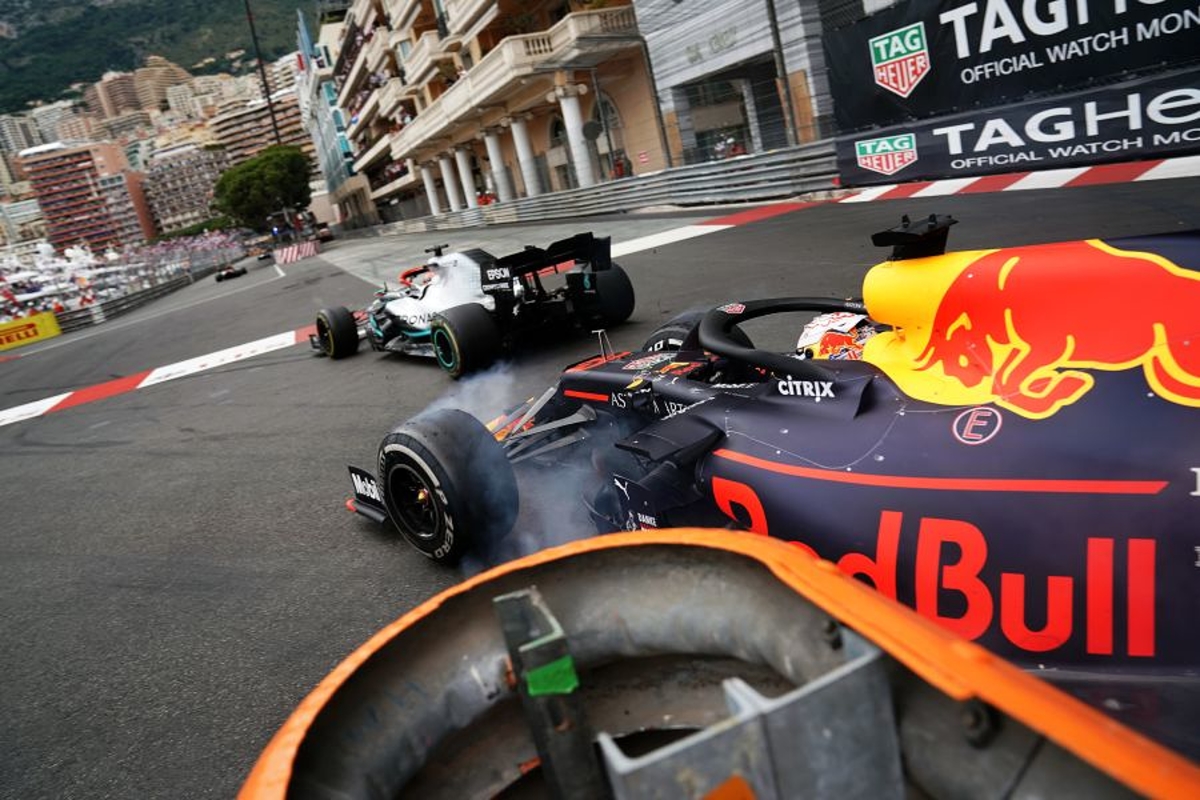 GPFans F1 Podcast #8: Hamilton and Verstappen's nail-biter, #DankeNiki & more Monaco madness
GPFans F1 Podcast #8: Hamilton and Verstappen's nail-biter, #DankeNiki & more Monaco madness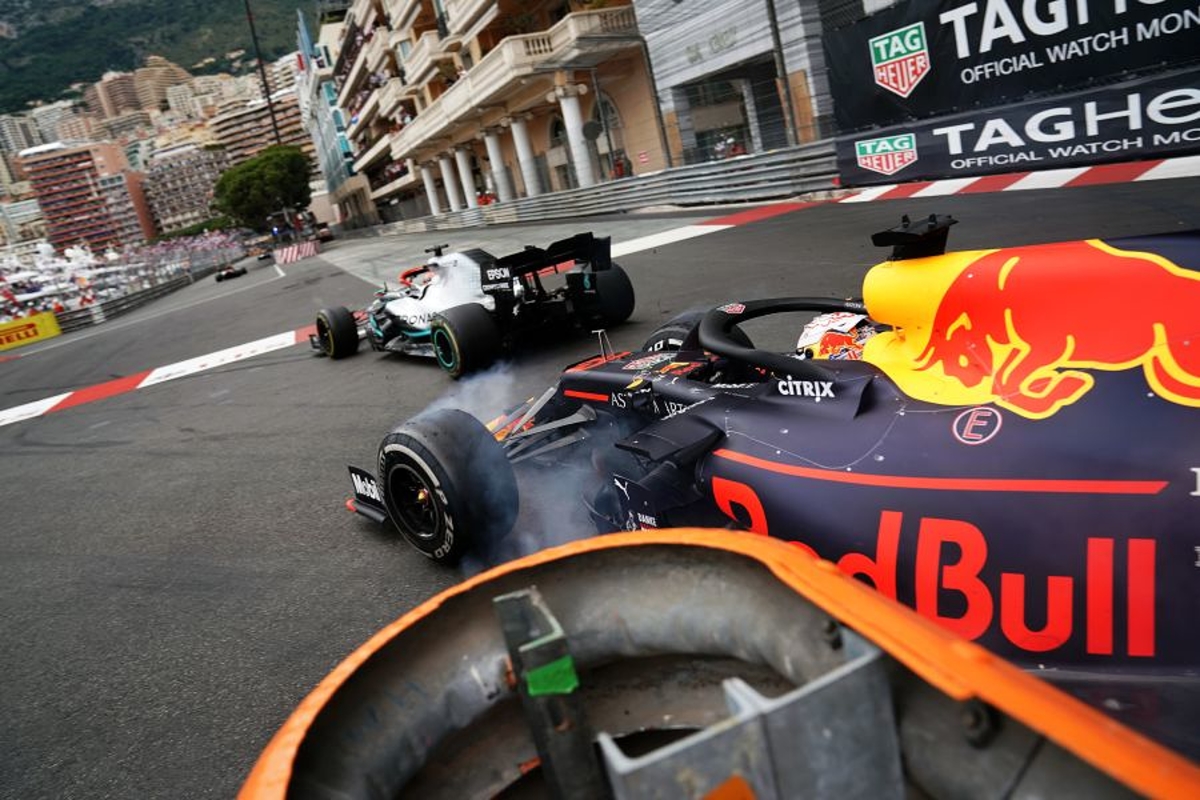 The Monaco Grand Prix is often more about the glitz and glamour than the gust and glory on the track, but we were treated to an epic show of tense racing this time around as Lewis Hamilton clung on through dying tyres and Max Verstappen's incessant pressure to take his fourth win of 2019.
Victory was an emotional one for Hamilton and Mercedes in the week that their non-executive chairman, and three-time world champion Niki Lauda passed away after illness.
Harry Benjamin, Matt Scott and Rob Watts are on hand to discuss Lauda's legacy in F1 and all the track action from Monte Carlo.
There's also the latest instalment of 'Guess the Grid' – can Matt keep up his hot streak, or will Rob hit back? You'll have to listen to find out, and make sure to subscribe so you never miss an episode!