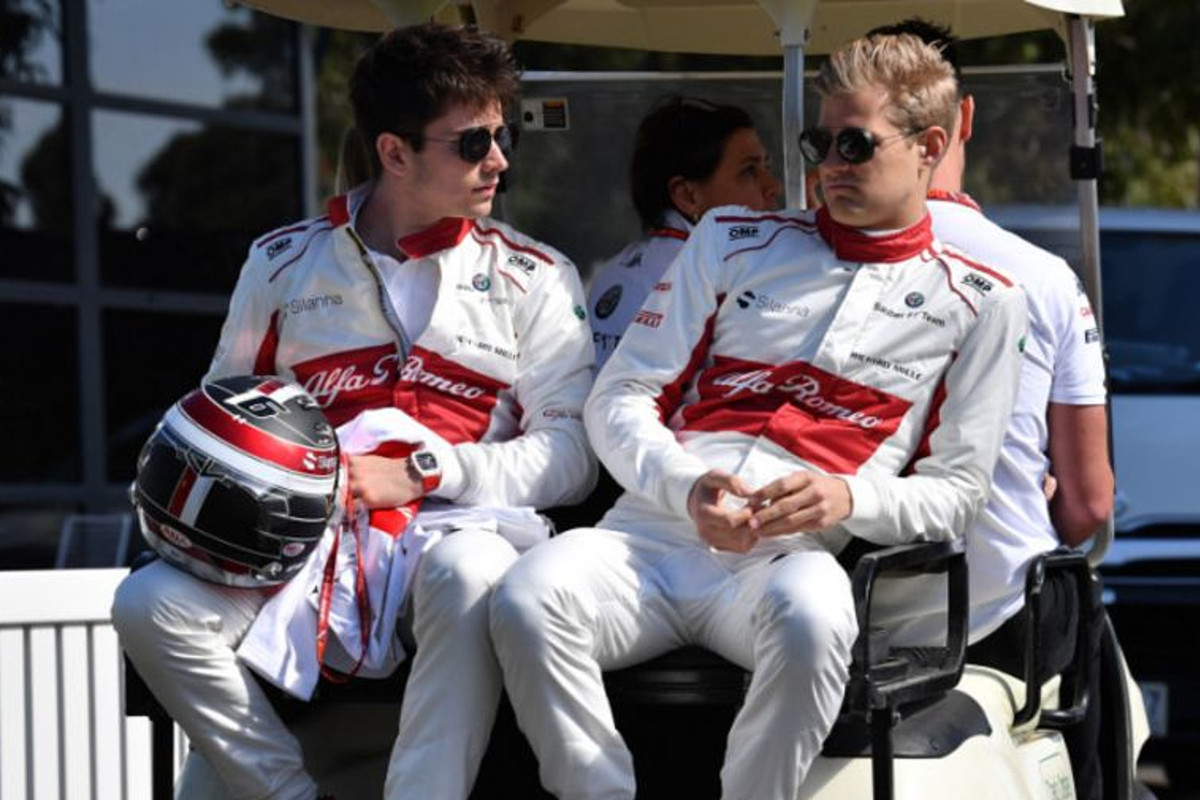 Ericsson improvement aided Leclerc - Vasseur
Ericsson improvement aided Leclerc - Vasseur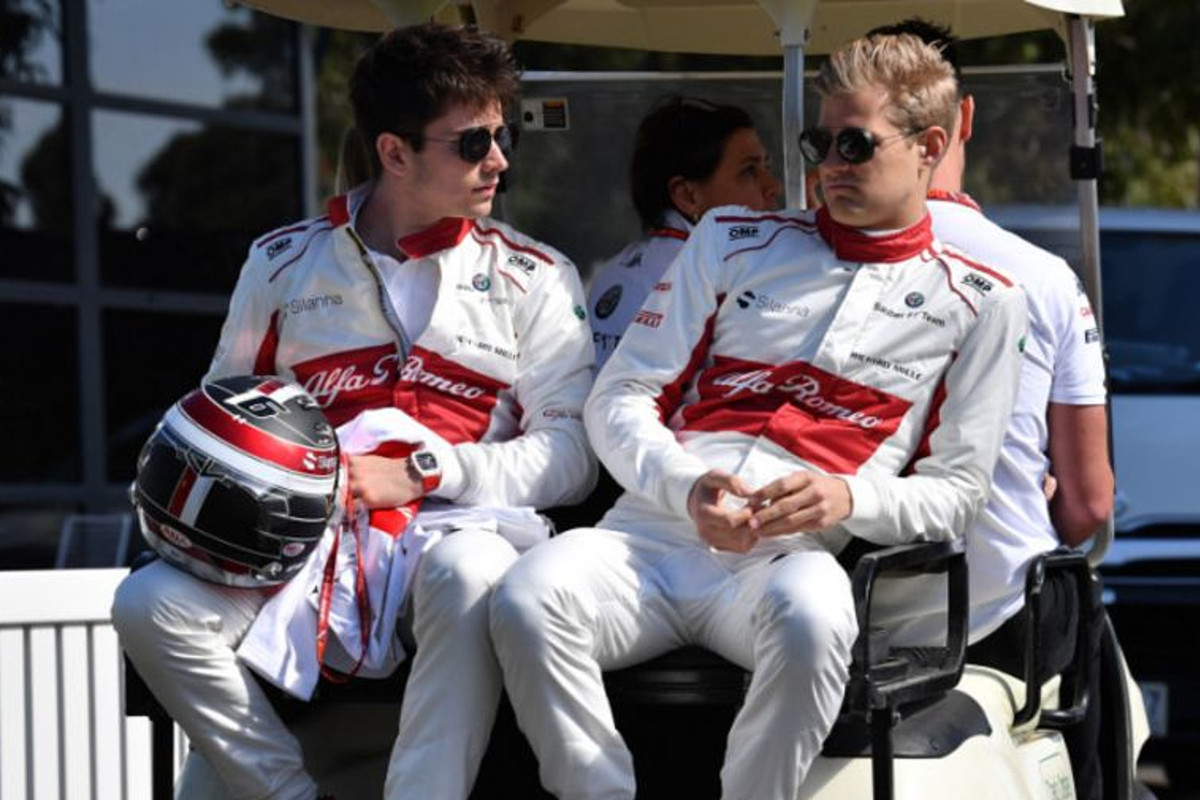 Sauber team boss Frederic Vasseur believes that Charles Leclerc's debut season in Formula 1 last year went so well partly due to his team-mate, Marcus Ericsson, improving his performances from previous campaigns, as Leclerc prepares for his new role with Ferrari in 2019.
Leclerc came into the 2018 season fresh off a championship win in F2, and was placed with Sauber as a member of Ferrari's driver academy.
He impressed so much over the course of the year that it was eventually announced he would receive a promotion to the Scuderia as a replacement for Kimi Raikkonen, who would go in the other direction to return to Sauber.
Vasseur thinks Leclerc was able to hit the ground running thanks to Ericsson keeping him on his toes.
"I think (Leclerc) did a very good job, and he did a very good job also because Marcus was improving," Vasseur said.
"If you consider Marcus compared to (2017) I think he did a huge step forward. When he first hit the track in Melbourne he was six kilos lighter than the previous year and from the beginning he made a step forward from then.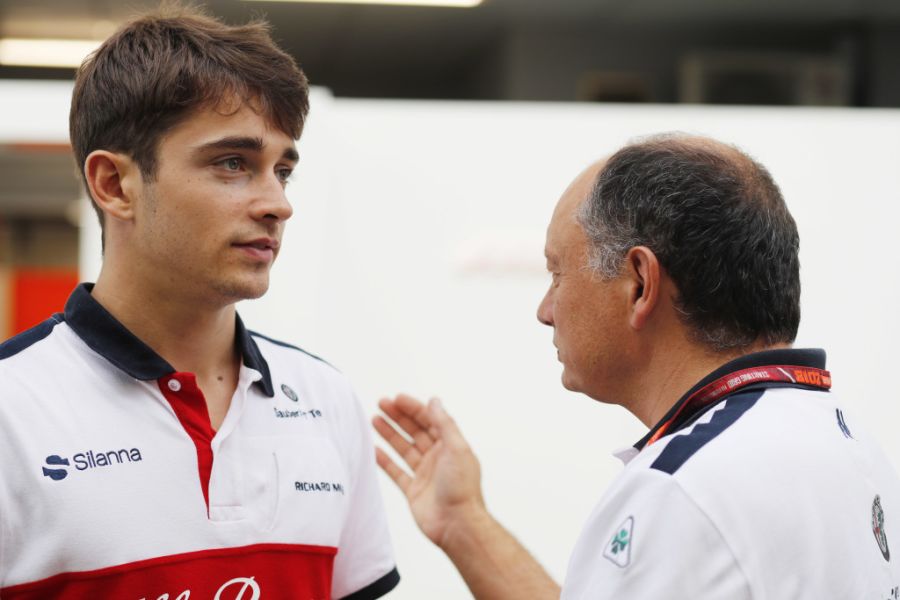 "Even in the last part of the season, he was consistently at the same lap time as Charles. He was in front of Charles in Sao Paulo, just behind in Austin, and it was very helpful for Charles as well to have someone as a reference like Marcus.
"Marcus also has the advantage of very good technical feedback and he helped us a lot at some stages of the season to take decisions on the technical side. When you come to F1 from F2 it's not easy to have a reference on the performance."
MORE: Hamilton might finish his career at Ferrari
MORE: Verstappen 'punishment' criticised by Formula E driver