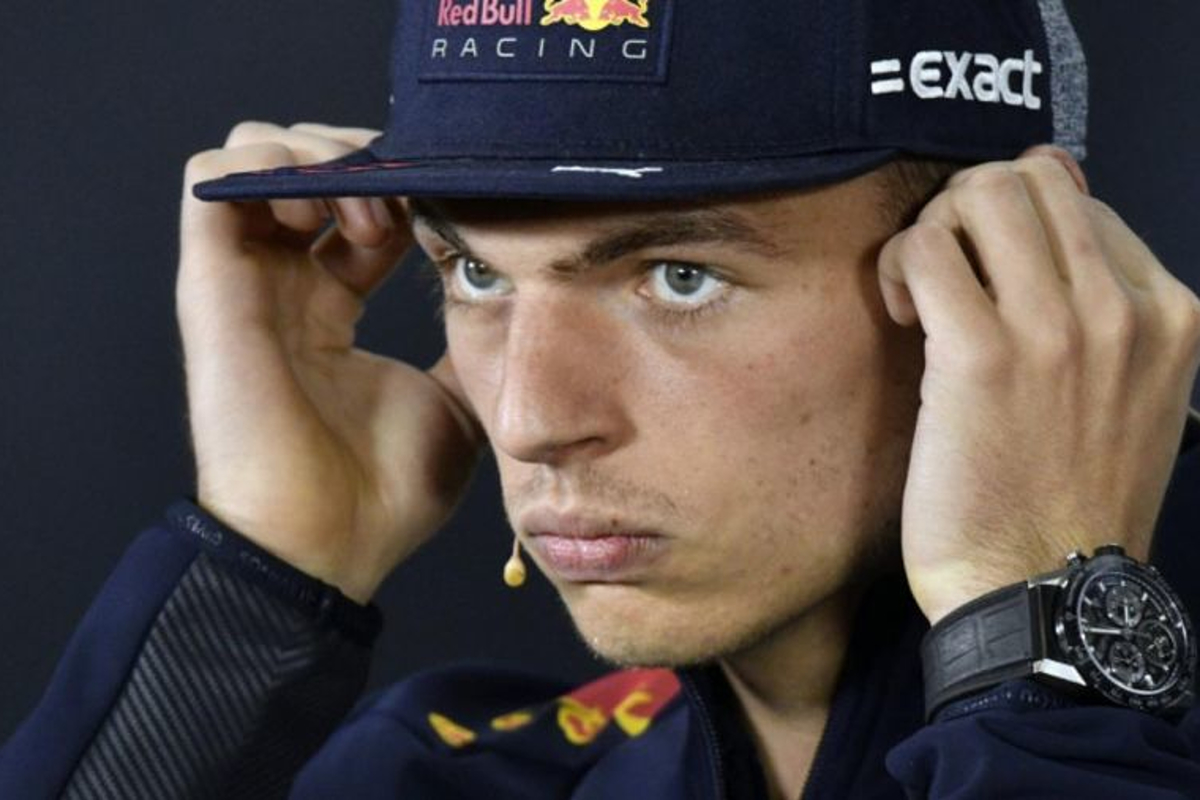 Verstappen 'punishment' criticised by Formula E driver
Verstappen 'punishment' criticised by Formula E driver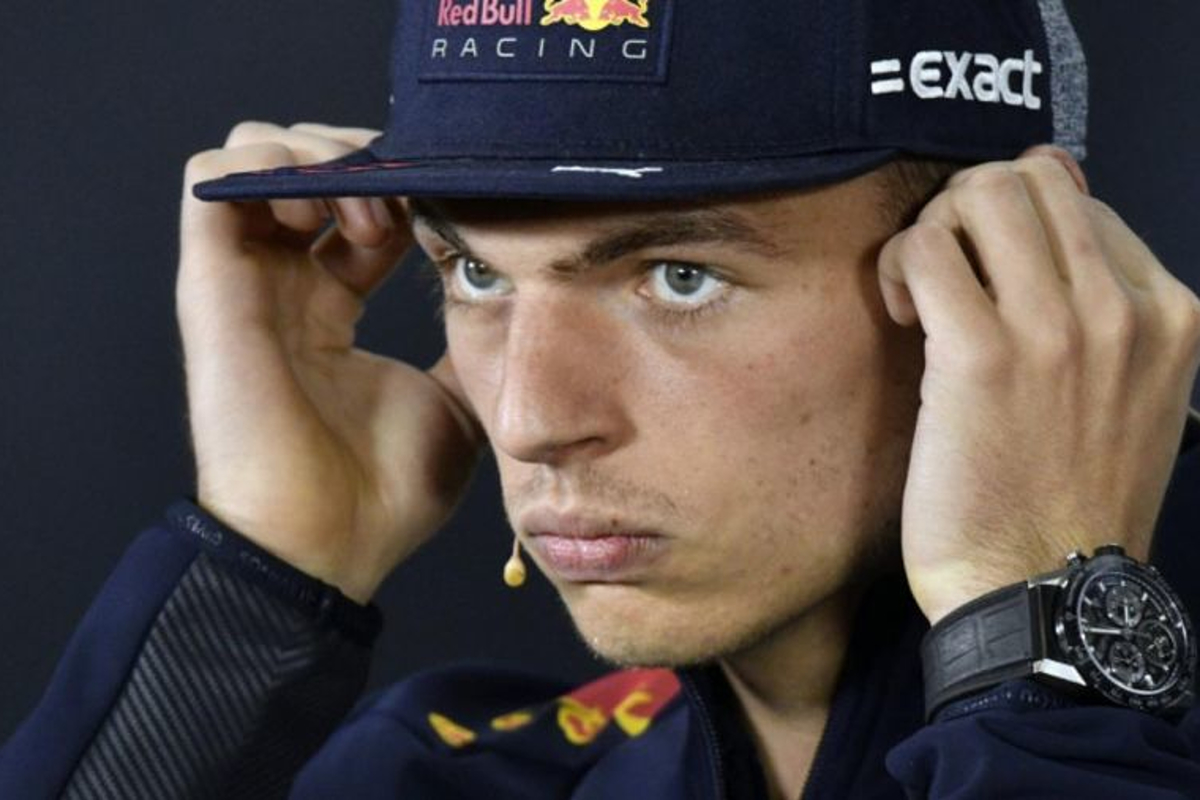 Max Verstappen serving part of his FIA 'public service' at Formula E's Marrakesh does the al-electric series "an injustice" according to Virgin Racing driver Sam Bird. Verstappen spent Saturday with the race stewards in Marrakesh as part of his punishment for shoving Esteban Ocon at the Brazilian Grand Prix last year.
It was revealed late in the week that Verstappen would be spending part of his two-day sanction at the second race of the Formula E season, with fans taking to social media to criticise the 'punishment' – seen by many as too lenient.
Conspiracy theorists hinted that Verstappen may have been sent to the race in an attempt to boost exposure to Formula E, now in its fifth season.
And Bird, who finished third after taking pole position in Morocco, was upset to see Formula E dragged into the situation.
"I mean, to call coming to Formula E race 'community service' I think does Formula E a bit of an injustice," Bird said.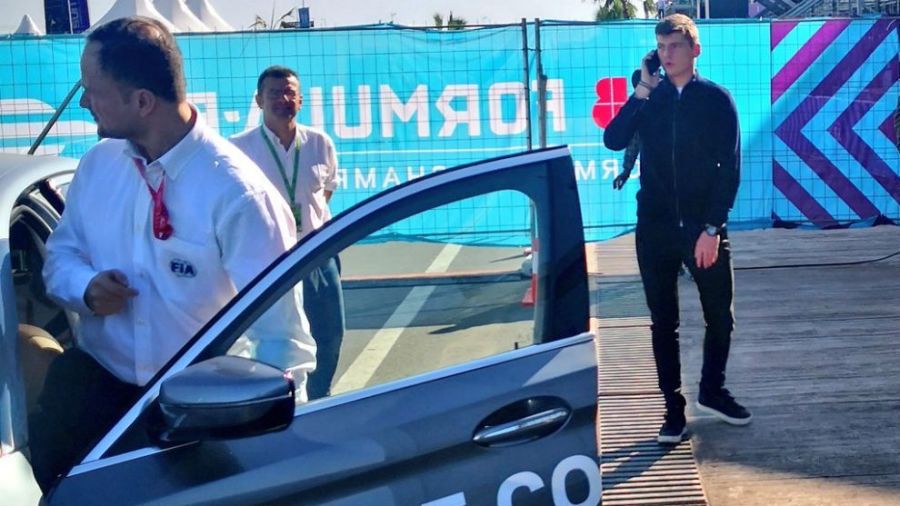 "It shouldn't be a punishment to come here.
"I hope he enjoyed it and I hope he will give good feedback to some of his colleagues."
Verstappen called his day with the stewards "constructive" and suggested he was impressed by what he saw on-track in Morocco.
"I've of course followed Formula E a bit on TV but I've never been in the paddock, and I really enjoyed the day," he said.
"First of all, it was a really exciting race. The championship is clearly growing and there are a lot of manufacturers here, so I think it's a cool series."
MORE: Verstappen punishment slammed by F1 fans
MORE: Verstappen gives verdict on Formula E 'public service'