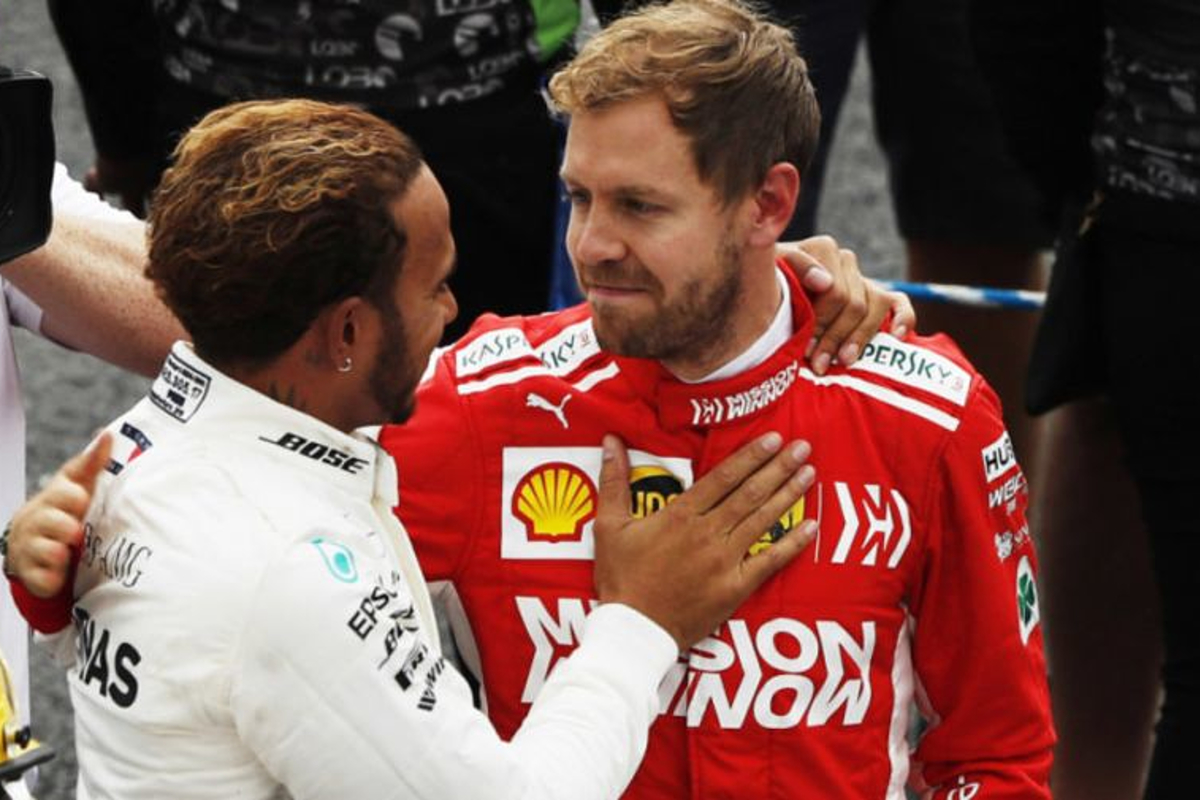 Hamilton might finish his career at Ferrari
Hamilton might finish his career at Ferrari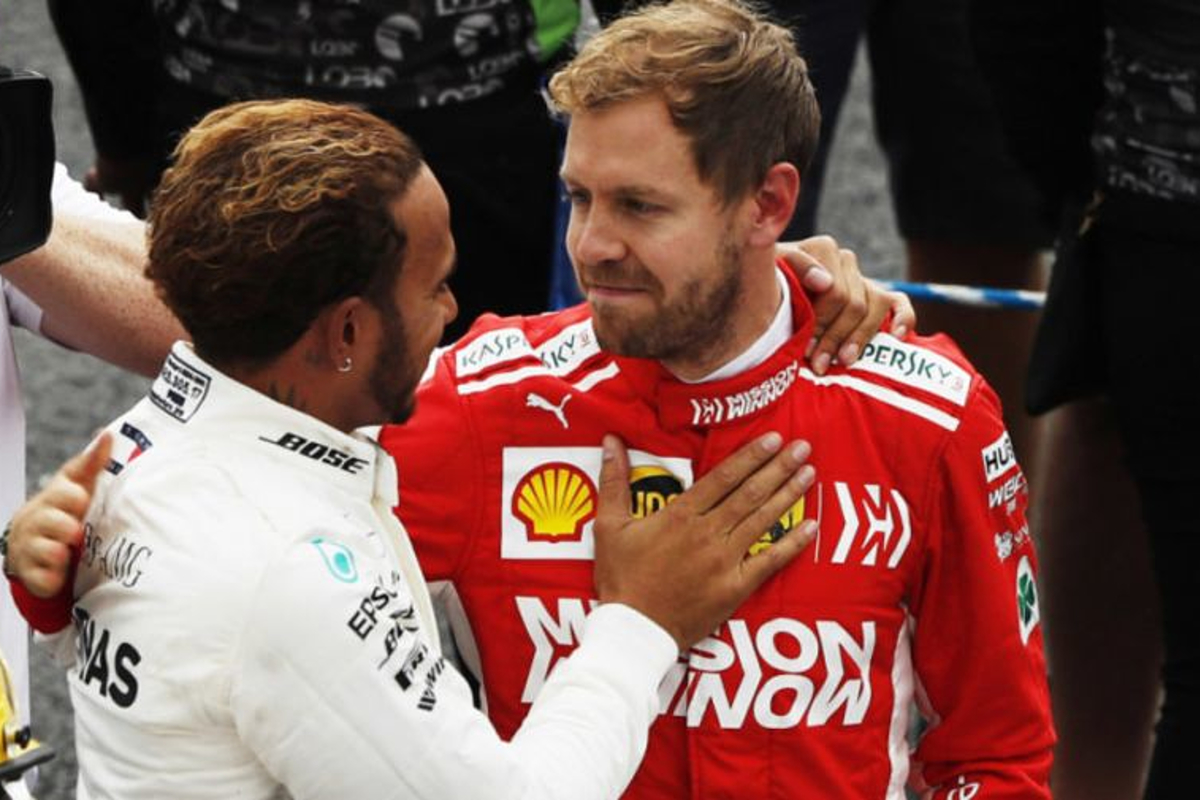 Formula 1 expert and television pundit Tony Jardine believes that talks have already taken place between Lewis Hamilton and Ferrari with regards to a potential move from Mercedes for the Brit, and has compared the stature of the Scuderia to that of Manchester United.
Hamilton is regarded as one of the greatest drivers in the history of the sport, having claimed his fifth world championship last year, but has never donned the red of F1's most famous and prestigious team.
He is contracted to Mercedes until 2020, and Jardine reckons his next move could be to Ferrari.
"Yes, after those two years [at Mercedes], he might finish his career [at Ferrari] and do a two-year deal with them, which would be fantastic," Jardine told Express Sport.
"Any driver always thinks about going to drive for Ferrari because it's the dream.
"It's like the Manchester United of the sport. It's the red colours, it's the heritage, this incredible history.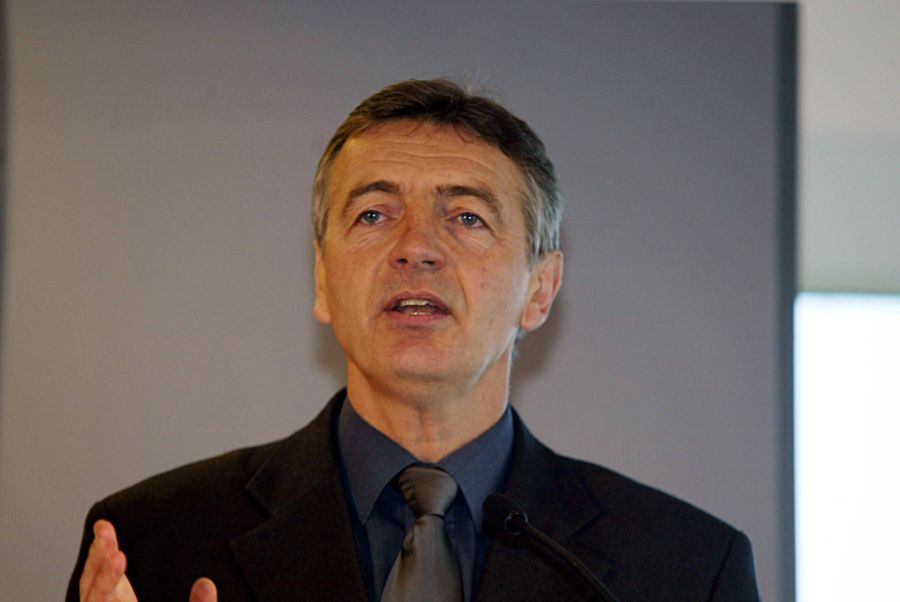 "British drivers have done very well there.
"You look at [Mike] Hawthorn, you look at [Peter] Collins, you look at Nigel Mansell and the Italians absolutely loved him.
"They would love to see the Lewis Hamilton helmet in the red Ferrari, it would be absolutely stupendous. I'm sure that's in the back of his mind and I'm sure there have been discussions in the past."
However, Jardine believes that Ferrari would need to prove they are capable of competing at the front of the grid for Hamilton to move, as the team goes into their 11th season without a constructor's title in 2019.
"But, if Ferrari were doing badly, I don't think he'd go there," he continued.
"Ferrari would have to be looking good and be a good prospect. But it'd be a great way for him to finish his career."
MORE: Verstappen gives verdict on Formula E 'public service'
MORE: Verstappen 'punishment' criticised by Formula E driver