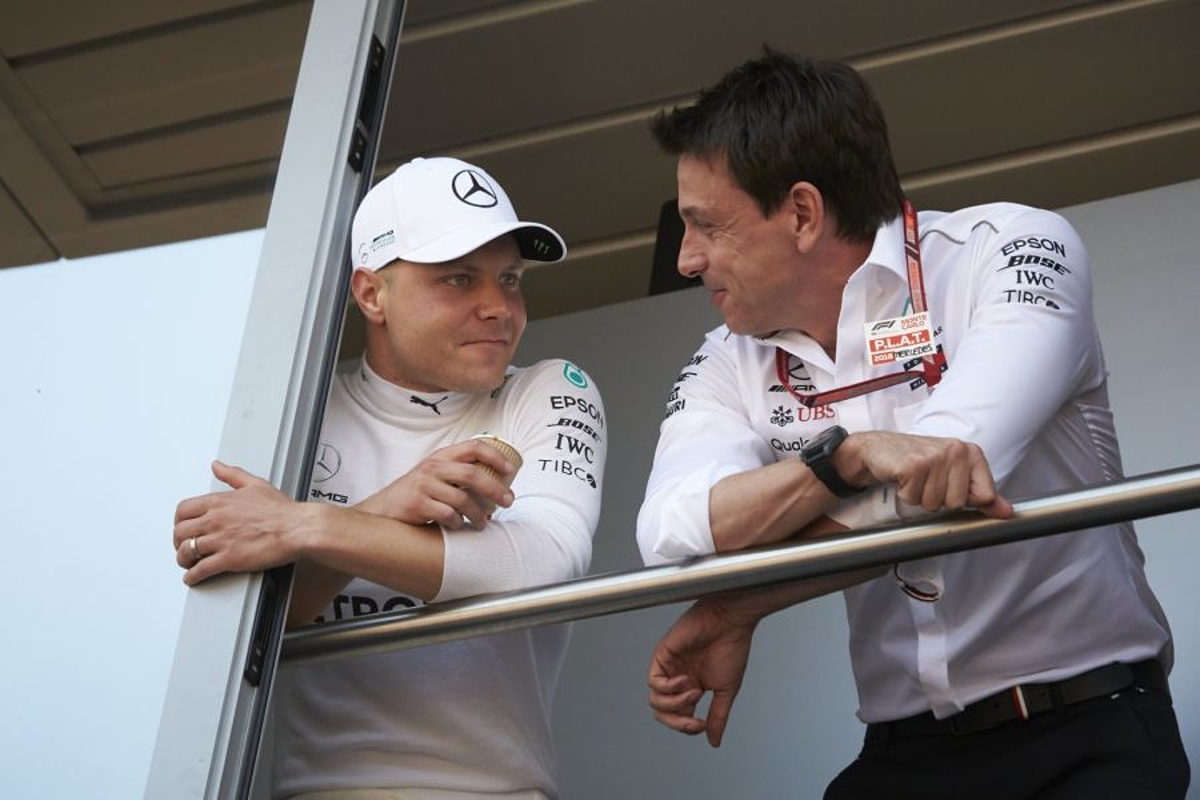 Bottas: Not a single word from Mercedes about new contract
Bottas: Not a single word from Mercedes about new contract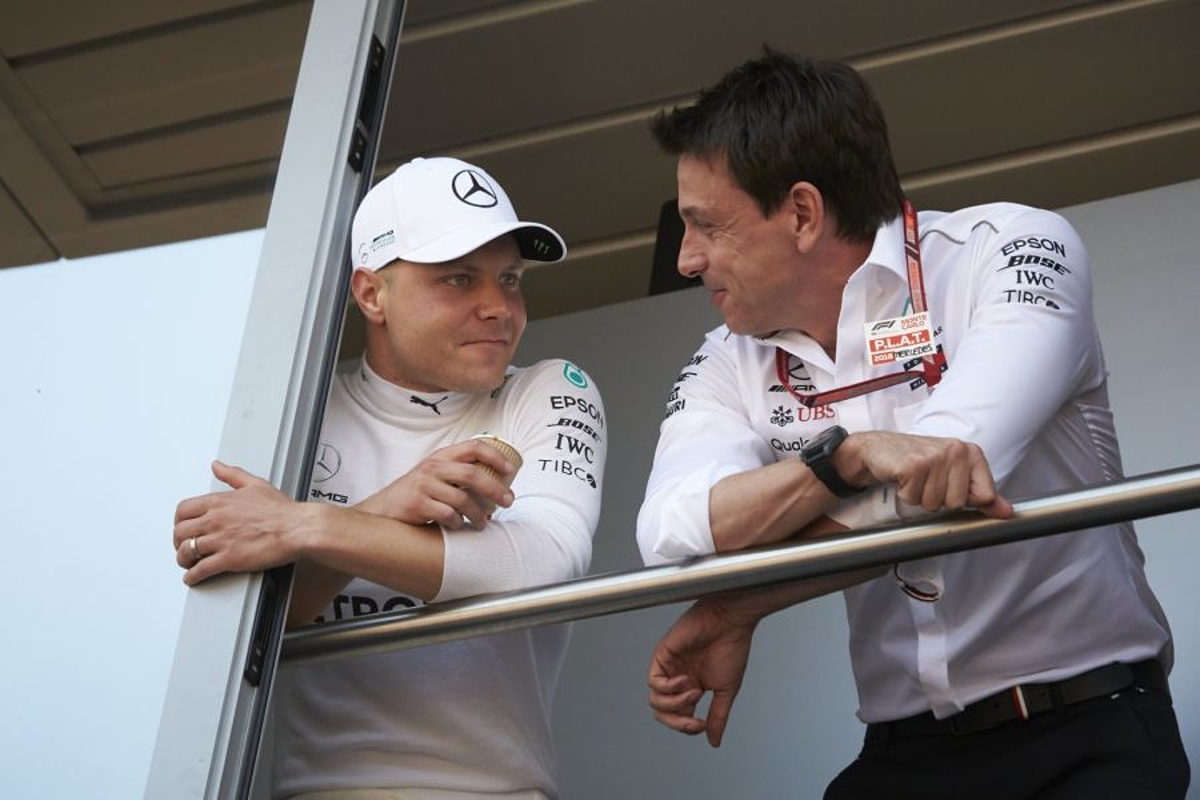 Valtteri Bottas has revealed that there hasn't been a "single word" said between himself and Mercedes with regards to an extension on his current contract with the Silver Arrows, which runs out after the conclusion of the 2019 world championship.
The Finn received a one-year extension in 2018 to stay with the team, with him once again having to prove himself deserving of a seat with the likes of reserve driver Esteban Ocon waiting to step up if required.
He is doing his chances no harm with his current form, as he has already won two of the opening four races in 2019, which is more than he recorded in the entire season last year.
With the current campaign still in its infancy, he says there hasn't been discussions about 2020 yet.
"I haven't thought about it, at all," he told Sky Sports.
"I'm just really focused on this moment right now, fighting for every single victory and for this championship.
"The talks will come when they come, and when they start I hope they will be done with soon rather than dragging on. We haven't talked a single word about next year yet because there's no need to, we're focusing on our job."
Bottas won the last Grand Prix in Azerbaijan last Sunday and currently leads the driver's championship by one point ahead of team-mate Lewis Hamilton.
When asked whether he believes 2019 will be the year he wins the title, the Finn was facetious in his response.
"There are only 17 races to go… not that many!" he joked.