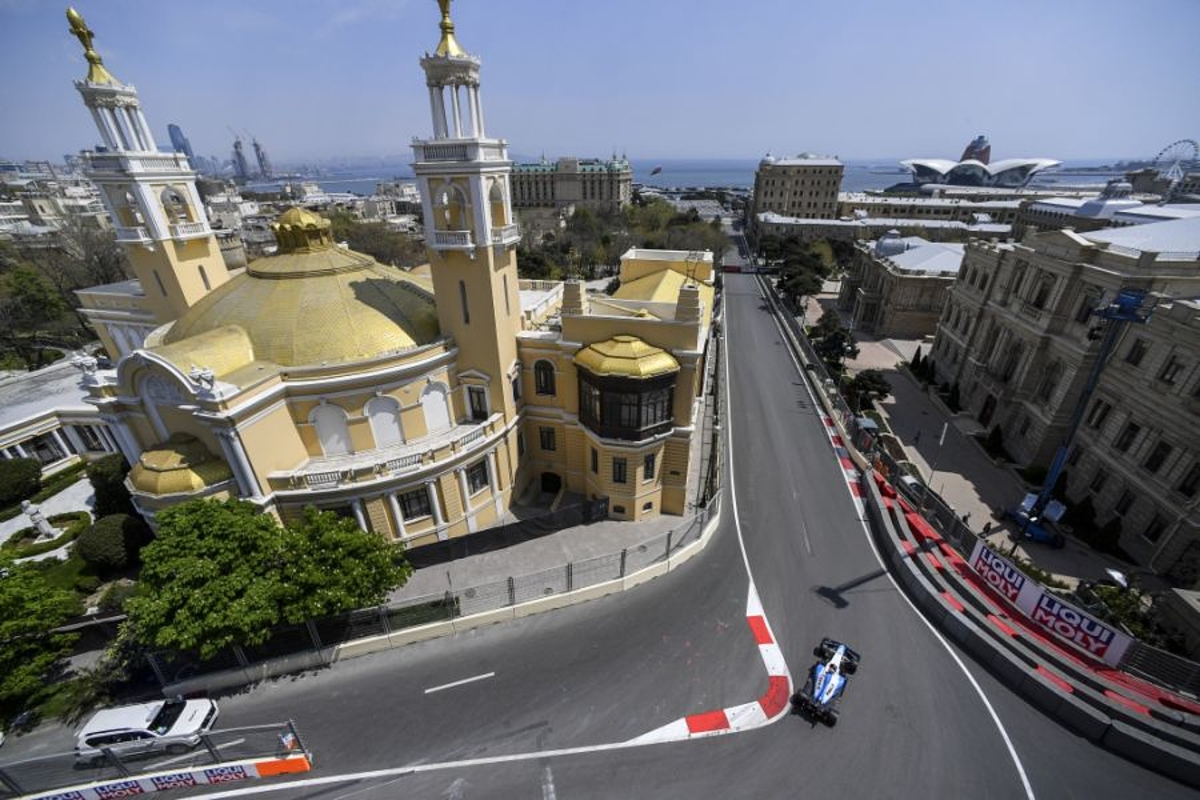 Baku FP2 start time confirmed after Russell manhole incident
Baku FP2 start time confirmed after Russell manhole incident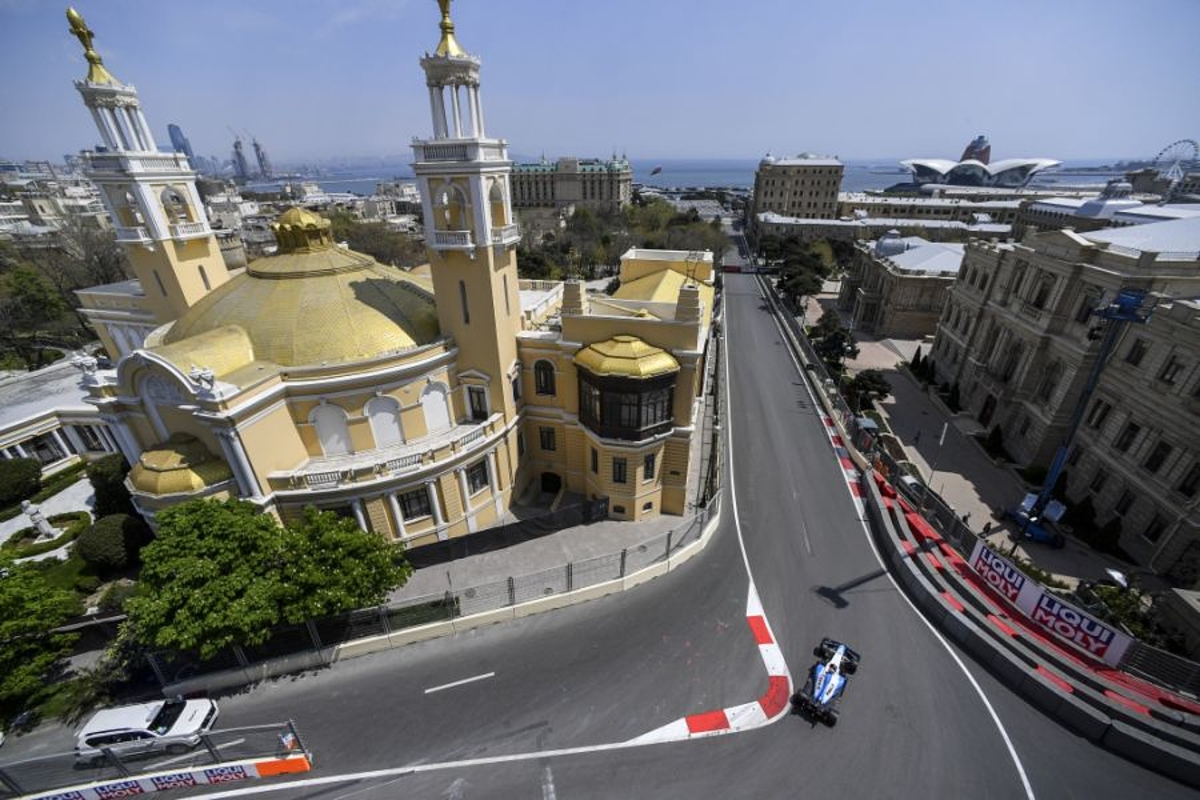 The FIA has confirmed that second practice for the Azerbaijan Grand Prix will start at 17:00 local time as planned. It had been suggested that the session could be put back after Formula 2 qualifying was rescheduled by half an hour due to track maintenance.
The Baku City Circuit had to be reinspected after a loose manhole cover caused significant damage to the Williams of George Russell just over 10 minutes into Friday's first F1 practice session.
FP1 was swiftly cancelled, as officials were sent to check on the safety of some 300+ other manhole covers at the circuit.
F2's qualifying session was moved back by 30 minutes, but F1's FP2 will remain unaltered on the schedule.
Meanwhile the Baku circuit confirmed on Twitter what had caused the incident which has ended Russell's on-track action for Friday, as a change of chassis means he cannot take to the track until Saturday's FP3.
FP1 was unfortunately cancelled due to a loose manhole cover. Although all safety and regulatory checks had been put in place beforehand, the resulting issue was caused due an undetectable problem beneath the fitting that only became apparent this afternoon.

— Baku City Circuit (@BakuCityCircuit) April 26, 2019
We have coordinated with FIA to secure a replacement cover and to check all other manholes on the circuit before racing can resume. Driver safety is always paramount and our main priority. With over 300 manholes on the circuit, this process will take some time.

— Baku City Circuit (@BakuCityCircuit) April 26, 2019