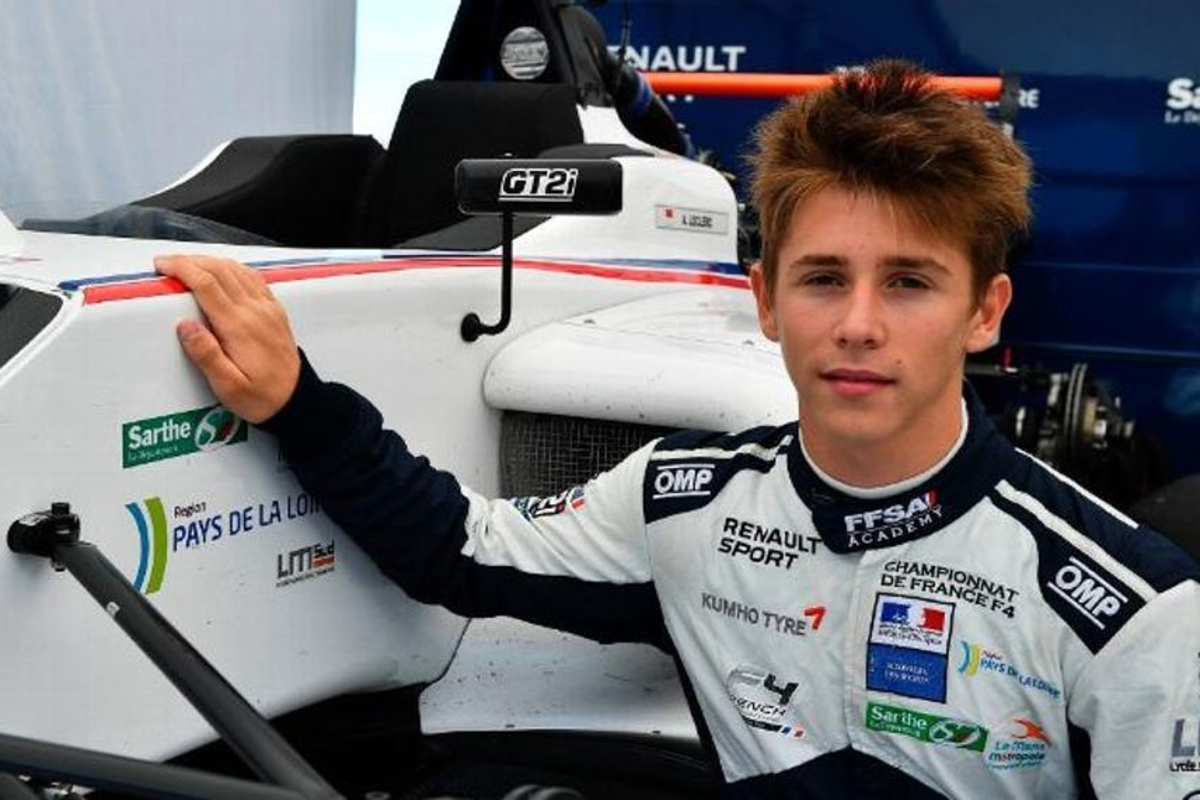 Charles Leclerc's brother joins Junior Team at Sauber
Charles Leclerc's brother joins Junior Team at Sauber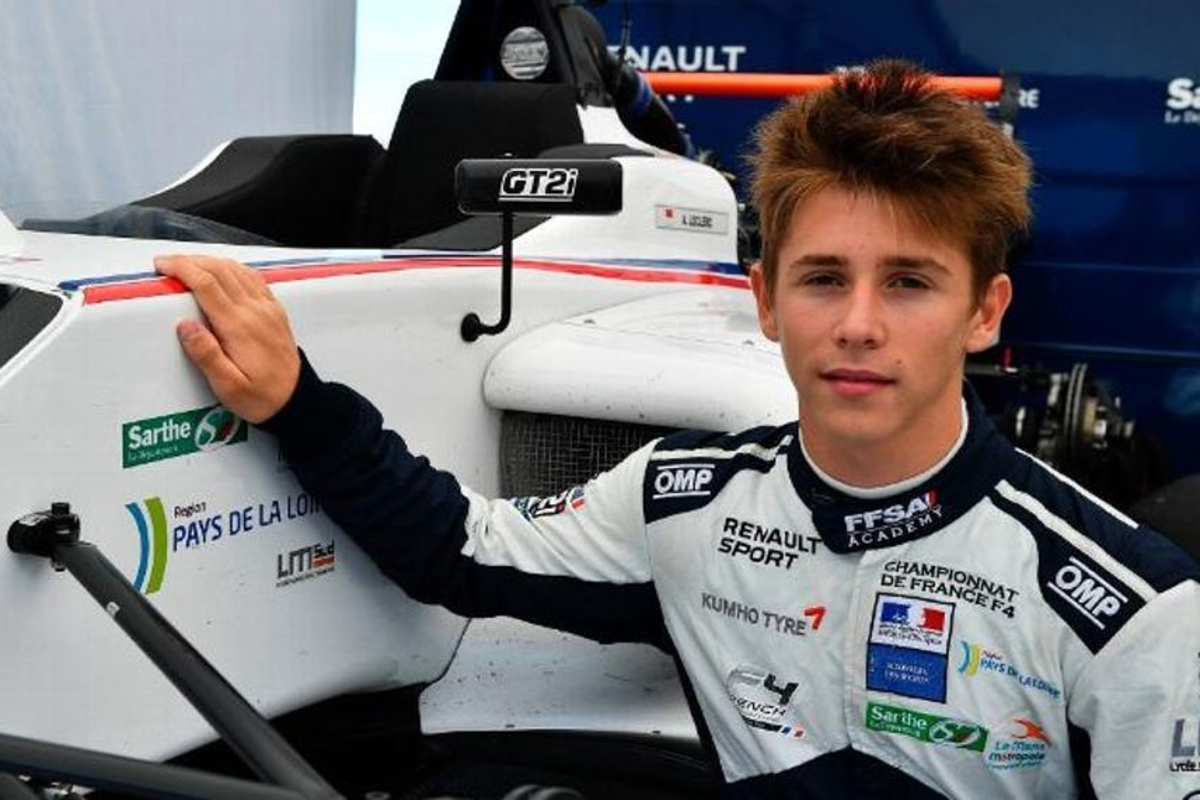 The Schumacher's had it, and it seems the Leclerc's do too, because the younger brother of Charles, Arthur, has joined Sauber's Junior Team as he looks to emulate his sibling's stratospheric rise to prominence.
The 18-year-old will compete in the German 2019 Formula 4 Championship for the team and he joins the trio of French F4 junior champion Theo Pourchaire, Czech Republic karter Roman Stanek and South East Asia F4 champion Alessandro Ghiretti.
Leclerc had been in a development role with Venturi where he was involved in testing Formula E technology, while finishing fifth in the driver standings in his debut season in French F4 in 2018.
Leclerc couldn't hide his delight on taking the step to Sauber, stating: "I'm super excited to be part of the Sauber Junior Team.
"It's a serious programme that is affiliated to an F1 team and my brother was part of Sauber as well during 2018. This is an opportunity that means a lot to me.
"My car will be completely different and much faster than the F4 car I drove in France, but my target is to win and move on to the next racing category. It's been great to work with the guys at US Racing and Charouz. It's a proper team and I already feel really confident with them and the car."
Leclerc was given the opportunity to take the step into F1 with Sauber in 2018 and his dazzling performances led to a move to Ferrari, where he has made an encouraging start to his career - his brother will dream of eventually following suit.