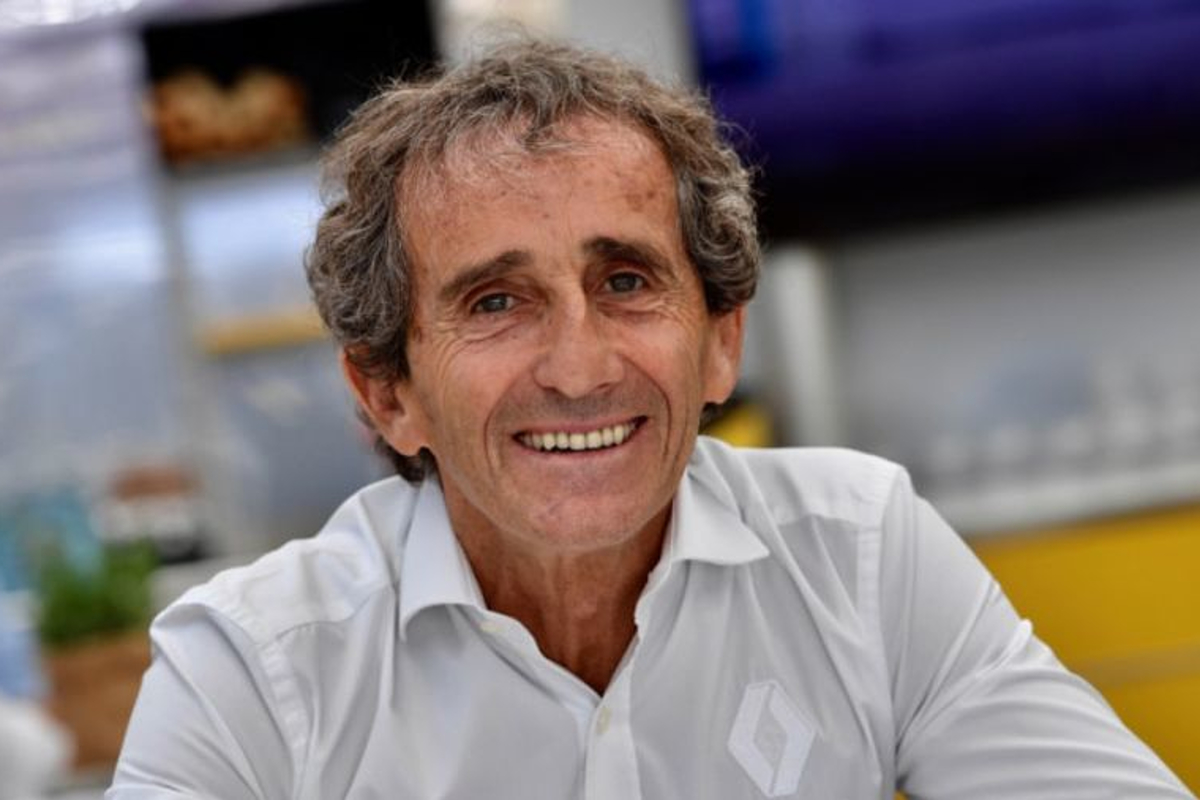 Alain Prost: Formula 1 needs more surprises
Alain Prost: Formula 1 needs more surprises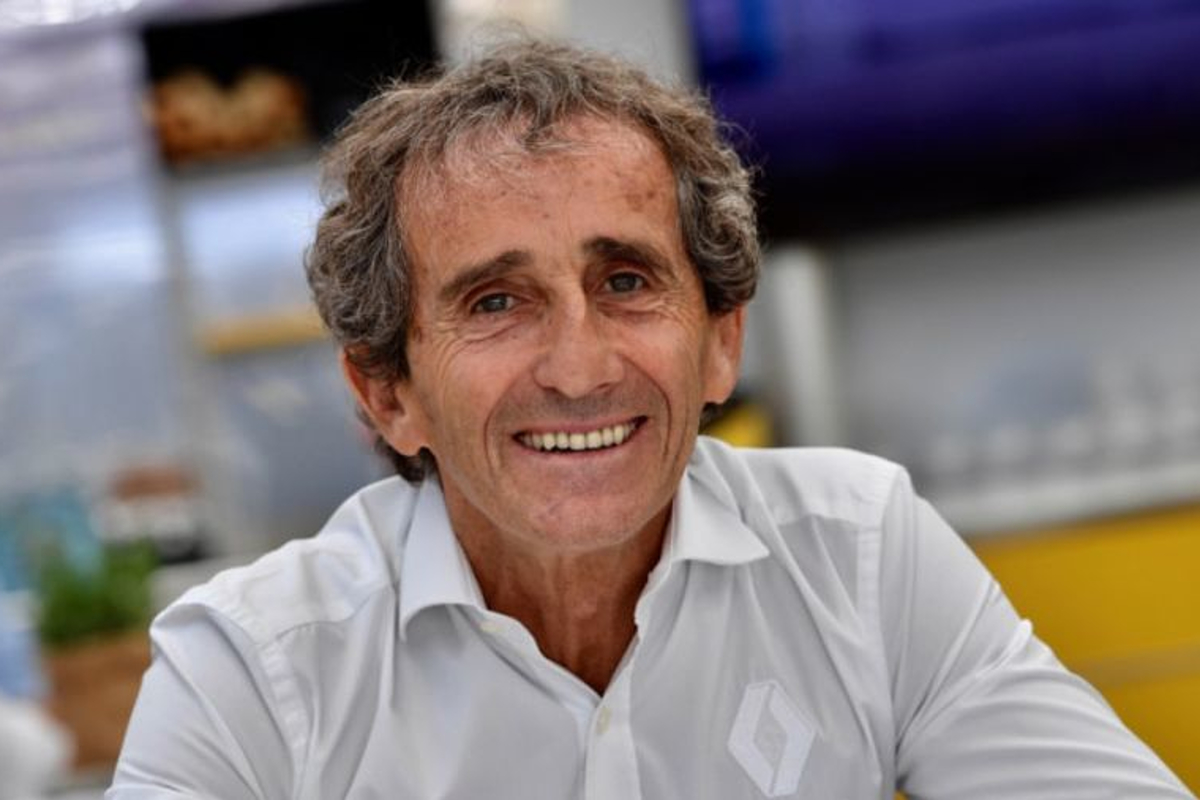 Four-time world champion Alain Prost has been discussing the future of Formula 1 as we reach the heralded race #1,000, and he believes that the sport needs to focus more on the human aspect rather than technology to ensure that there are 'more surprises' in races going forward.
Speaking in AUTO, a magazine produced by the FIA in conjunction with F1's milestone, key figures from F1's past were gave their opinion on how they would like to see racing evolve in the future.
And Prost, who currently works as a special advisor to the Renault team, is sure that the continued focus on the technological aspect of the cars is alienating fans, and that the drama needs to be driven by rivalries among drivers and teams in order to capture public imagination.
He said: "We are in a period where we have a lot of technology, a lot of data. That technology is fantastic, and for the major engine manufacturers, it's very good, as there is more and more a link between society and competition.
"Having that, if we talk about the future direction of the sport, then in my opinion, we should go towards a Formula 1 where there is more ingenuity, where we have more surprises, more strategic possibilities.
"We need to make the sport more human - drivers, engineers. We need to accent the human side, and maybe focus a little bit less on technology.
"Of course we need to have that extreme engineering but I think we need to have more of a balance. Then I think Formula 1 will be a little bit more understandable for people outside of the sport."
Prost was also asked about his memories of competing in the sport, from his first race in 1980, until what the experience is like for a driver these days.
He added: "The cars [then] were unbelievable. We had small teams, an aluminium chassis, and unfortunately, a lot of accidents.
"Today it is maybe a bit different. [The drivers] start much younger, the cars are really different, and the risk is a lot less.
"When I met with Alan Jones or Carlos Reutemann at my first race we almost had a big hug, and you could see in their eyes that they were saying 'we are still here -we escaped'."