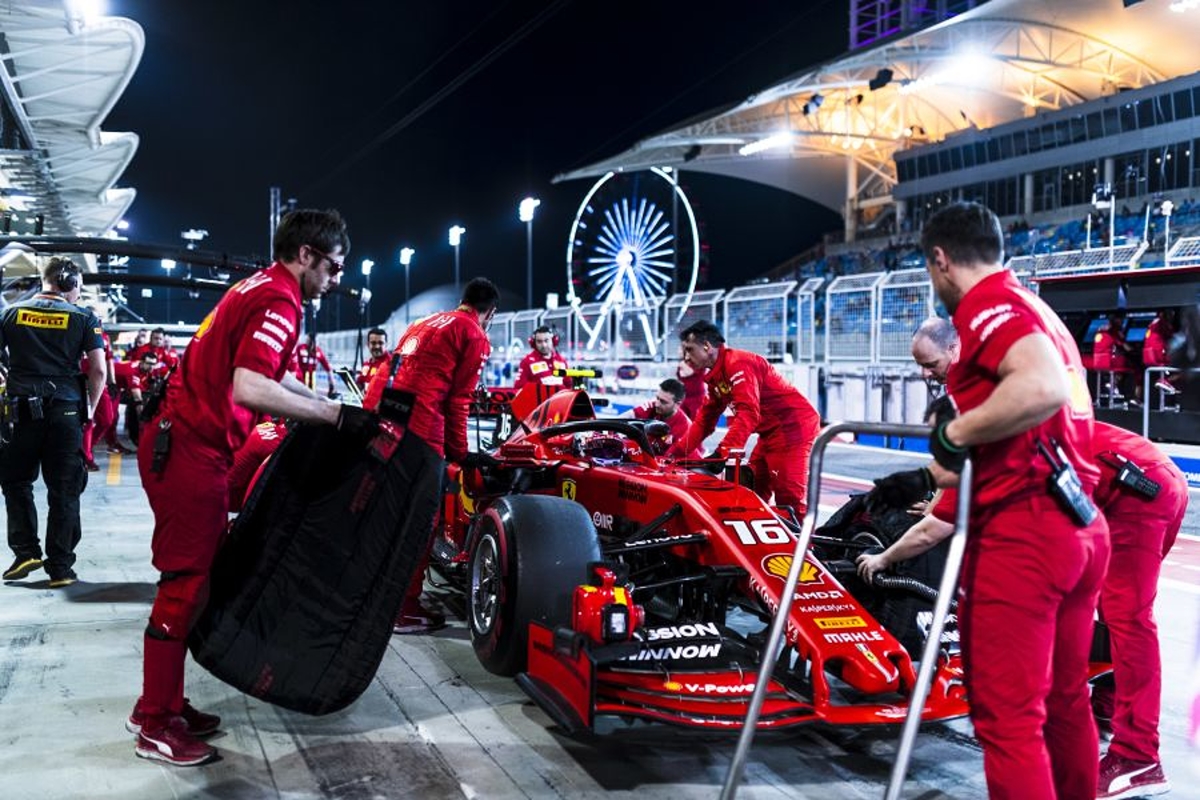 Why Ferrari are extra motivated for Chinese GP
Why Ferrari are extra motivated for Chinese GP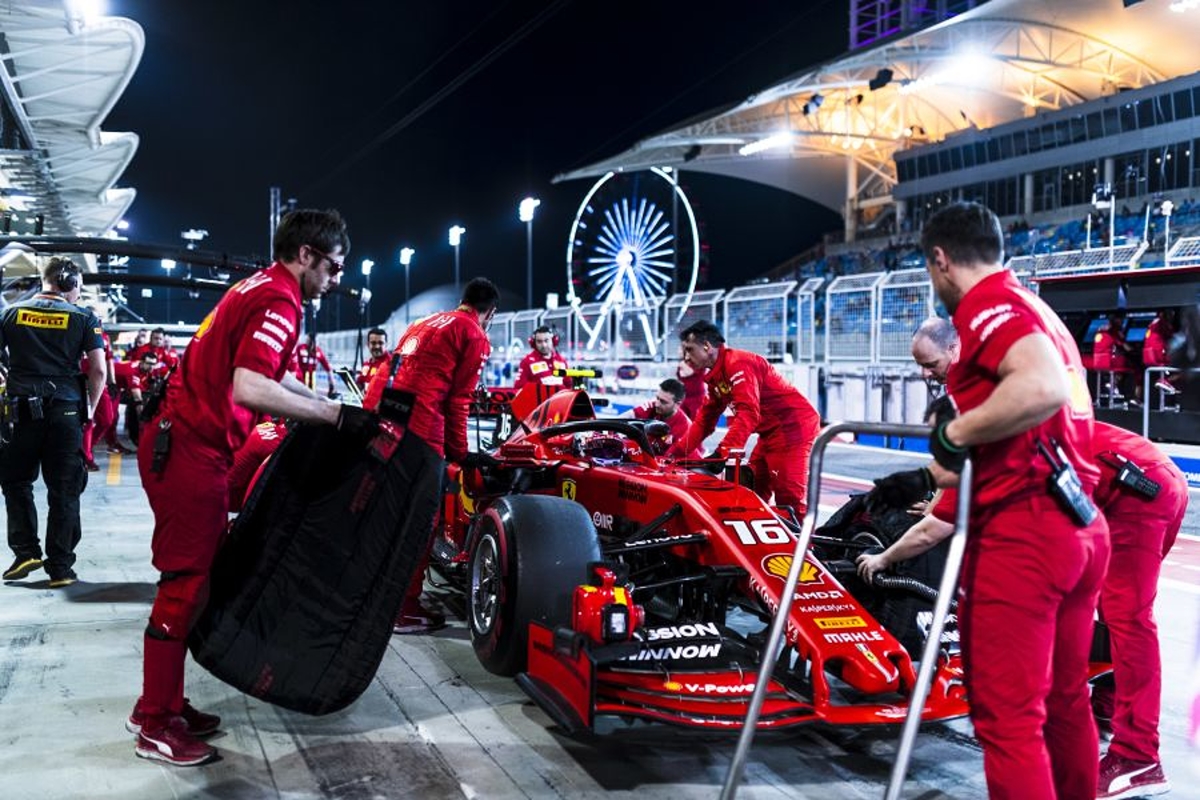 Hoping to right the wrongs of the Bahrain Grand Prix and taking part in the 1000th world championship race ensure that Ferrari will be extra motivated to perform and triumph at the Chinese Grand Prix, according to team principal Mattia Binotto.
As in Sakhir, the Scuderia travel to Shanghai as strong favourites, with the China circuit's long straights set to play into the hands of the SF90.
However, dominance in Bahrain soon turned to disappointment as Charles Leclerc suffered an engine failure from the lead and Sebastian Vettel spun out of contention.
With F1's milestone race also arriving this weekend, Binotto says the Maranello squad ae determined to take the fight to Mercedes, who lead both championships after taking one-two finishes in each of 2019's races so far.
"The third round of the season takes place at a track that is different in character to those in Melbourne and Bahrain," Binotto said.
"Here, we have a very long straight and corners that put an uncommon amount of load on the front end.