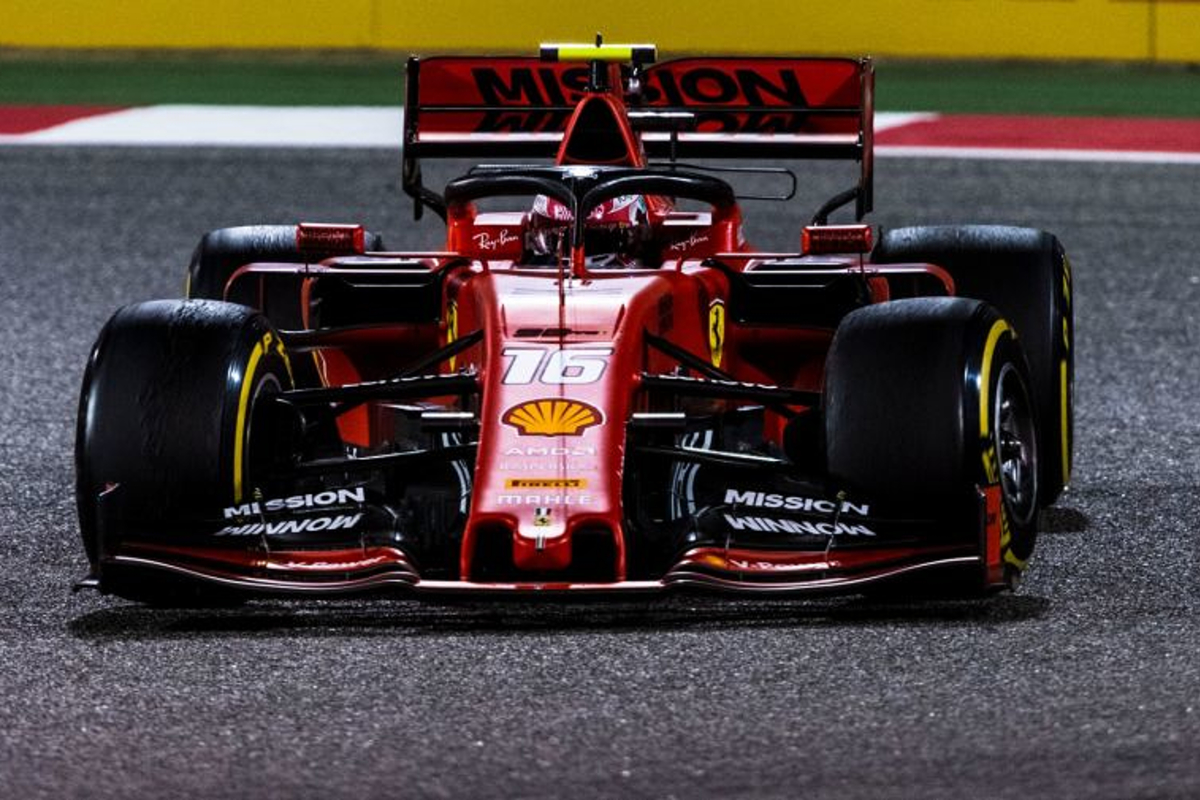 Ferrari offer yet another explanation for Leclerc Bahrain failure
Ferrari offer yet another explanation for Leclerc Bahrain failure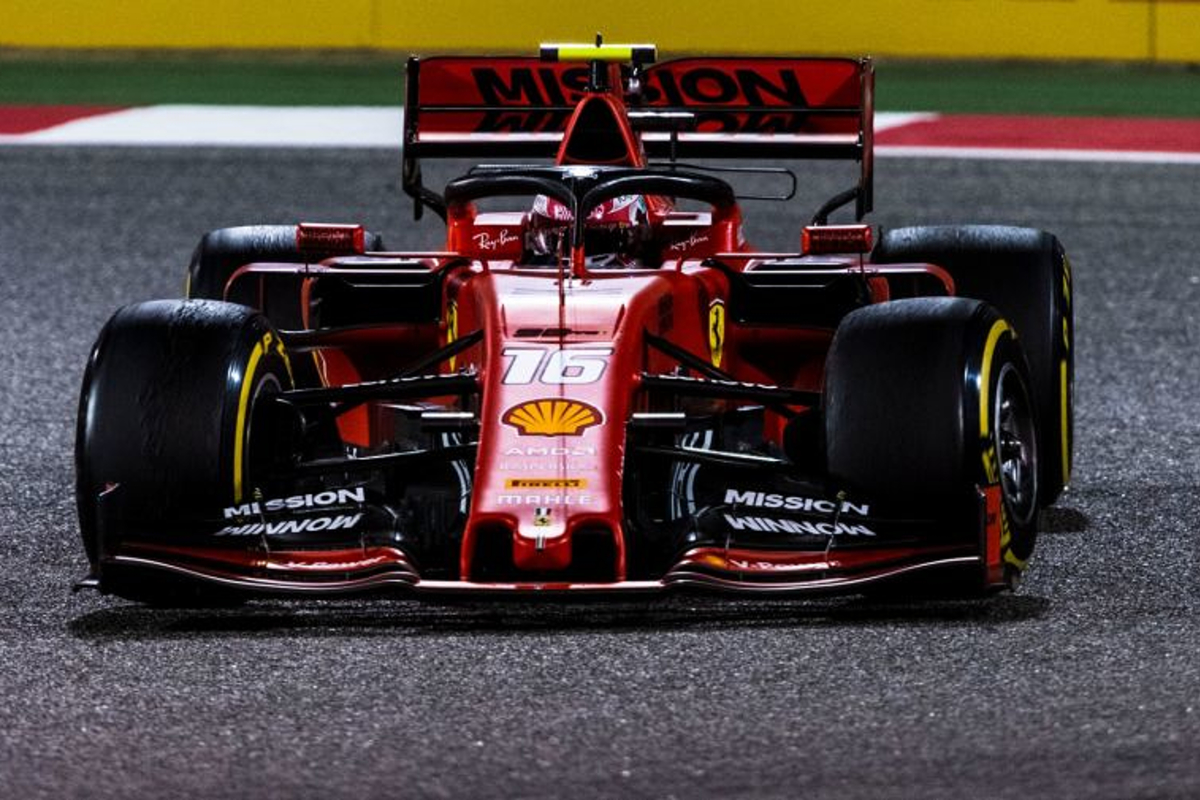 Ferrari say an issue never before encountered by their mechanics was the cause of Charles Leclerc's loss of power at the Bahrain Grand Prix, which robbed him of a richly deserved victory. The cause of the issue has been much speculated on, but the team say it was down to a short circuit within an injection system control unit.
Leclerc was the star performer across the weekend in Sakhir, taking pole position on Saturday to become the second youngest pole-sitter in Formula 1 history – and Ferrari's youngest ever.
Having overcome a poor launch to regain first position at the expense of team-mate Sebastian Vettel – ignoring team orders to hold position in the process – Leclerc was cruising to his maiden race win in F1, until disaster struck.
Lacking top-line speed, Leclerc was powerless to see the Mercedes pair of Lewis Hamilton and Valtteri Bottas cruise past him, and only a safety-car finish prevented Max Verstappen from taking the final podium spot away from the 21-year-old.