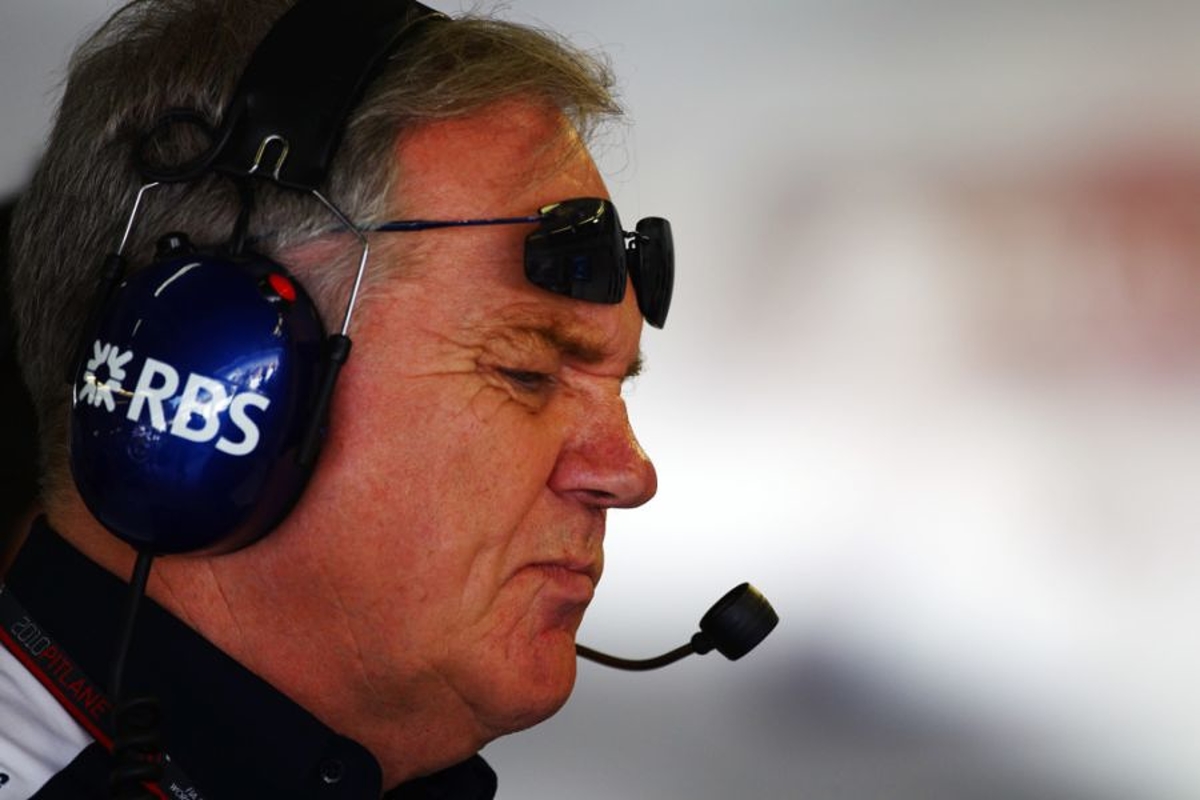 The hurdles facing Sir Patrick Head at Williams
The hurdles facing Sir Patrick Head at Williams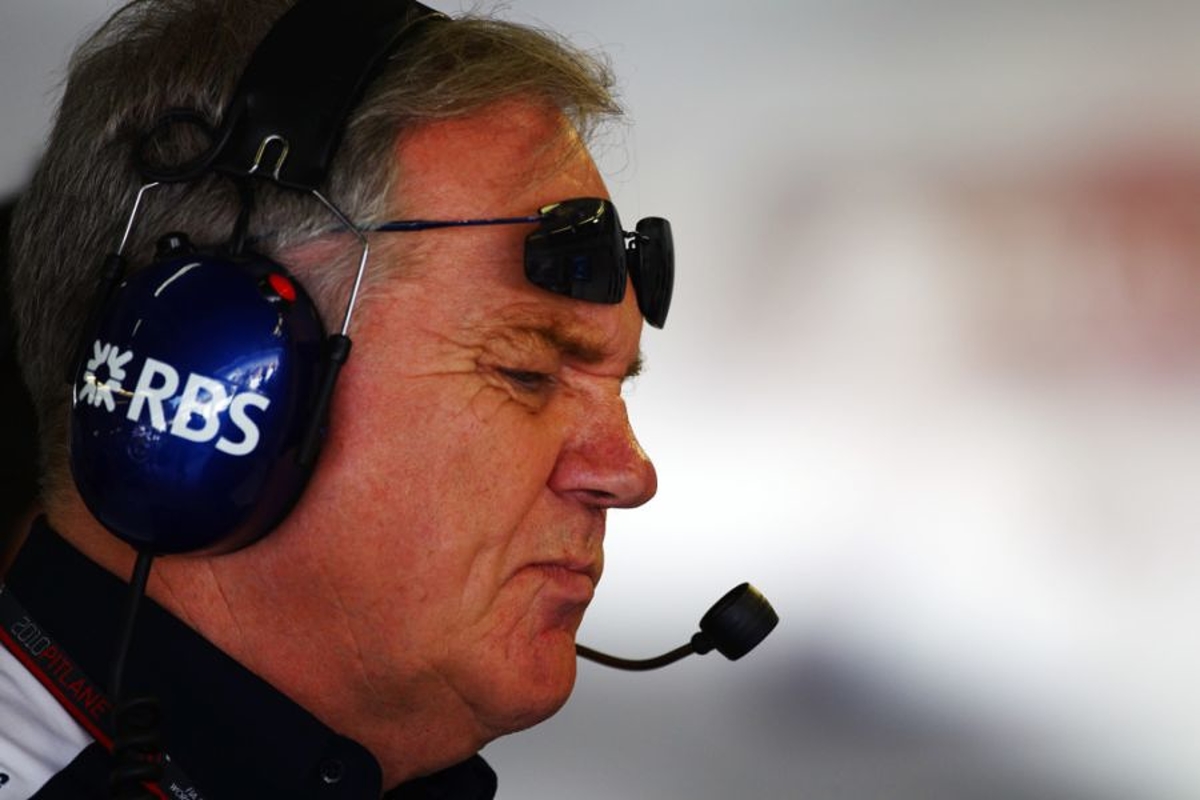 Sir Patrick Head is back at Williams after seven years away, but what does his return mean for the struggling team he co-founded? Rob Watts looks at the engineering icon's return and the challenges he faces in putting Williams back on track.
Williams are a team that have sadly been in decline for some years now, but their start to the 2019 season has been without a doubt the worst in their long and illustrious history.
During pre-season, deputy team principal Claire Williams denied the team was in crisis but conceded that it was "embarrassing" for them to have fallen behind with preparation of their 2019 car.
After missing the first two and a half days of running, it then became evident that not only was the car late but also worryingly undeveloped compared to its rivals.
Williams' chief technical officer Paddy Lowe came in for criticism for his part in the delays but defended his position and future with the team, saying: "What [the team] shouldn't do is go and get rid of people because you've thrown away that experience and that knowledge".