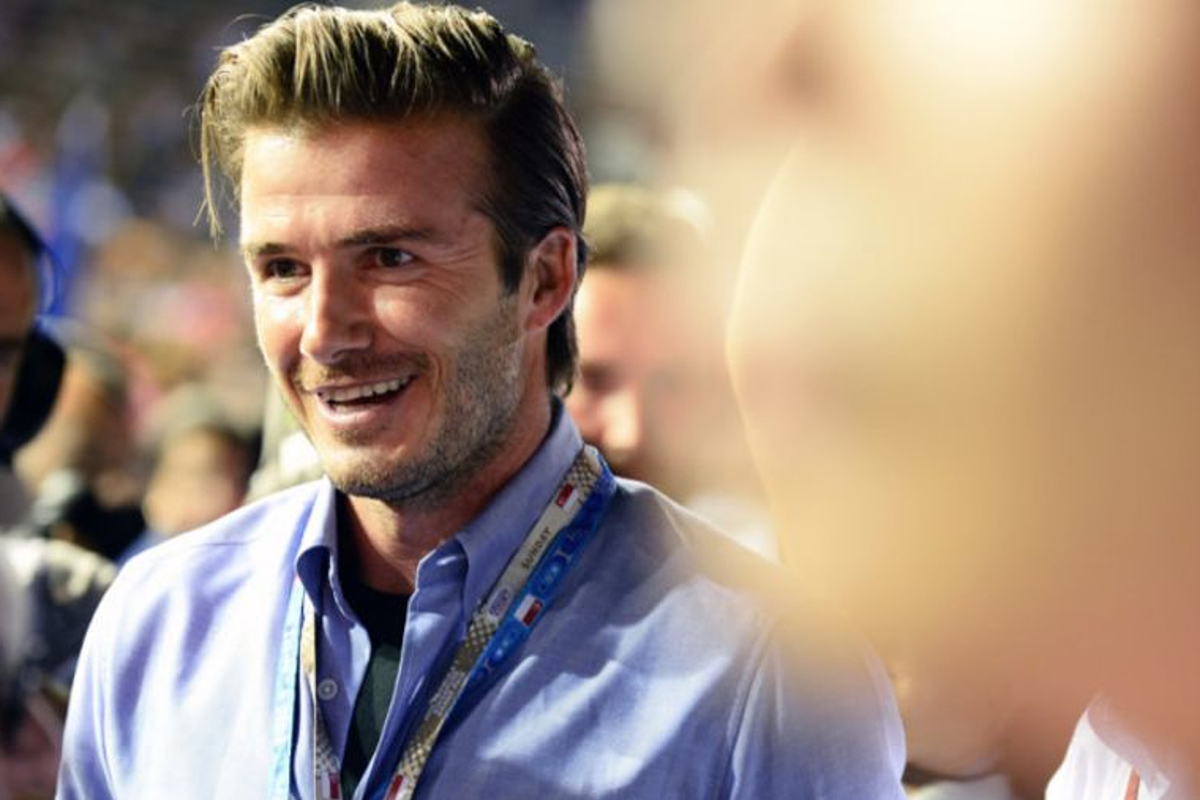 David Beckham grilled by Human Rights Activists following Bahrain GP appearance
David Beckham grilled by Human Rights Activists following Bahrain GP appearance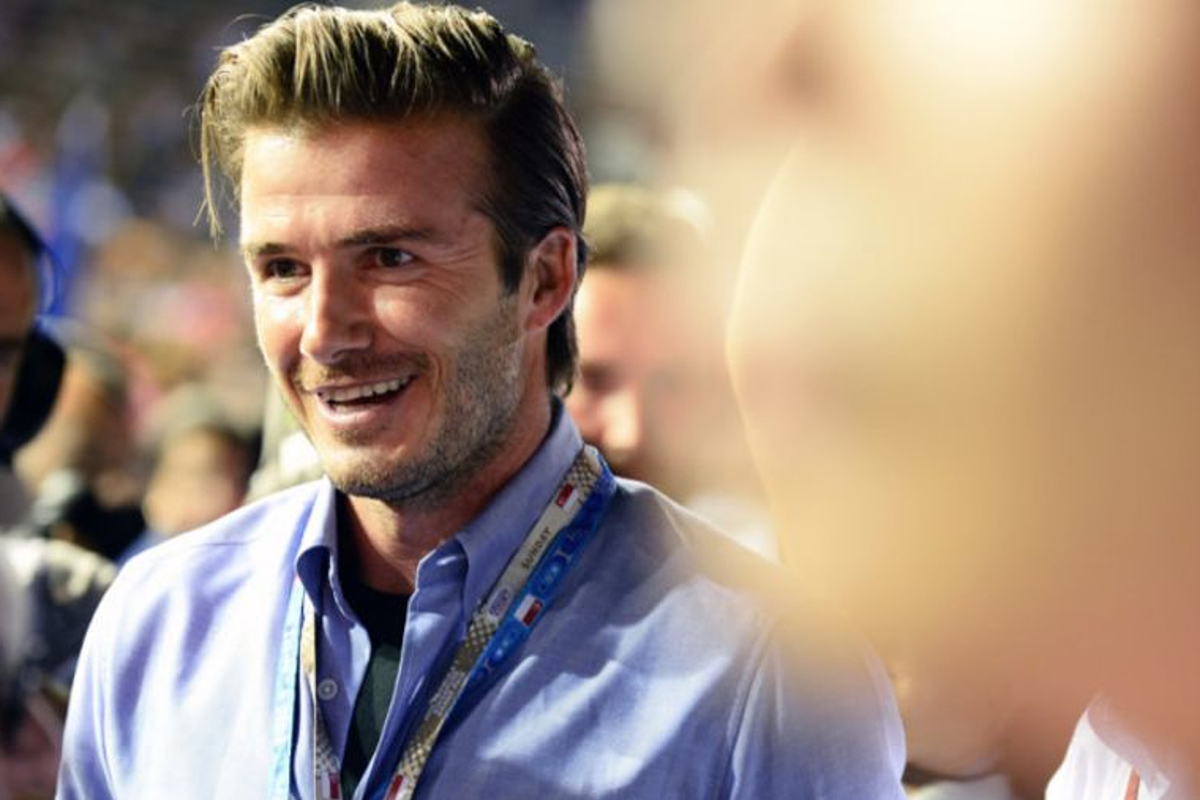 Since waving the chequered flag at the finish line at the Bahrain Grand Prix on Sunday, David Beckham has been heavily criticised for his involvement with the regime, branding his appearance at the circuit 'upsetting'.
The Bahrain Grand Prix is currently one of the most controversial races on the F1 calendar, with the Arab state's stringent restrictions on free speech leading to the imprisonment of Najah Yusuf, who was arrested in 2017 for directly opposing the practices of the Bahraini government and indeed the Grand Prix itself.
In an article for UK publication the Guardian, Yusuf described her treatment while imprisoned, leading F1 to release a statement saying they were 'working closely' with Bahraini officials in order to bring about a positive end to the situation.
Beckham was seen mixing with Crown Prince Salman in the pit lane at the race, and afterwards took to social media to thank him for his hospitality.
Sayed Ahmed Al-Wadaei is director of the London-based Bahrain Institute of Rights and Democracy and he told Left Foot Forward:
""It's upsetting to see David Beckham enjoying the Bahrain GP races and shaking hands with Bahrain's tyrants.
"While he smiles to camera waving the Grand Prix flag, he should not forget the thousands of political prisoners that are jailed because they stood against repression."
Amnesty International have also been hugely critical of the regime, stating:
"Beneath the glamour of the F1, there is a far more sinister side to Bahrain, revealing the country as a deeply repressive state where anyone critical of the government can be jailed merely for posting a tweet."